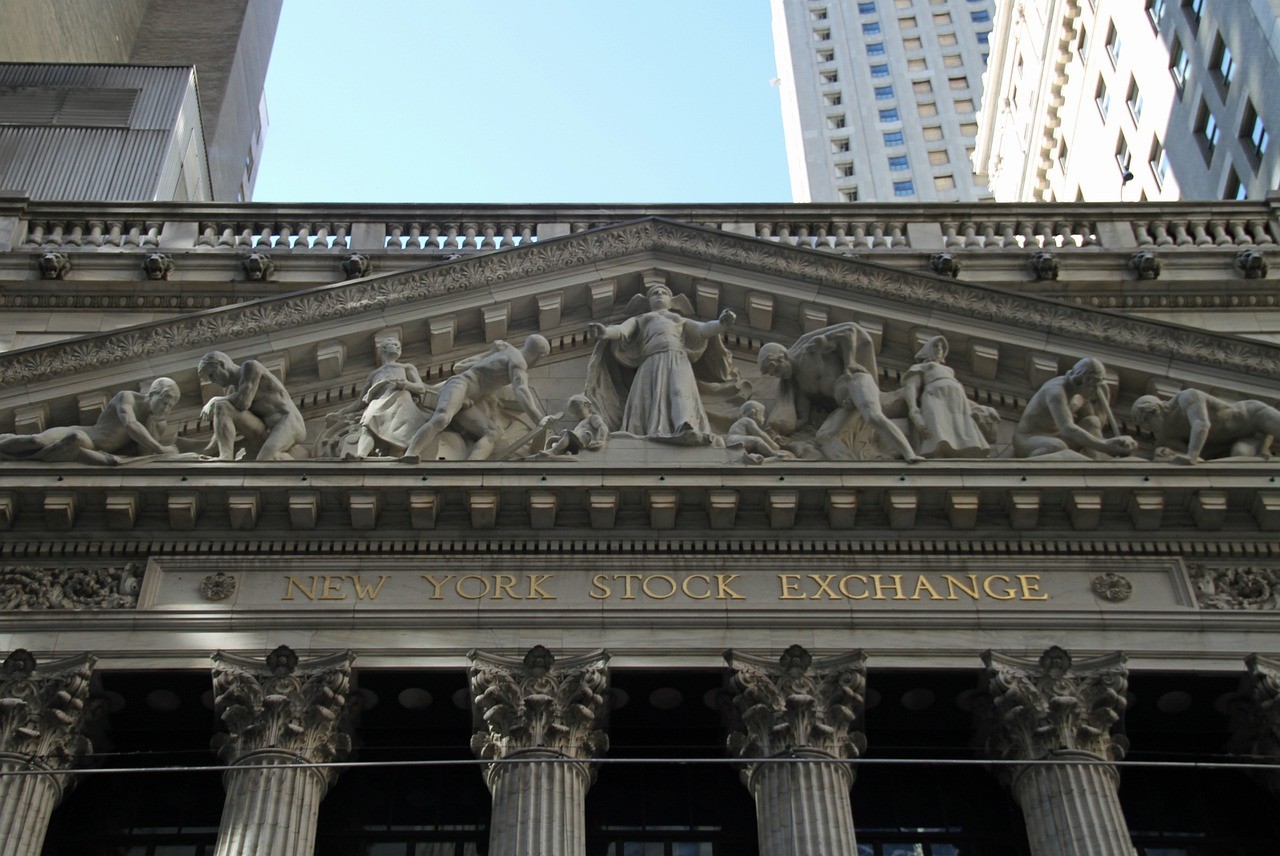 The New York Stock Exchange Has Delisted Shares For Twitter After Musk's Acquisition
It was October 27, when everyone was surprised by the sudden announcement by Elon Musk. The world's richest man announced that he had acquired Twitter and was the new owner of the social media platform.
The deal is Finally Concluded
It was from the month of April that the matter had been under dispute. It did not look like the situation was getting fixed between both sides.
The entire year saw how Elon Musk and the CEO of Twitter Parag Agrawal exchanged words on Twitter and other social media channels.
After a flurry of accusations and miss-commitments, the matter has finally been resolved, as Elon Musk has purchased Twitter paying a whopping amount of $44 billion.
The deal worth $44 billion means Elon Musk has paid $54.2 per share for the acquisition of the social media giant.
Twitter is Going Private
Elon Musk revealed that one of the clauses in the deal was that he would take the company off the stock list, moving it to the private sector.
Therefore, the company would no longer be listed on the stock exchange. Twitter had been listed on the New York Stock Exchange since 2013.
It is after almost 10 years that Elon Musk is taking it off the stock market. This is a huge upset for the stock traders who had hoped to see Twitter's stocks jump significantly after Musk's acquisition.
The announcement by the NYSE
The New York Stock Exchange also posted a public message on its website confirming that Twitter would no longer be tradable through the stock exchange after October 28.
As the trading day concludes on October 28, the stocks for Twitter would cease to trade. All the shares in the stock market would be frozen.
The NYSE is not the only platform where Twitter has been taken off the grid. Other trading platforms such as Robinhood and eToro have also delisted Twitter's stocks from the platform.
Not a Big Deal for Expert Traders
According to the expert traders, they had already seen this coming. As per them, Elon Musk had already floated the idea he had in mind about taking Twitter off the stock market if he acquired it.
Therefore, it is not a big surprise for them but they are curious to know what Elon Musk plans on doing next with the social media giant.
Big Things for Crypto Industry and DOGE
Just as Elon Musk acquired Twitter, the entire cryptocurrency industry was all excited. Elon Musk has been a huge supporter of Dogecoin (DOGE), a meme coin, simply put, a major cryptocurrency.
Musk had vowed to add DOGE to Twitter as a native token used for sending and receiving funds. If Musk does what he promised, then Twitter would be in the headlines in the crypto-verse.