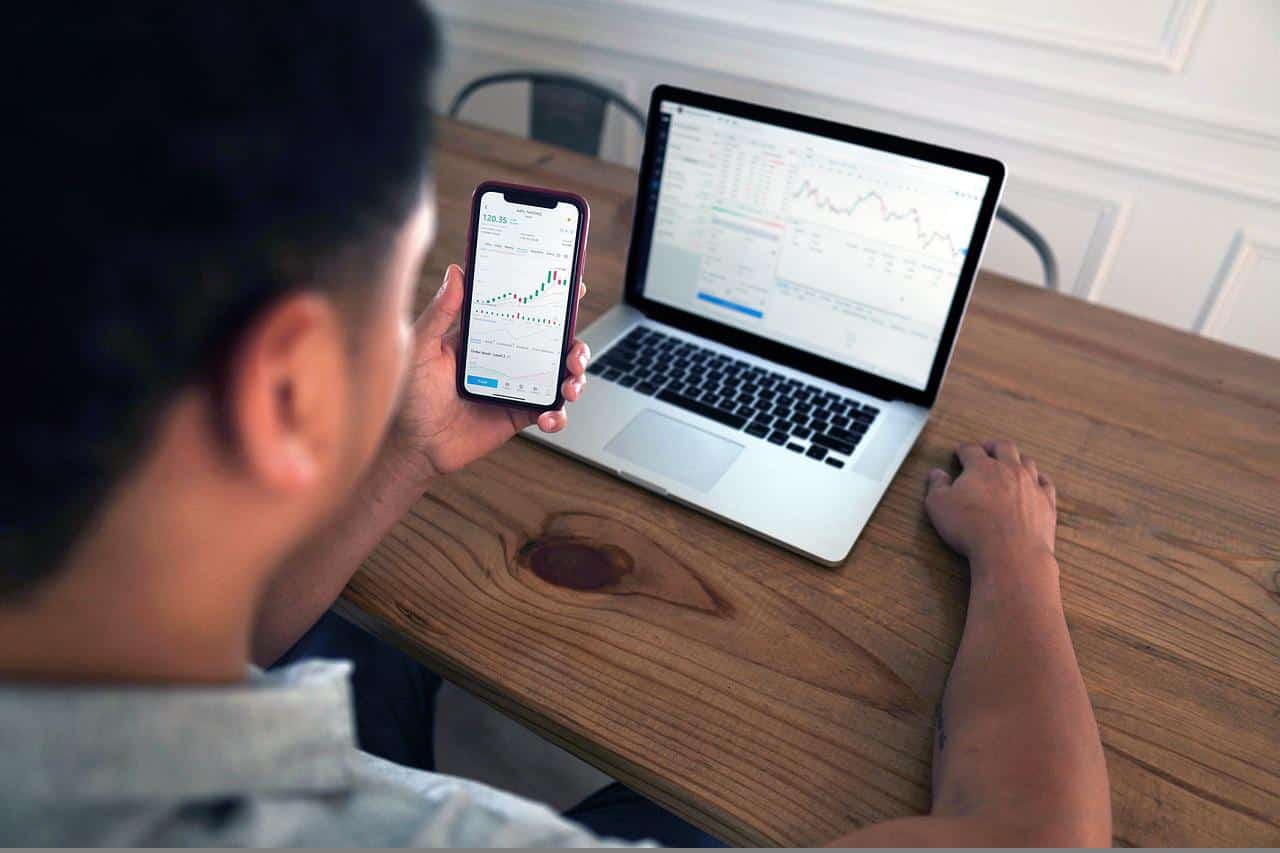 Shares Of Advanced Micro Devices Down By 4% As Firm Reports Slump In Demand
On Thursday, Advanced Micro Devices (AMD) Inc, a major chipmaker from the United States shared its earnings for Q3 2022. After sharing its earnings and revenue data for the third quarter, AMD's shares experienced an unavoidable drop.
AMD Shares Dropped 4%
One of the largest chipmakers in the United States located in Santa Clara, California, reported below expectation earnings for the third quarter.
AMD reported that the revenue they generated in the third quarter was extremely lower than the expectations for the third quarter.
As per the chipmaker, their revenue was a billion dollars less than the estimations they had made. This indicates that AMD has recorded a major decline in its chip sales.
After sharing the concerning news and the earnings report with the stakeholders, AMD's shares lost 4% in value the following day.
AMD's share price loss also extended to bringing down the shares of fellow chipmakers such as Intel Corp and Nvidia.
Both the rival chipmakers also recorded more than a 2% drop (each) in their share prices on the same trading day as AMD.
Lisa Su Hinted Weakened PC Market
Lisa Su, the Chief Executive Officer (CEO) at AMD explained the reason they have recorded a dip in chip sales.
She pointed towards the PC market that has been weakening for a while. As per her, they recorded that the PC market deteriorated tremendously in the third quarter of 2022.
She also blamed the macroeconomic conditions that could have led to a major decline in demand for the chips. With the growing economic pressure, people are less likely to invest in PCs or other gadgets.
The people are currently trying to deal with the situation and keep food on their tables. They do not have extra money to spend on gaming PCs and upgrades.
Instead, people have to deal with rising inflation rates, interest rates, fuel prices, and energy crises. Therefore, the situation surrounding the chip markets has not been well in recent quarters.
Philadelphia Semiconductor Index
According to the Philadelphia Semiconductor Index, the year 2021 recorded a 41.2% rise in the demand for chips. It was mainly due to the pandemic where most of the people were in their homes.
During the lockdowns, the demand for PCs and chips inclined tremendously. However, as schools, colleges, and offices have opened after the lockdowns were lifted, the demand has shrunk tremendously.
The Philadelphia Semiconductor Index shows that the demand for chips has dropped by 36.4% compared to the year 2021.
For the third quarter, the revenue estimations were $6.7 billion while the company could only manage to generate $5.6 billion. As per stats, AMD lost its target by $1.1 billion.