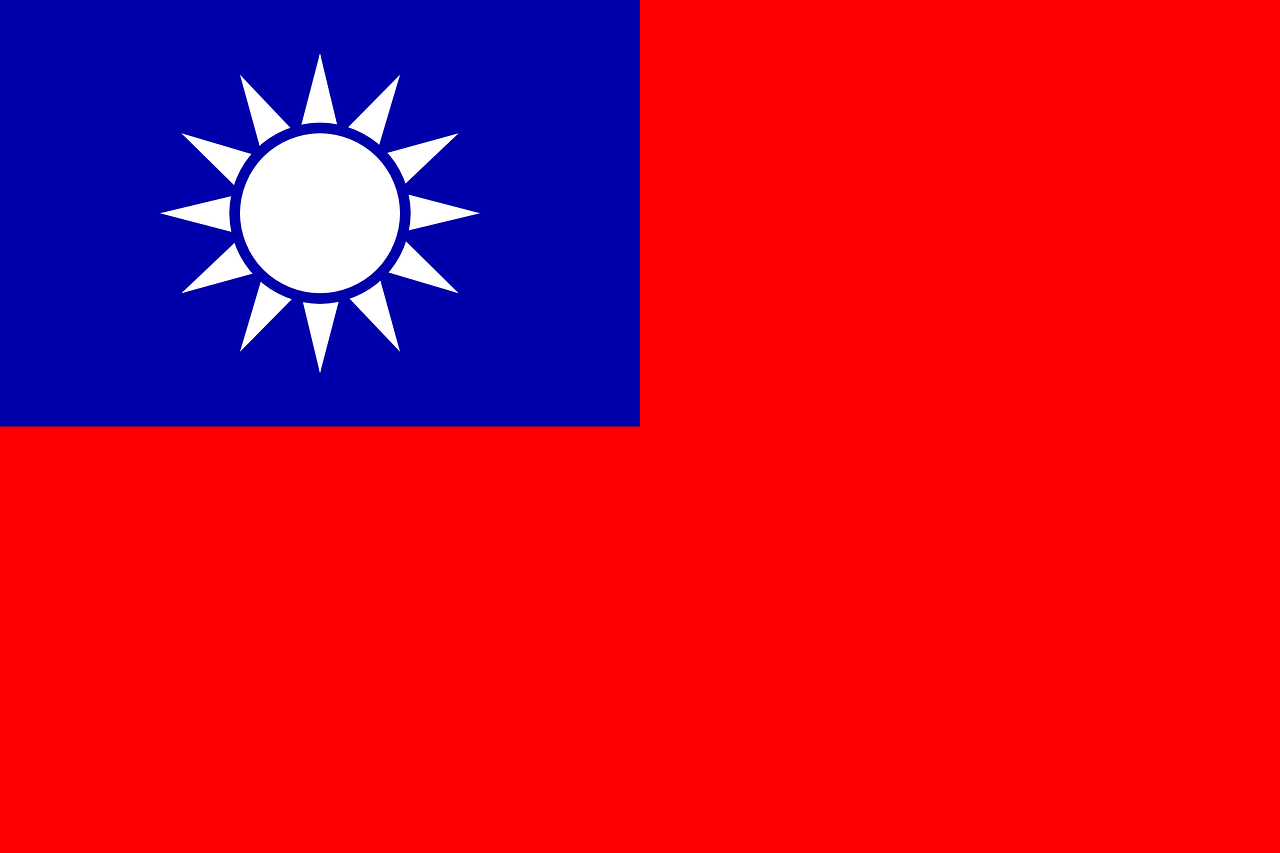 Morgan Stanley's Optimistic Approach Towards TSMC Helps Chipmakers' Shares Surge By 5%
Taiwan Semiconductor Manufacturing Company (TSMC), the largest chipmaker in the entire world is enjoying a significant rally. Due to the rally, TSMC has recorded a significant push in its share prices.
TSMC Shares Surge by 5%
The latest trading session was quite promising for TSMC as its share prices recorded a significant push. On Wednesday, the share prices of the Taiwanese chipmaker rose by 5% in the Asian trading session.
The share price prices for TSMC jumped after Morgan Stanley had positive remarks to share about the company.
Morgan Stanley Recommended TSMC
On the same day, Morgan Stanley, a multinational investment banking firm added TSMC to their recommended stocks list.
Following the recommendation by Morgan Stanley, a great investor influx could be noticed. As the interest level of the investors rose in TSMC, the company's share prices rose significantly.
Remarks by Morgan Stanley
Morgan Stanley analysts predicted that the semiconductor industry would witness a great resurgence in 2023. The shortage of semiconductors that is felt even now would be resolved in the upcoming year.
Therefore, it is recommended that the investors jump to the opportunity at hand and invest money into buying high-quality stocks of TSMC. Morgan Stanley analysts went on to claim that per them, TSMC is the top pick for stock investment at the moment.
Morgan Stanley even issued a notice to their investors and clients. This means that a significant number of investors investing in TSMC could be from Morgan Stanley's clients list.
Share Price Movement of TSMC
On the Taiwanese Stock Exchange (TWSE), the share prices for TSMC rose by 3.73% and on the New York Stock Exchange (NYSE – the US), its shares rose more than 5%.
Morgan Stanley analysts also commented on the performances of other chipmakers such as MediaTek and GlobalWafers Company. The banking firm stated that every chipmaker is dealing with tough valuations.
The constant market corrections have continued changing the positions of chipmakers in the global market.
Factors Impacting Chipmakers
Morgan Analysts went on to talk about the technological developments that are constantly in play in keeping the demands of semiconductors to the highest.
The analysts talked about the constantly growing demand for semiconductors for technologies such as 5G, electric vehicles, and artificial intelligence products.
These are the factors that are constantly impacting semiconductor companies. As the companies are not able to meet demand, thus, their sales and revenues are not up to the mark.
However, the situation also has a positive side to it. The chipmakers are currently dealing with multiple issues stopping them from operating at their full potential.
These problems may get resolved as the New Year approaches. Countries are working hard to deal with the economic downfalls and it is only a matter of time before things start getting positive.
In such circumstances, people who will have invested in TSMC shares now would be looking at huge returns.