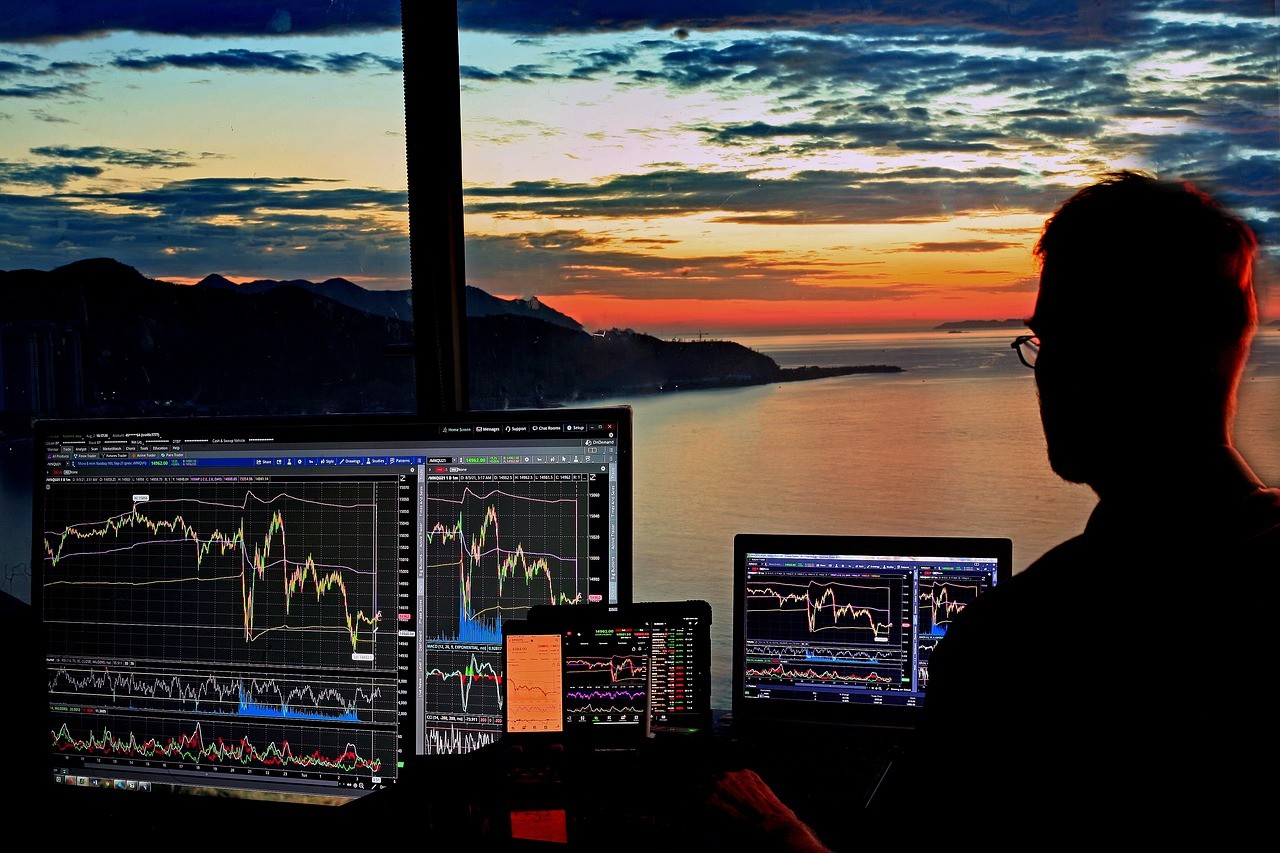 London's FTSE 100 Gets A Boost With Oil And Defence Stocks
On Wednesday, the blue-chip FTSE 100 stock index in the UK made a recovery, thanks to the boost it got from energy and defence stocks, after it had fallen to lows of three weeks.
Meanwhile, investors were braced for more interest rate hikes from the US Federal Reserve as well as the Bank of England after their respective policy meetings.
Index climbs
There was a 0.6% gain in UK's benchmark FTSE 100 index, while a 1.0% rise was also recorded in the domestically focused mid-cap FTSE 250 index.
The announcement of a partial military mobilization from Russian President Vladimir Putin saw a rise in oil majors like BP and Shell.
This is because it raised the possibility of higher prices of crude for longer because of supply worries. Oil prices rose but eventually declined with the US dollar gaining strength.
There was a 4.3% rise in BAE Systems, which is the biggest defence company in Britain, as it was tracking its peers in Europe after the remarks of the Russian president.
Market analysts said that investors would be focusing on defence stocks because of the possibility that governments may want to spend more on military hardware and weapons.
Other factors
Internationally focused companies also benefitted because of a decline in the British Pound, which came down to its lowest level against the US dollar seen since 1985, after Putin's announcement.
There was a 3.2% rise in housing stocks after a report indicated that Liz Truss, the new Prime Minister of Britain, would disclose plans of cutting the stamp duty applicable on property tax this week in the government's mini-budget.
Regardless, there were lingering worries of a global slowdown in the economy ahead of an interest rate hike of 75 basis points by the US Federal Reserve.
The Bank of England
Other than the US Federal Reserve, the Bank of England (BoE) is also scheduled to have its policy meeting on Thursday.
Markets are also uncertain about what to expect from the central bank, as there is a division between rate hikes of 50 basis points and 75 basis points.
However, financial markets believe that the British central bank would also follow in the footsteps of the US Fed.
Therefore, they have priced in a 91% possibility of the BoE also announcing a 75 basis points increase in the interest rate, which would push it up to 2.5%.
Even though the Bank of England (BoE) was one of the first major global banks to start tightening its monetary policy, it has not been able to tame the surging inflation that continues to get worse.
Prices are expected to rise even more in October because of energy, which has resulted in a lot of uncertainty.
Market analysts said that investors are unsure of what to expect from the BoE because the UK government is planning on borrowing a huge amount of cash.
Plus, there is also the possibility that the economy may already be in recession and this creates a situation where the BoE cannot reduce rates.