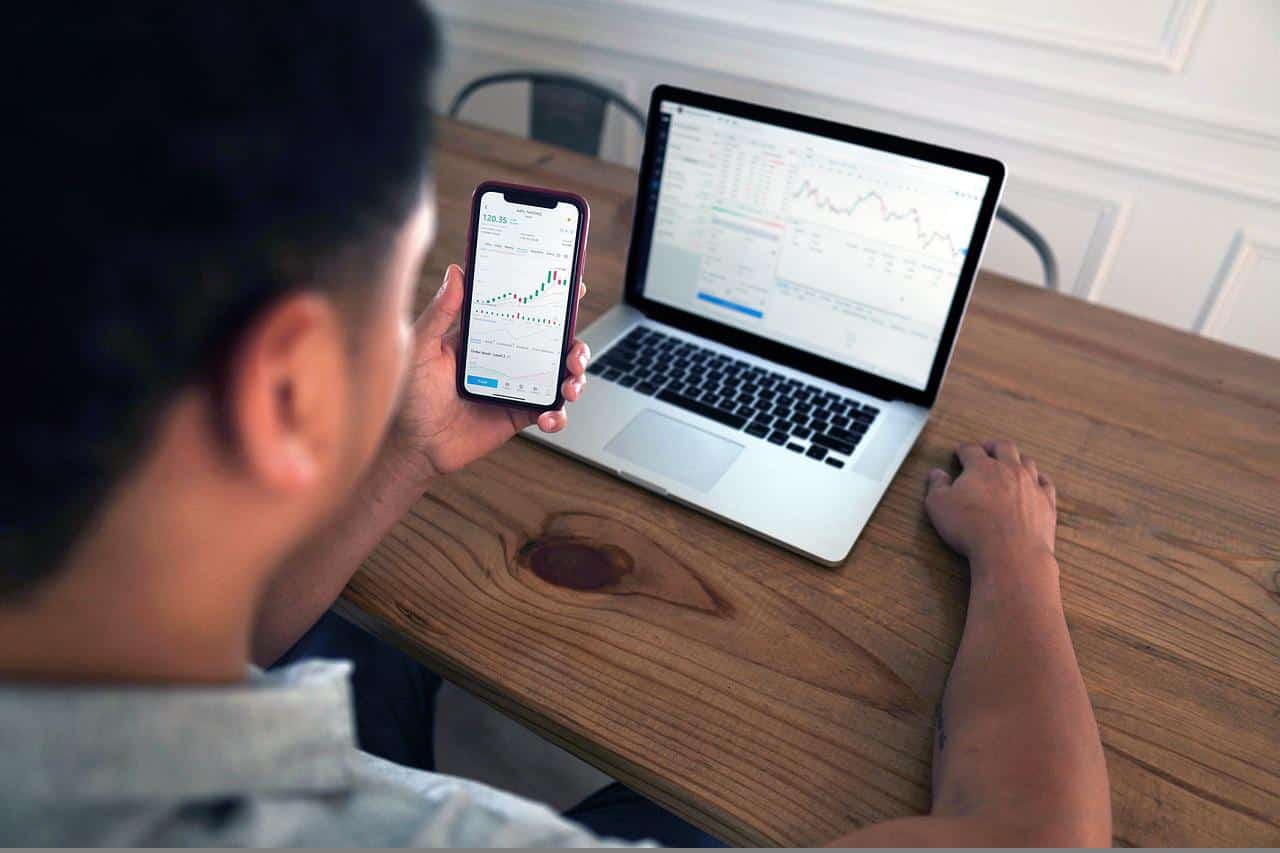 European Stocks Reverse Losses With BoE's Intervention
On Wednesday, European stocks rose and London's benchmark FTSE 100 index also reversed its losses, after the Bank of England (BoE) decided to intervene in the markets.
Markets had been in turmoil due to the fiscal plans of the UK government and the British central bank cooled them down by announcing a plan to purchase bonds.
The announcement's impact
There was a 0.3% gain in the pan-European STOXX 600 index after it had declined almost 2% in the session earlier.
This was because recession worries were at an all-time high due to the relentless increase in global bond yields and an energy crisis that continues to intensify in the region.
The announcement from the Bank of England (BoE) dictated that it would purchase as many long-dated UK government bonds as needed until October 14th in order to bring stability to the financial markets.
It also added that its gilt sale programme that had been scheduled to begin from the next week would now be postponed.
Prices of UK gilts rocketed and the British pound also rose. After recording a drop of about 2%, there was a rise of around 0.3% in the UK's FTSE 100.
The concerns
Market analysts said that investors do not consider this announcement as an all-clear. Instead, it is considered a necessary measure.
The move from the BoE came after rating agency Moody's and the International Monetary Fund (IMF) had added pressure on the British government to change their new economic strategy.
This strategy had been revealed in the previous week, which includes unfunded tax cuts that resulted in a searing decline in sterling and pushed up bond yields.
Market analysts said that the next few days and weeks would clarify whether this measure is temporary or not.
They also said that it would also be worth noting if the UK government decides to change its economic strategy after the disastrous response they have gotten from the market.
The borrowing costs in the euro zone dropped, reversing a rise earlier that had taken them to multi-year highs.
Other aspects
Worries about economic growth suffering from high interest rates were further fanned after the statements of policymakers of the European Central Bank (ECB) on Wednesday.
They said that the ECB may have to boost interest rates in its October meeting by another hike of 75 basis points and once more in December to ensure that there is stimulation in the economy.
The last two meetings have seen the ECB boost its interest rates by a total of 125 basis points. The STOXX 600 index saw gains between 0.4% and 2% in miners, healthcare and energy.
However, they were countered by a sharp decline in consumer staples and bank stocks. Meanwhile, geopolitical tensions continued to worsen.
Europe was investigating what Sweden, Denmark and Germany had claimed to be attacks on the Nord Stream gas pipeline during an energy crisis.
Fish farmers like Leroy Seafood, Mowi and SalMar also saw their shares drop between 18% and 30% after the announcement of a tax in Norway.