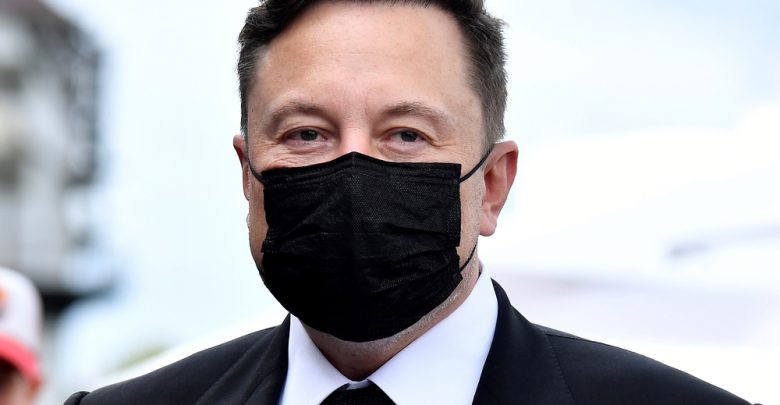 Elon Musk Has Sold $1.1 Billion Worth Of Tesla Stocks
Following the release of current earnings documents, it appears that Tesla CEO Elon Musk has sold upwards of one billion dollars worth of company stock.  The transfer of more than 934,000 Tesla shares, valued at around $1.1 billion, according to documents filed with the Securities and Exchange Commission on Nov. 11, confirms previous reports.
Musk was able to lock in nearly 180% in price gains over the previous year by selling the shares at an average cost of around $1,170 per share. As a result, this is only the third time Musk has traded company shares since Tesla became public on the Nasdaq in 2010. It is also his largest trade to date.
According to the documents, Musk had intended to sell the stocks as part of his tax requirements as early as September of this year. In a poll conducted over the weekend, he asked his 63 million followers if they agreed with him that he should liquidate 10% of his Tesla stock. Almost 58 percent of the 3.5 million people who answered the survey said yes. Tesla CEO Elon Musk, on the other hand, has sold less than 1% of his company's stock in this transaction and still owns over 170 million shares.
Much is made lately of unrealized gains being a means of tax avoidance, so I propose selling 10% of my Tesla stock.

Do you support this?

— Elon Musk (@elonmusk) November 6, 2021
Tesla Stocks Dip And BTC As Inflation Hedge
Following the poll's conclusion, he stated that "I do not receive a monetary income or bonus from anyone or anything. Because I only have stock, the only way for someone like me to pay any taxes directly is to sell stock." Tesla stock fell by 16% in the days after the survey, momentarily falling below $1,000 on Nov. 10 before recovering.
Tesla's stock reached an all-time high of $1,230 on November 4, and it is currently down approximately 11% from that high. In the crypto community, there has been a lot of conjecture—and even a lot of hope—that he will invest part of that money in digital assets. "Mr. Whale" posed the following question to his 357,000 followers: "Which virtual currency should he purchase to become the world's first trillionaire?"
After the Twitter poll, MicroStrategy Chairman Michael Saylor recommended that Musk acquire more BTC before the news of the sale broke: "If the objective is diversifying, an alternate approach to explore is changing the $TSLA financial statement to a Bitcoin Standard and acquiring $25 billion in $BTC." As a result, shareholders would benefit from increased diversity, inflation insurance, and upside potential in a tax-efficient manner." The BitcoinTreasuries website reports that Tesla presently owns 43,200 Bitcoins, which are worth approximately $2.79 billion at current market prices.