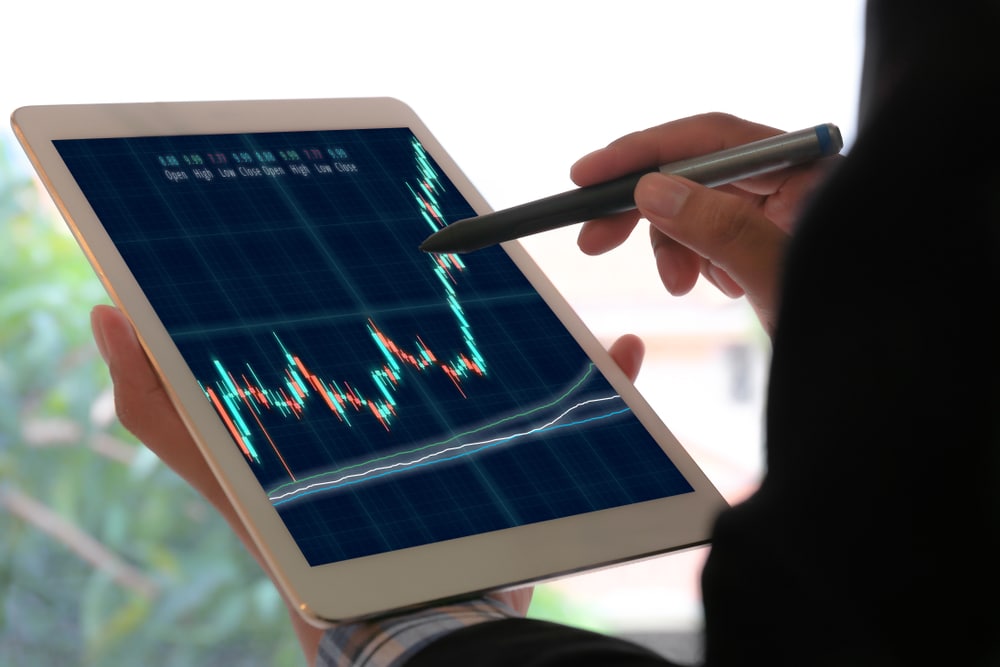 Commodities Boost Helps FTSE 100 Close Higher
On Monday, the benchmark UK FTSE 100 index ended the day slightly higher, thanks to a gain in commodity stocks.
Meanwhile, investors were looking toward the appointment of the new Prime Minister of Britain, Liz Truss, as the economic backdrop of the country continues to deteriorate.
Index rises
There was a 0.1% rise in the blue-chip FTSE 100 index, which is commodity-heavy, even though it had recorded declines earlier in the day of almost 1.2%.
As for the domestically-focused FTSE 250 index, it saw losses for the day of about 1.2%. There was also a gain recorded in oil majors like BP and Shell, which gained 2.1% and 1%, respectively.
This was due to a rise recorded in crude prices, while an almost 2% gain was also seen in miners. The leadership contest in Britain had been a divisive and bad-tempered one for the most part.
However, it finally came to an end, as the foreign minister of Britain, Liz Truss, was able to win the vote of members of the Conservative Party and beat Rishi Sunak, the former finance minister.
Difficult times
Truss is taking over the United Kingdom at a very difficult time. The country is faced with industrial unrest, a war in Europe, a looming economic recession, and a cost of living crisis.
She had already stated that she would deal with a deepening cost of living and energy crisis with tax cuts and other actions.
Retailers like JD Sports and Next saw their shares get a boost in hopes of getting some policy support from the new premier.
Economists said that there was a possibility that considering the policies, Truss' term could see a rise in policy volatility and uncertainty.
Apart from that, markets are also concerned about the hard-line approach she is likely to take in dealing with Northern Ireland or the European Union.
Tax cuts
Furthermore, investors are also concerned that the tax cuts that Truss had mentioned could actually make the inflation problem worse in Britain.
This would mean that the Bank of England (BoE) would have to speed up the interest rate hikes and would worsen the recession that the central bank believes will start by the year-end.
Market analysts said that Truss had promised tax cuts of about 17 billion pounds in her leadership campaign and they would rise to 29 billion pounds in the next fiscal year.
However, they stated that they would still not be enough to offset the rise in energy prices. According to a survey, the economy in Britain had ended on a much weaker note in August than expected.
There was a contraction in overall business activity, which had not been seen since February last year and was a clear indication of a recession.
There was a 2.5% rise in Homebuilder Countryside after its competitor Vistry agreed to pay 1.25 billion pounds for acquiring the company.
This would help in bolstering the affordable housing business of the company, which has been faltering of late.