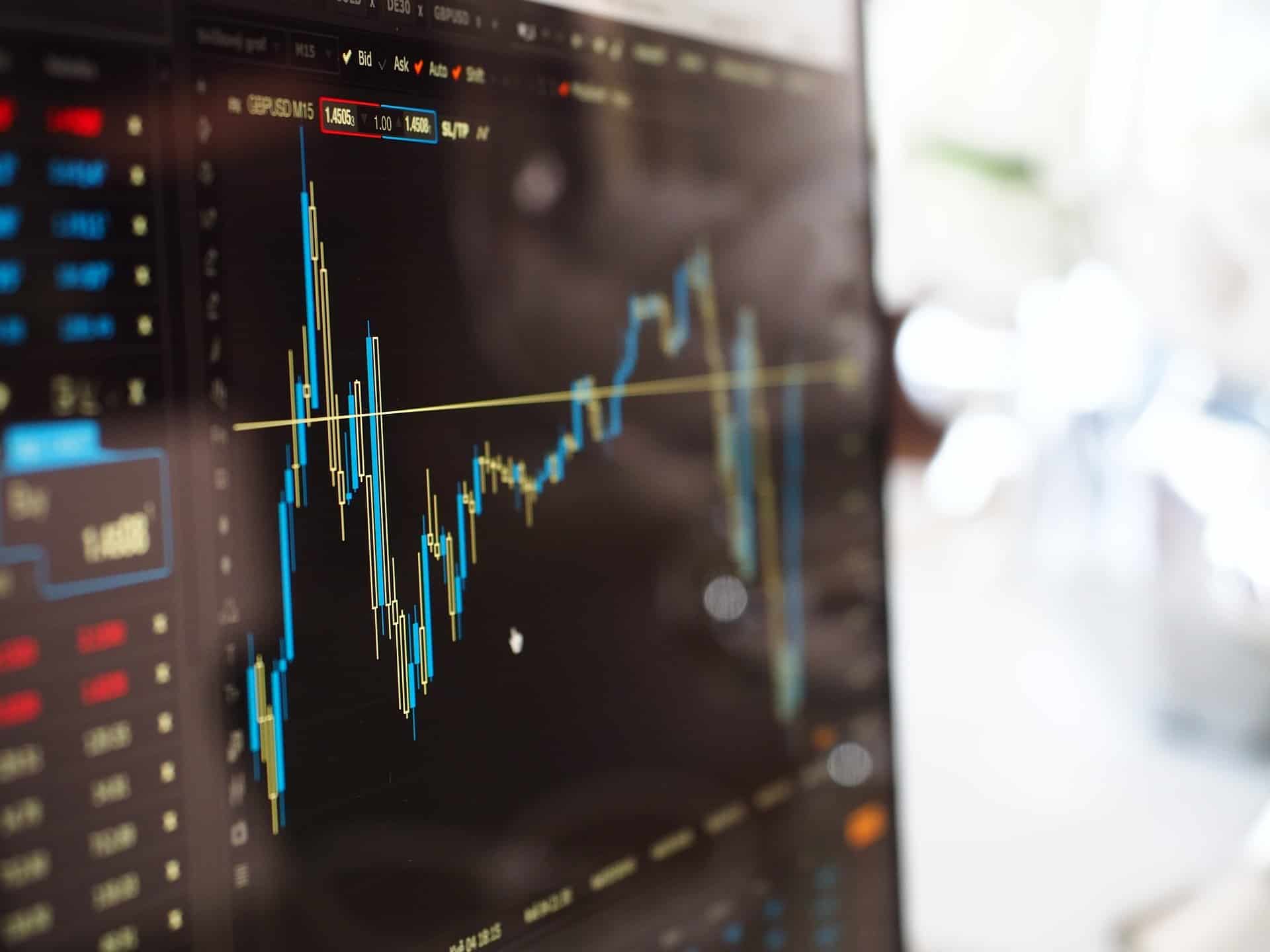 China's Big Tech Clampdown: Will It Continue to Affect Global Market?
It's no news that China's clampdown on big tech giants is affecting the Asian stock market, resulting in a lower week. Although the market finished on a positive note on Friday, the economic slowdown persists. But, will this crackdown continue to weigh on the Asian market?
Asian Stocks Record Down Movement
China initiated this clampdown to destroy the monopoly and encourage competition in the tech industry. The clampdown is now stricter than it used to be when Jack Ma was still in control of things. However, it now seems that the move by the Chinese authorities is doing more harm than good in the stock market. 
Chinese stocks have been down by more than 20% since the year began. This had made several investors wary of the Asian market. SEC boss Gary Gensler even advised investors to be cautious about Chinese stocks. In the United States, experts raised concerns regarding the Federal Reserve move on tapering the Central Bank's assets purchases. Ultimately, this weighed on investors. After a meeting, the Fed concluded that tapering could begin in the last quarter of the year.
However, Robert Kaplan, Dallas Federal President, opined that investors shouldn't get themselves worked up. He suggested that he might agree to the tapering delay if the Coronavirus virus delta variant continues to wane on the economy. Investors aren't just worried about the economy; they are also concerned about the peaking growth in retail sales. The Commerce Department reported that retail sales were down 1.1% last month. 
Consumer Index is Still Low
Consumers are starting to complain about the high prices. Fortunately, sales picked up at restaurants, signifying that the delta variant wasn't the cause of the low retail sales. That aside, consumer sentiment is still low, raising concerns that the economy will worsen. Consumers index fell to 70.2 from 81. 2 in July, the lowest since 2011. 
The economy is still showing solid signs of recovering, despite the Delta variant of the virus. There are more jobs available, and it's expected that millions of people will rejoin the workforce. Besides, the infrastructure bill will inject more money into the economy, so China's tech giants' clampdown might not affect the U.S. stock market as many expected.