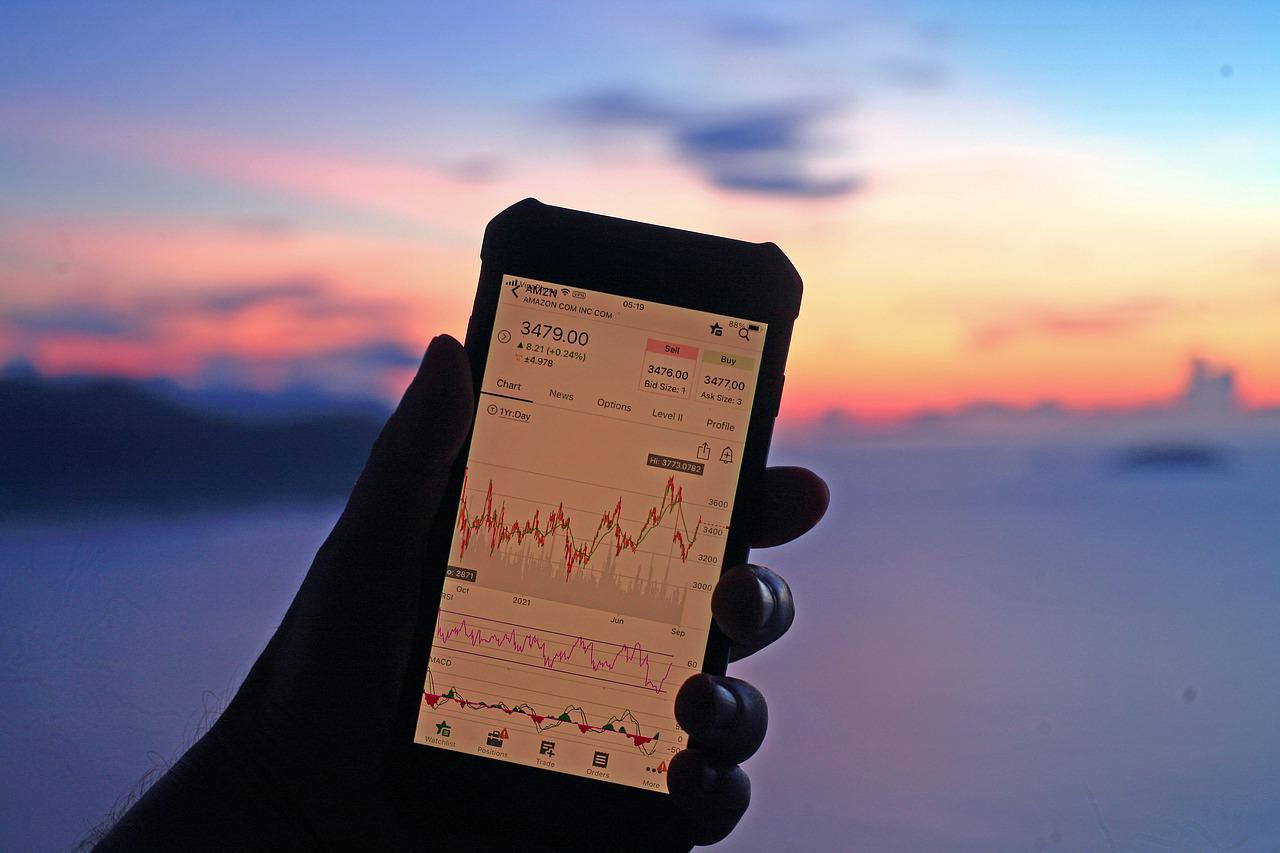 Asian Markets Slide As Singapore Inflation Climbs
On Friday, Asia Pacific shares fell as investors were still weighing the aggressive stance of the US Federal Reserve.
This had resulted in concerns about an economic recession and slowing growth in the global market that will have an impact everywhere.
Indexes slide
There was a 1.18% drop in the Hang Seng index in Hong Kong in the last hour of trading. Mainland Chinese stocks were also moving slower for the day.
There was a 0.66% drop in the Shanghai Composite for the day, which brought it down to 3,088.25 and a 0.972% loss in the Shenzhen Component, which pushed it down to 11,006.41.
The Japanese markets were closed on Friday for a holiday, but the MSCI's broadest index of Asian shares excluding Japan shed 1.35% for the day.
The S&P/ASX 200 in Australia returned to trading on Friday after a holiday and dropped to its lowest levels seen since July.
However, it was able to recover some of its losses but still ended the day down by 1.87% at 6,574.70. The Kospi index in South Korea shed 1.81% to reach 2,290.
Wall Street
In overnight trading on Wall Street, there was a decline in stocks for the third day in a row due to fears of an economic recession after the third interest rate hike of three-quarters of a percentage point by the Fed.
There was a 0.8% drop in the S&P 500 to reach 3,757.99, while a 1.4% drop was also seen in the Nasdaq Composite to reach 11,066.81.
There was a 0.13% fall in the Dow Jones Industrial Average which lost 107.10 points to reach 30,076.68.
Oil prices fall
On Friday, there was a further decline in oil prices over fears of an economic recession that offset a deadlocked nuclear deal with Iran.
There was a 1.82% drop in Brent crude futures, which brought them down to $88.81 per barrel, while a 2% drop in Texas West Intermediate brought it down to $81.84 per barrel.
As Iran has refused to budge from its stance, a US official spoke at the sidelines of the UN General Assembly and said that they had hit a wall.
Inflation numbers
The headline inflation figures in Singapore for the month of August rose more than expected to 7.5%, as compared to a year ago.
This is the fastest rise in prices that has been recorded in Singapore since 2008. Analysts had expected the rise to be around 7.2%, but it turned out higher.
The Monetary Authority of Singapore (MAS) keeps a close watch on core inflation and it also climbed by 5.1%, slightly above the 5% expectations.
Elsewhere in Asia, inflation figures for Malaysia were also released, but these turned out to be in accordance with expectations.
Inflation for the month of August was recorded at 4.7% in Malaysia and this was what had been expected.
After the announcement, losses were extended by the Straits Times Index and afternoon trading saw it come down by 1.14%.