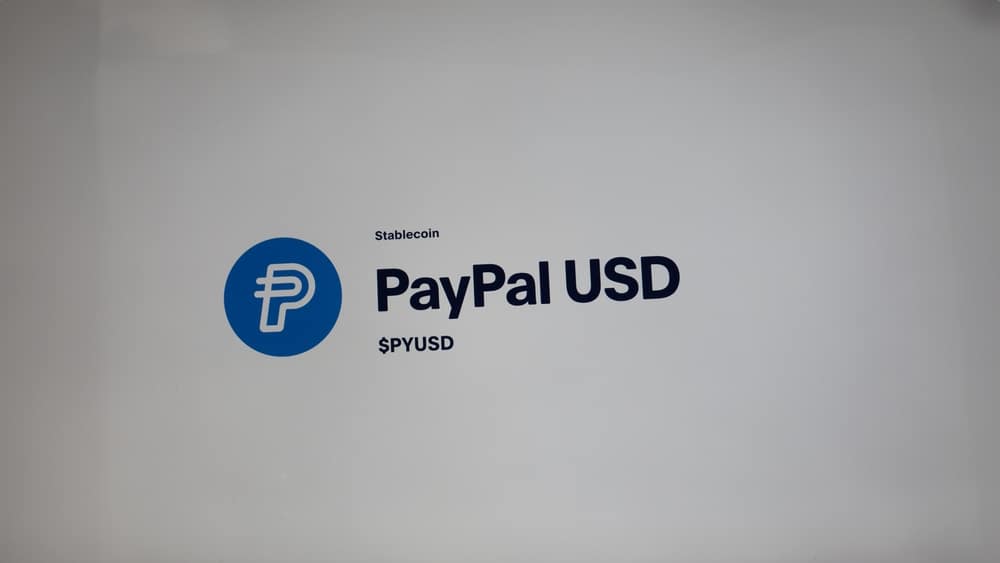 Nansen Observes PayPal's PYUSD Struggling to Spark Early Adoption
The introduction of PayPal's stablecoin increased hopes for wider adoption and the launch of cryptocurrencies to the public. However, early adoption patterns depict a different scenario.
On-chain data reveals that PayPal USD, PayPal's recently introduced stablecoin, needs help acquiring traction. Findings by Nansen, a blockchain analytics company, show that nearly 90 percent of PayPal USD is presently held in Paxos Trust's wallets.
Crypto Exchange Wallets Holding Meagre 7% of PayPal PYUSD
The report shows that crypto exchange wallets hold an estimated 7% of the supply. Additionally, there are balances on Gate.io, Kraken, and Crypto.com. Acceptance among the alleged 'smart money' investors, a phrase utilized for professional or well-informed investors, is trivial.
The introduction of PayPal's stablecoin in early August increased hopes in the crypto industry. In this case, there was the belief that, for the first time, it would promote the vast adoption and introduction of cryptocurrencies to the public. Despite the fintech giants having more than 350 million users globally, only a few have utilized its bitcoin or had it in self-custody wallets in its initial weeks.
Crypto Users Portray Declined Interest in PayPal's PYUSD
Nansen's reports show that, on the surface, there is an absence of demand from crypto users for PYUSD when additional options exist. The situation is linked to PayPal focusing on a different demographic.
Pools in decentralized exchanges such as PYUSD/USDC AND PYUSD/wETH represent less than 50,000 tokens. Additional assessment of major individual holders shows a modest level of interest, with the biggest holder being neither a contract nor exchange having PYUSD worth less than $1000.
Nansen shows that the holder purchased the stablecoin after selling three meme coins. More data reveal less than ten holders, except exchanges or holders, have a balance of more than 1000 dollars.
PayPal PYUSD Stablecoin Unveiled Without Earlier Announcement
Despite the uncertain uptake, PYUSD's circulation has lasted less than three weeks. Its introduction did not involve an earlier announcement that it was forthcoming.
PayPal's stablecoin is secured to the United States dollar and is supplied by Paxos Trust Company. Further, it is established on the Ethereum network and wholly supported by dollar deposits, similar cash equivalents, and short-term treasuries.
PayPal's PYSUD Yet to Trigger Competition to Existing Stablecoin Issuers
Its introduction resulted in a race among major crypto firms. This week, Circle, behind USDC, publicized its expansion to six blockchains. As such, the stablecoin's availability on 15 networks will enhance its adoption.
At the time of writing, data from CoinMarketCap showed that USDC's market capitalization stands at nearly $25 billion. Further, Tether's figure was $82 billion.
Editorial credit: Maurice NORBERT / Shutterstock.com