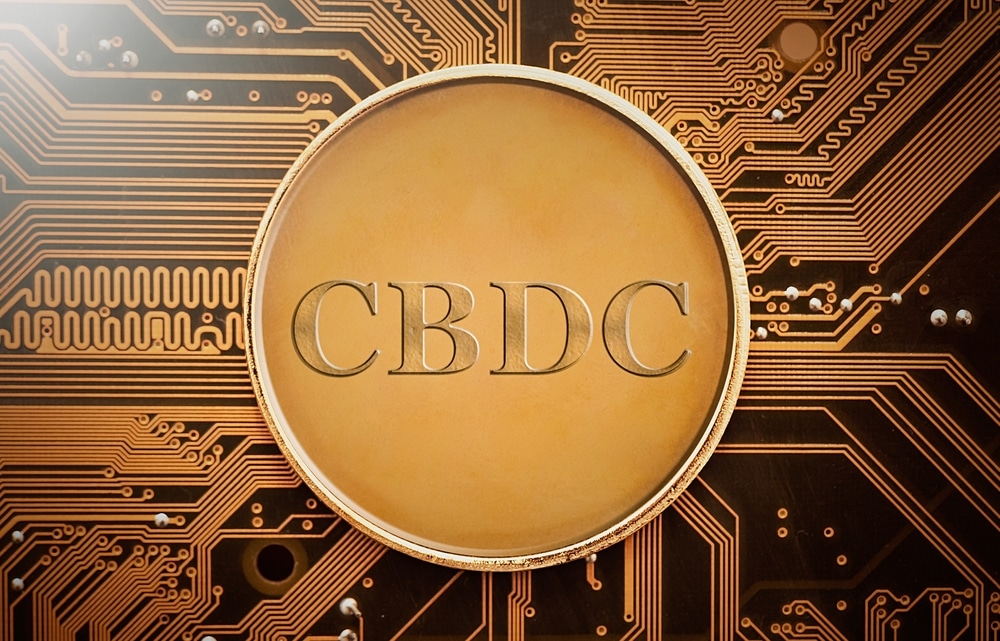 Central Bank of Colombia Partners with Ripple to Launch its CBDC Pilot
South American nation Colombia is working on advancing its CBDC project. Central Bank of Colombia has currently partnered with Ripple Labs for its CBDC pilot program. Local media outlets have reported that Banco de la Republica or Colombian Central Bank is testing out the new use case of blockchain technology in association with Ripple Labs.
The Ministry of Information and Communications Technologies (MinTIC) is reportedly working with Ripple to run a CBDC pilot planned for the end of 2023. The financial enterprise has maintained the program to be a high-value transactions network.
This pilot aims to introduce the CBDC in question to the national and neighboring public enterprises. The pilot aims to explore the advantages and challenges associated with the digitization of local legal tender using blockchain technology.
At the same time, the Central Bank also aims to test the data management capabilities of the new payments network. ICT Minister, Mauricio Lizcano has recently shared some insights about the CBDC pilot with the media and public.
Use of Blockchain Technology in Fiat Payment System
ICT Minister, Lizcano, told the media that the CBDC pilot will help the officials to record the efficiencies of the project. He also maintained that the final results and impact of the pilot will be used to create a permanent solution for upgrading the current fiat currency network using blockchain technology.
On the other hand, Ripple VP of Central Bank Engagement and CBDCs James Wallis has also shared some remarks on the matter. He said that the use of blockchain technology will become more common in the public sector.
He told the media that the partnership between Ripple and Colombian Central Bank will pave the way for blockchain innovation and financial systems efficiency. He also maintained that these projects will also complement public entities by allowing them to unlock their new potential of conducting faster, cheaper, and more secure transactions.
Ripple Labs has introduced its CBDC platform only recently. The project is based on the design of XRP Ledger and lends payment support to Central Banks, government entities, and financial enterprises for running local and offshore CBDC transactions.
Ripple CTO David Schwartz has maintained that XRP is under consideration for its usage as the bridge currency for XRPL and CBDC platforms. The comment has sparked some controversy among the XRP investors with some claiming that the CBDC platform does not need XRP to function. It is worth noting that XRP has a maximum supply of 100 billion tokens.
Before March 2023, Ripple Labs held around 55 billion XRP tokens under their custody. After the SEC lawsuit, Ripple handed the management of the XRP token to XRPL, or XRP Ledger which is a distributed ledger but not a decentralized blockchain.
All XRP tokens are pre-mined and do not require mining or offer staking. There are currently 36 validators with Ripple Labs who are running 6 nodes accounting for 16% of the network. Before, XRPL Ripple can sell 1 billion XRP tokens per month held in its escrow account. However, at present it is difficult to ascertain who holds the maximum share of XRP supply.
Data projections from CoinCarp maintain that the top 2 XRP reserve wallet addresses are controlled by Ripple Labs accounting for 1.96% and 1.76% of the total XRP supply. The report also indicates that the top 100 XRP token wallets account for 32.86% of the total XRP supply.
Additionally, there are around 100 wallet addresses with 200 million XRP tokens with a possibility that a single entity or individual can hold 1 billion XRP tokens distributed in various digital wallets. In 2018, Forbes purported that Ripple executive chairperson Chris Larson holds around 5.19 billion XRP in a privately owned wallet but the report neither was nor verified neither discredited.