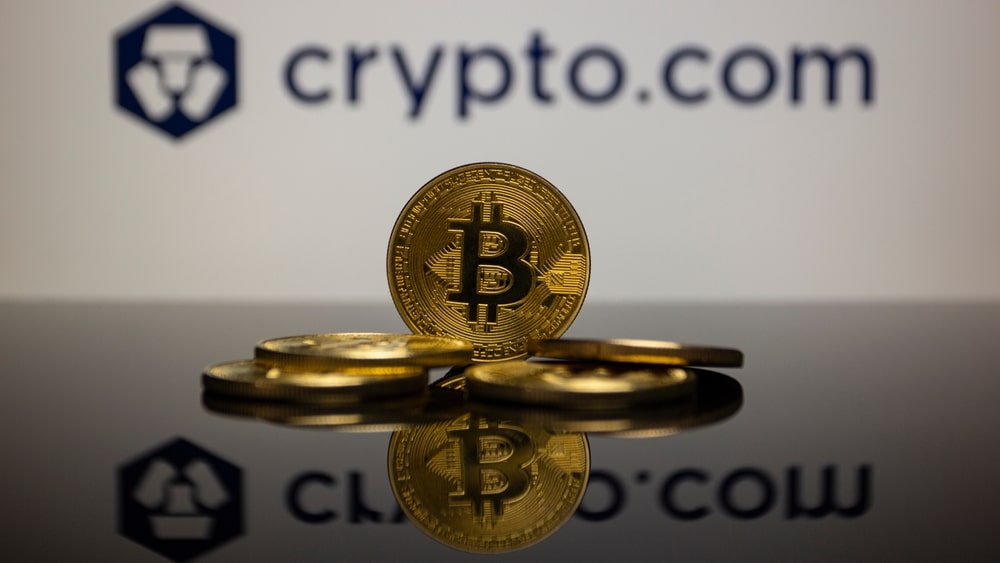 Spain Approves Crypto.com Operating License
The statement conveyed by Crypto.com on Friday, June 23, revealed that the Singapore-based platform is authorized to offer regulatory services in Spain.
Crypto.com lauded the conclusion of the registration process for becoming an authorized virtual asset service provider (VASP). The Banco de España (Bank of Spain) approval implies the Singapore-based platform will offer a suite of services to the country's users.
Banco de España Approves Crypto.com Operating License
Banco de España is the country's regulator determining the platforms authorized for legally trading crypto assets. Spain's central bank is devoted to guaranteeing compliance with the European Union (EU). It considers it paramount to abide by the provisions of the recently approved Markets in Crypto Assets (MiCA) legislation, whose enforcement is scheduled for 2024.
Crypto.com chief executive Kris Marszalek revealed in the Friday announcement that the firm would sustain active engagements with Banco de España in launching its in-market services and products. Also, it would extend the engagement to offer compliant, safe, and secure crypto services by matching the experience desired by users.
Crypto.com Approved to Offer VASP
The announcement revealed the approval of its VASP registration involved a detailed review of compliance with the Anti-Money Laundering Directive (AMLD) alongside financial crimes laws. Spain's granting of the VASP licenses complies with the MiCA legislation's provisions.
Marszalek added that the provisions of MiCA obligate Crypto.com to subject itself to requirements in issuance, offering, and trading crypto assets to the public. As a platform
Crypto.com is open to experiencing increased scrutiny by providing crypto-related assets in the EU. It will comply with the stricter rules applied to digital asset firms, particularly in the wake of new anti-money laundering (AML) and anti-breach of data security and privacy procedures.
Marszalek restated that the Crypto.com platform in Spain will enable clients to acquire and sell cryptocurrencies. Crypto.com will provide its user community with debit cards allowing clients to spend and reap rewards.
Crypto.com Halts the Institutional Service to US Citizens
Crypto.com downplayed the report published by the Financial Times that its staff engaged in trading tokens to earn profit. The company dismissed the assertion by the publication that it relied upon proprietary trading as an earning source.
Crypto.com responded to the Financial Times publication that internal market making hardly translates to a controversial practice. Crypto.com indicated that retaining the internal market makers applies to the Up/Downs, a product regulated by the Commodities Futures Trade Commission (CFTC).
The CFTC-regulated product necessitates market-making activity though applied to an extent guaranteeing a level playing field. Crypto.com informed Financial Times that the market makers operate under the same ruleset to ensure market fairness and integrity. The revelation comes days after Crypto.com indicated it would halt the institutional service offered to American customers citing declined demand.
Editorial credit: Rcc_Btn / Shutterstock.com