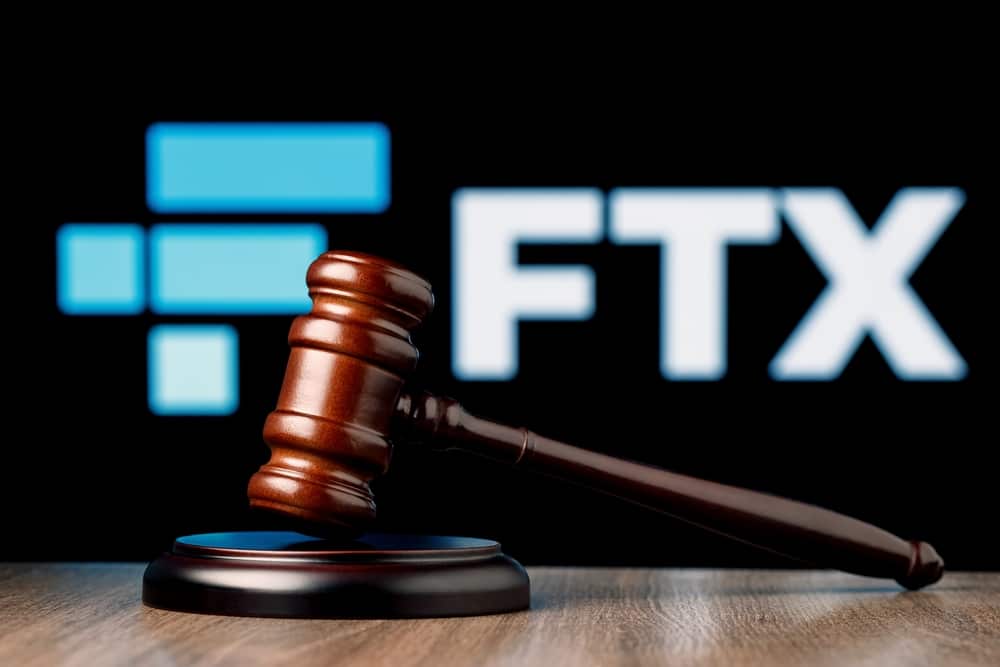 Judge Blocks Attempt by Bankman-Fried to Access Documents Deems Crucial in Fraud Case
Judge Lewis Kaplan denied the request by claiming it was a fishing venture lacking validation.
Judge Dismisses Bankman-Fried Request for Documents
A report by Bloomberg shows that FTX's cofounder, Sam Bankman-Fried, has had his plea to acquire crucial documents from Fenwick & West LLP in Silicon Valley denied. The request forms a part of the defense strategy in the continuing federal fraud case.
With this request, he intended to utilize the documents to back the claim that he depended on legal guidance as he participated in the activities that resulted in his prosecution.
Motion by Bankman-Fried's Legal Team for Subpoena Lacks Justification
Recently, the accused's attorneys met the judge handling the matter and pleaded with the prosecution to provide the information acquired from the law firm or permit the use of a subpoena to acquire them directly.
Nevertheless, the request was dismissed by United States District Judge Lewis Kaplan, who claimed that it was a fishing expedition that lacked justification.
Judge Thwarts Efforts to Counter Prosecutor's Claims
The accused's legal team prepared for this defense by intending to argue that he had depended on the advice that the law firm Fenwick & West offered. According to Bloomberg, criminal offenders often utilize the strategy to counter prosecutors' claims regarding deliberate crime.
Fenwick & West's counsel covered several topics, including the utilization of encrypted messaging applications, adherence to the nation's baking laws, and multimillion-dollar loans to FTX's executives. According to Bankman-Fried's attorneys, they are critical to the charges against the accused.
Ex-FTX Chief Executive Faces Embezzlement of Clients and Organizations Funds
So far, Bankman-Fried is facing two criminal cases and is accused of planning a major fraud scheme that embezzles billions of dollars in the organization's client funds. Purportedly, these funds were utilized for private expenses, political donations, & high-risk investments.
A lawsuit was initiated on June 22 by FTX in the United States Bankruptcy Court for the District of Delaware. It sought to recoup more than 700 million dollars from the investment organizations associated with FTX. The organizations targeted by the lawsuit include Mount Olympus Capital and SGN Albany Capital K5 Global.
In addition, the lawsuit targets the allied entities and Bryan Baum and Michael Kives, K5 co-owners. According to FTX, funds were shifted from Alameda Research's allied organization to the entities via shell organizations. The organization aims to reclaim them as avoidable transactions.
Editorial credit: Sergei Elagin / Shutterstock.com