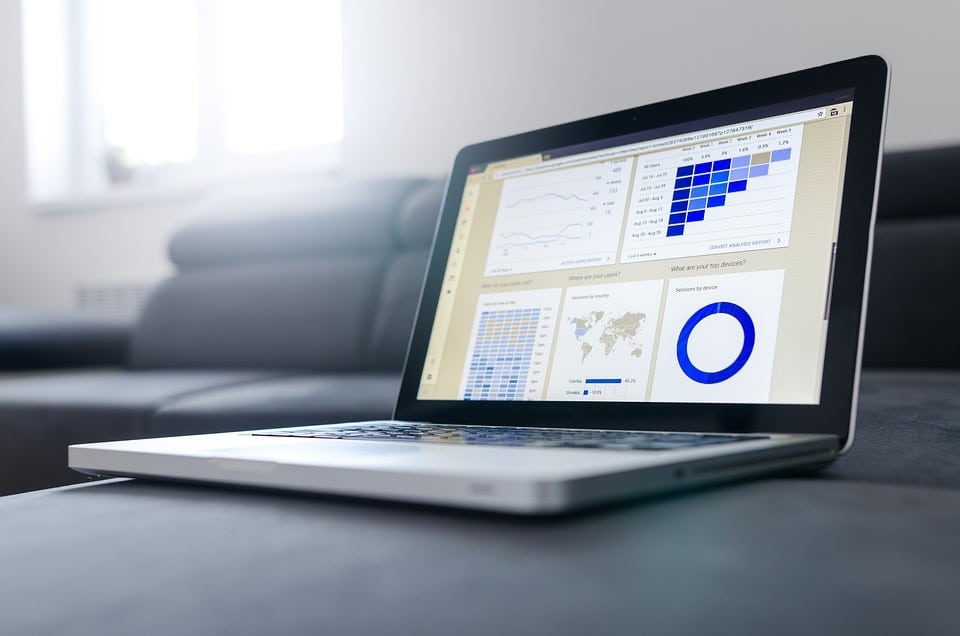 Circle Expands to France to Establish Headquarter in Paris
On March 21, the popular issuer of USD Coin (USDC) Circle Internet Financial Ltd. revealed plans to pursue the French market. According to the press release, Circle is seeking French regulatory approval to operate in the European market.
The Circle management has submitted documents to the French regulators for an Electronic Money Institution (EMI) permit and Digital Asset Service Provider (DASP) license. The Massachusetts-based crypto firm is compliant company, and seeking regulatory approval will pave the way for the firm to enter the French market.
Circle Enters French Market
The March 21 report revealed that Circle's expansion to the French market aims to cope with the crypto space's dynamism. The Circle team intends to establish a solid relationship with the European financial watchdogs, including  Financial Market Authority (AMF).
Based on the report, the Circle team plans to develop a unique stablecoin Euro coin (EUROC)  in the French market. The team proposed to invest its financial and human resources in the new EUROC digital asset to gain a significant share in Europe under the new crypto regulations.
The Circle team plans to establish a regional office in Paris. A report from Circle chief executive Jeremy Allaire revealed that the ongoing development of crypto regulations in Europe aligns with the crypto firm's long-term objectives.
Allaire was delighted to announce that Circle's entrance to the French market would stimulate the growth of the European economy.
Why are Crypto Firms Pursuing the French Market?
Furthermore, Circle has replicated the efforts made by the leading crypto exchange Binance to explore the French market. Per the report, the adoption of neutral crypto regulation in Europe and the widespread adoption of digital assets has inspired leading market players in the crypto world to pursue the French market.
Recently, European regulators have collaborated with legislators to push for the implemention of the Market for Crypto Assets (MiCA) regulation this year. The regulators plan to harmonize crypto laws to bridge European financial gaps.
Besides the Circle's major entrances to the European market, the firm has been affected by the fallout of Silvergate Capital. At the time of writing 05:55 UTC, USDC is trading at $0.9982, a 0.07% drop within a day.
The USDC hovered around $0.9972 and $1.00 within the last 24 hours, as per data recorded by CoinMarketCap.