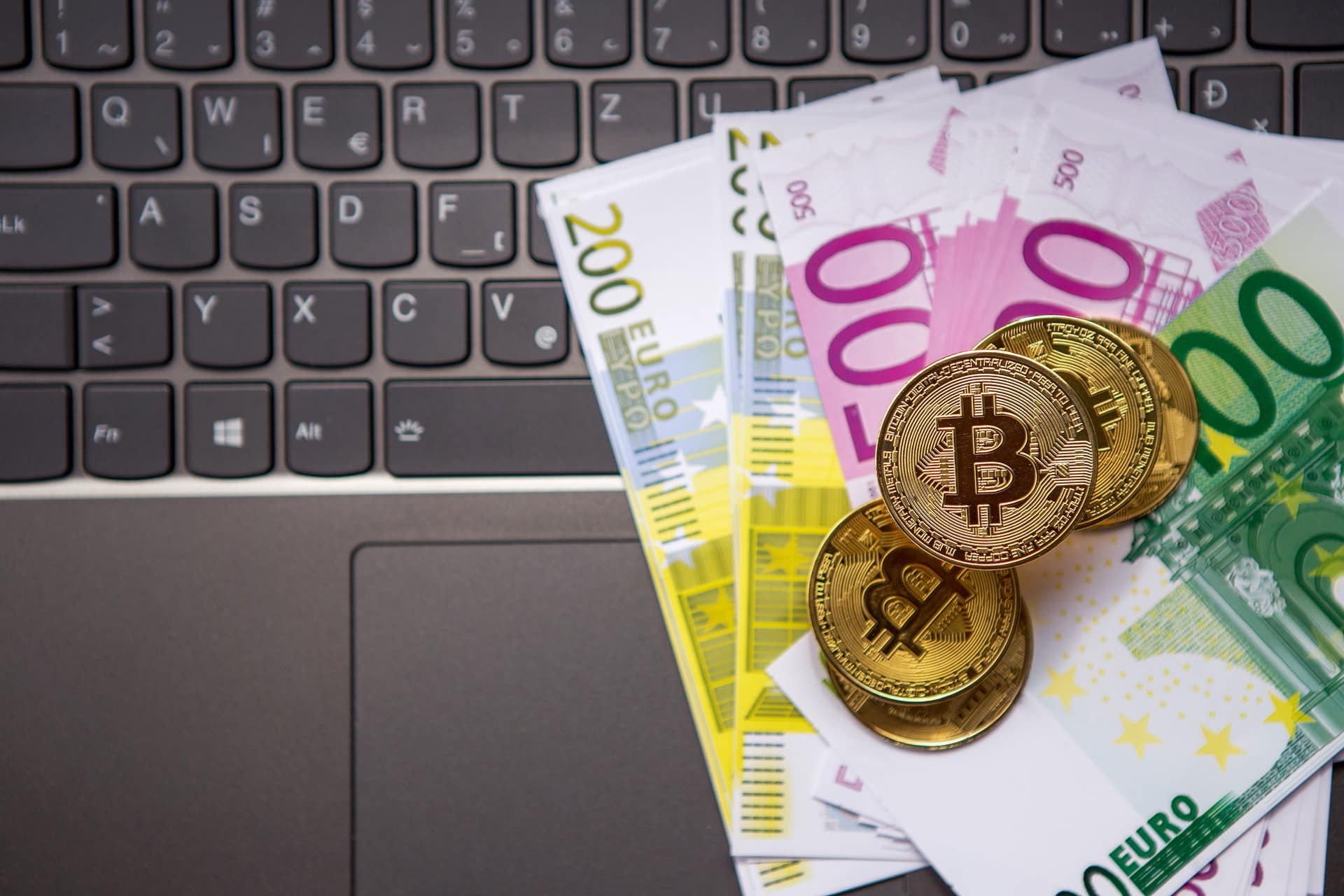 SpankChain Shutting Down Crypto Payment Unit, Cites Ongoing Banking Crisis
The Venice-based adult entertainment company SpankChain has announced the closure of SpankPay. A report from the SpankChain team dated March 20 revealed that the ongoing banking crisis had prompted the firm to sunset its crypto payment platform SpankPay.
The report revealed that the fallout of the crypto exchange Wyre subjected SpankPay to loss a significant market share.According to the SpankChain report, the collapse of Wyre in February interfered with the operation of SpankPay.
Initially, the now-defunct crypto payment company had closed a deal with SpankChain to supply payment related services and products. Later the contract was terminated in February after Wyre claimed that the agreement contravened the global network rules.
Unplanned Sunsetting of SpankPay
The unexpected exit of Wyre from SpankChain's main stakeholders team has been a center of discussion. Surprisingly, some of the SpankChain employees argued that the withdrawal of Wyre undermined the performance of SpankPay.
Some market critics remarked that Wyre demonstrated no interest in the adult industry and its latest move is a "targeted closure."The SpankPay team lamented that Wyre's move had undermined the firm's ability to pursue a suitable financial payment provider.
A tweet from the SpankPay team revealed that the crypto payment unit operated in an unfavorable banking environment that limited expansion.
Since 2017, SpankChain has leveraged its infrastructure to broaden its presence in the adult industry. The race to attain market dominance inspired SpankChain to eliminate intermediaries, including banks in the adult industry.
Following the March 20 report, the SpankChain team assured the SpankPay users their assets will remain intact amid the current banking crisis. SpankChain has pledged to continue developing new products to meet the ever-growing demand in the adult industry.