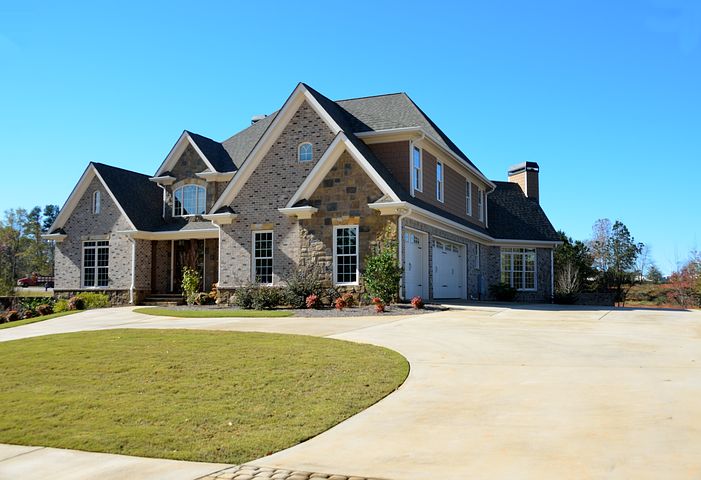 Tokenized Real Estate Will be Worth $1.4 Trillion in Five Years – Moore Global  
Moore Global, a global consultancy and accounting network headquartered in London, has recently published a report stating that tokenization of real estate could push the tokenized real estate market to a value of $1.4 Trillion in the next five years if certain conditions are met. A new report published based on widely consulted expert opinions states that tokenization of just 0.5% of the global real estate market could lead to a possible valuation of $1.4 trillion in five years. The current global real estate market stands at a whopping value of $280 Trillion and with cryptocurrency doing much to ease e-commerce and finance in recent years, the real estate market could be next.
Adoption of tokenization to the real estate market could lead to significant gains and transparency with the right incentives. Dan Natale, a leader at Moore Global, believes that the adoption of this technology to the real estate market could serve to streamline processes by reducing intermediaries, increasing efficiency and providing transparency. 
Tokenization which had been gaining steam since its first use in 2017 to settle a $60,000 sale has since then fallen short of expectations. This is due in large part to the reluctance of potential investors to place faith in the innovative but relatively untested cryptocurrency markets which can sometimes be subject to large price swings and loss in value.
Proper Regulation Could Lead to Blockchain Adoption in the Real Estate Market
While institutional investors remain skeptical of tokenization as a vehicle to boost the already astronomical gains in the real estate market, proper regulation by authorities could be a remedy to this. As more countries and institutions open their arms to blockchain technology and cryptocurrency in general, increasing regulation could come to the cryptocurrency market and make it a more dependable alternative to current systems contingent on these regulations snot stripping away the initial allure of blockchain. One such development came last year in the form of two cryptocurrency exchanges, Archax and Gemini. After passing set compliance requirements, both firms were given the green light by the United Kingdom's Financial Conduct Authority and were allowed to operate as the first crypto exchanges within the country's borders.
Another factor that could bring about adoption in the market would be fractional ownership of assets. Blockchain would allow for fractional ownership between and this could lead to a concordant increase in the liquidity of the market. Evidence of this was seen last year as St. Regis Aspen Resort offered tokenized sales representing fractional ownership and saw record trading volumes due to this. Even in the face of the unforeseen Coronavirus epidemic and the ensuing lockdown, it has still managed to strike a deal worth about $18 million with the real estate crowdfunding group, NYCE. With cryptocurrency back in the limelight in recent weeks amidst a surge in Bitcoin prices, it remains to be seen what effect, if any, this could have on real estate.