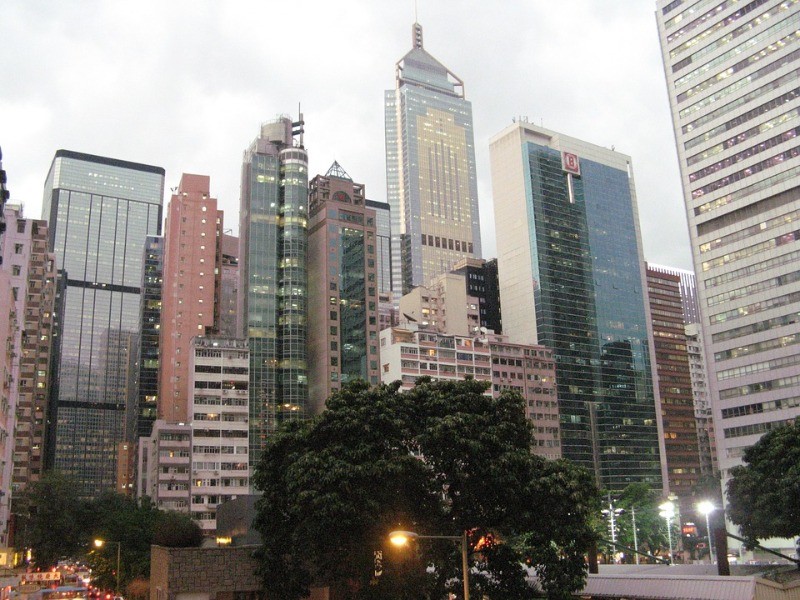 Hopson Group To Acquire A Unit At Evergrande
China's Evergrande will offer a half interest in its real estate division to Hopson Development for about USD 5 billion (HKD 40 billion). Evergrande Real Estate Company who has been unable to restructure $305 billion in debt due to debt constraints claimed the disclosure indicates "a prospective open offer for interests of the corporation."
According to unconfirmed media reports, Hopson Development purchased a 51 percent share in the construction unit for approximately HK $40 billion ($5.1 billion). It stated trade in its shares had been halted while it announced a large purchase of a Hong Kong-listed corporation and a likely obligatory offer. Interview requests from Hopson and Evergrande went unanswered.
Potential Spillover
The potential deal rekindled fears of a spillover effect or a shock to China's housing sector and economy if Evergrande defaults or is dissolved at rock-bottom rates. "It appears that the real estate unit is the simplest to sell," said OCBC strategist Ezien Hoo. "The firm is still attempting to raise financing, so I'm convinced this implies they've given up on survival."
Beijing has urged government-owned firms and state-backed real estate developers to buy Evergrande's holdings. It was unknown if Hopson's remarks referred to Evergrande. Relative to other real estate developers, Hopson has more total assets, improved profitability in the first half, and dividend yield. Hopson's market value is HK $60.4 billion ($7.8 billion), and it was graded B+ by Fitch earlier in the year. Likewise, in the first part of 2021, Evergrande's real estate development division turned a profit and increased revenue.
Feelings Of Apprehension
With debts equivalent to 2% of China's GDP, Evergrande's difficulties threaten to ripple through the monetary system of China and across the globe. The Chinese central bank pledged to protect homeowners' welfare, but the implications for the Chinese economy left investors on alert. On Monday, the offshore Yuan fell nearly 0.3 percent versus the Greenback, putting pressure on the Hang Seng cutoff index (.HSI), particularly in finance and other sectors.
Officials would try to restrict Evergrande's systemic risk, according to Bank of Singapore expert Moh Siong Sim. "A little anxiety," he said. Sunac China Holdings and Country Garden both saw declines before recovering. Evergrande's electric car unit surged over 10%. Evergrande's stock has fallen 80% this year, and its bonds are in default. Real estate section shares fell 43% as the firm struggled to pay its various creditors and vendors.
Last month, the cash-strapped corporation said it had settled with some native bonds and repaid several financial planning firms mostly held by Chinese individual investors. Bondholders say interest costs scheduled on bonds in recent weeks have not arrived. Evergrande has $162.38 million in greenback bond cash flows due next month.