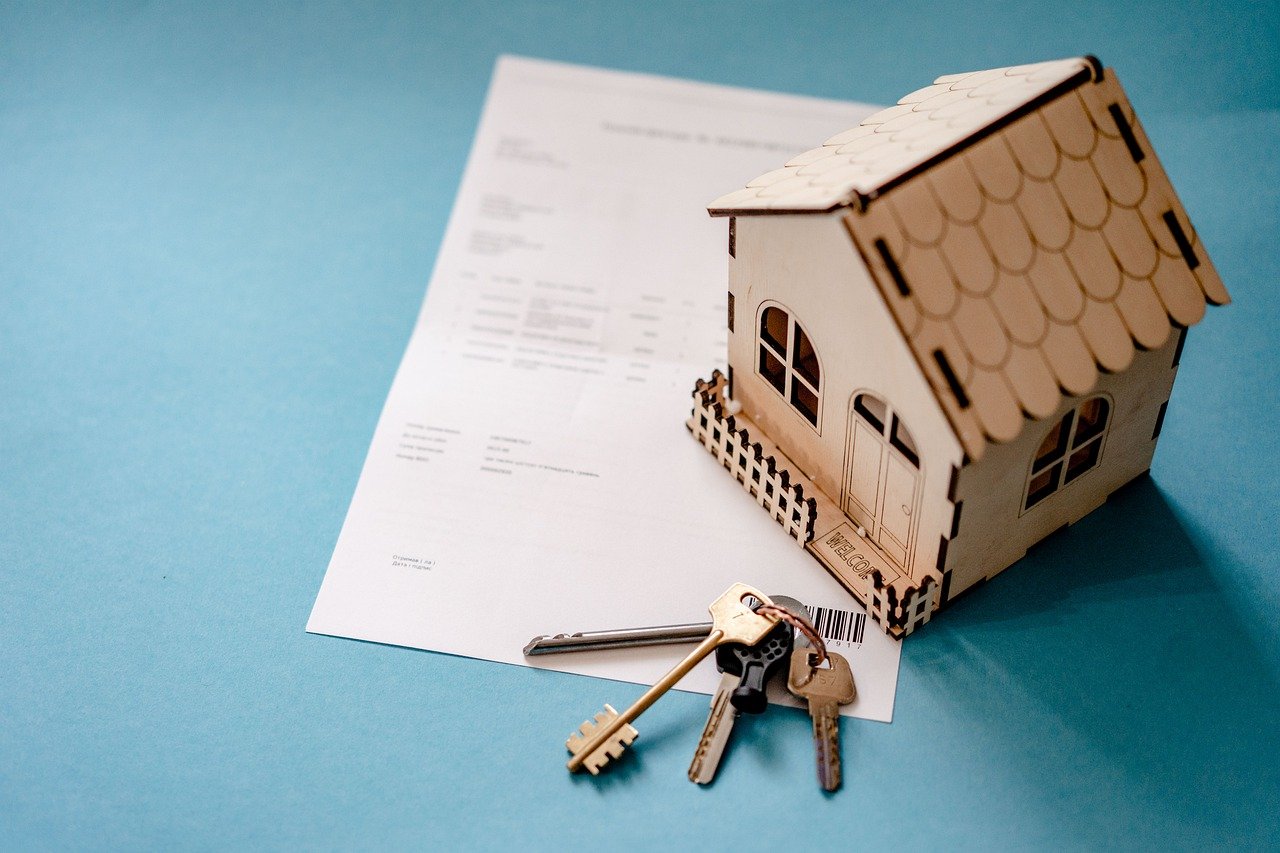 Five Tips to Make Money through Lucrative Real Estate Investments
Investing in real estate is a proven technique to become wealthy. You can reap better returns on these investments than the forex or stock market without much volatility. Some of the frequent ways to succeed in this field include buying or securing title to land, building housing to rent out, or making invested property attractive to tenants to charge high rent. The risk of loss in real estate is not significant, especially when you cling to your investment property. The value of your property increases as the market enhances. Here are some ways to do well in real estate investments.
1. Choose the Market and Timing of the Investment
It is more significant to know your local market instead of just focusing on what is going on nationwide to make your investments successful. The factors related to a specific real estate market influence your investment and its success. It is crucial to avoid too hot markets. All real estate markets have a slightly different phase of their housing cycles to get the desired economic profits. Look for the developing markets, where rates and sales toward the growing side, construction costs are low, and capital investment is growing. Consider investing in properties within the market and in neighborhoods with high population density, development, and basic amenities.
2. Invest Low
You can compare real investments to investing in dividend-paying stocks. The returns on your real estate investors depend on how cheap you purchased the commodity. For instance, you can invest in a cheap small house in a safe developing area to get a significant return over time. However, you can invest in a low-cost property in an unsafe but cannot get much profit from it.
3. Access the Hidden Market
Purchasing a property from a distressed seller can be a perfect approach to get it below the market value. While foreclosure auctions can be an option, most auctioned properties need repairs. You can look for properties owned by distressed sellers who haven't promoted them in the market yet because they need money, and you can get a well-maintained property.
4. Know Your Upfront Costs
This tip is crucial for newcomers in the real estate investment business. Newbie investors do not know the formula for estimating costs to fix the electrical problems, repair the cracked foundation, and deal with pest infestations. Comprehending your upfront costs, such as property price, realtor commissions, and repairing costs, is crucial to succeeding in the field. It is never a solution to add a little paint to your invested property's wall or work on weekends. Do not waste time on DIY work for electrical and plumbing problems unless you can perform such work. Failing to budget for utility expenses, insurance, and closing costs can result in a financial loss on a real estate deal.
5. Learn about the Rules of Real Estate Investment
When investing in real estate, do not do anything that goes against the rules and regulations of the industry. For instance, you cannot assume you can make the first floor of a residential building a commercial space if the local zoning regulations prohibit it. Similarly, adding another story or room to a building without knowing the real estate rule is never wise. Take time to understand what real estate work requires a permit before starting it.