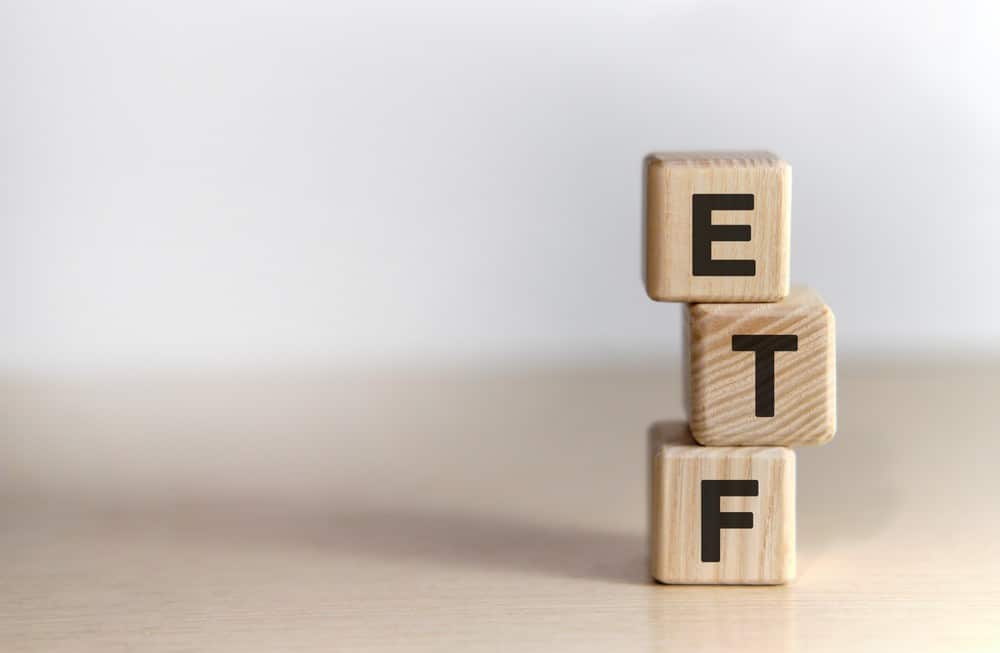 VanEck Unveils Plans to Launch Ethereum Futures ETF
VanEck investments has reported that it is preparing for a new digital currency ETF based on Ethereum Futures. The decision was announced shortly after the Securities and Exchange Commission revealed that it was looking to accelerate the process of Ether Futures ETFs.
On this account, the firm has recently published a press release that revealed the official name of the new product as VanEck Ethereum Strategy ETF as EFUT. This fund is not going to track the prices of Ethereum coin from the spot markets but rather amass value through Ether Futures.
It is important to note for context that Futures contracts are a legal agreement that allow investors to sell or purchase the underlying asset at a predetermined specified date. Therefore, the value of EFUT will accrue when it tracks the index based on ETH futures contracts.
According to the details provided by VanEck, this fund is set to invest in regulated and cash-settled futures contracts for the Ethereum token. It means that the ETH futures contracts need to be certified from the Commodity and Futures Trading Commission or CFTC.
Furthermore, EFUT will only invest in ETF futures that are listed on the Chicago Mercantile Exchange or CME.
VanEck to List Ethereum Futures ETF on CME
VanEck has appointed Greg Krenzer as the manager of this fund. He has served for 20 years as an asset manager and is also working as the Head of Active Trading at the institution. VanEck forayed in digital currency indexes in 2021 with VanEck Bitcoin Strategy ETF called XBTF. This fund tracked the value of Bitcoin futures contracts.
Eric Balchunas, the analyst at Bloomberg, posted the updates regarding the matter on X recently. He cited anonymous sources on the matter claiming that SEC requested firms looking to launch Ether futures ETFs to update their filings by Friday.
The insiders also retained that Federal agency was looking to grant the approval for the launch on Tuesday before the possible government shutdown. There have been reports about a partial government shutdown on account of delaying of four important financial bills under consideration at Senate and House sections.
Legislators need to grant an approval before October first to avoid delays. Such a situation can have a negative impact on government services during the next fiscal year such as budgeting and finances.
If Balchunas is right about the exclusive information, it could lead to acceleration of Ether Futures ETFs from asset managers such as Valkyrie Investments and Volatility Shares.
SEC May Approve Ethereum Futures ETFs in Near-Term
The Securities and Exchange Commission is working on accelerating its approval for Ethereum futures ETFs. The assertion was shared by Balchunas from Bloomberg who also cited unnamed official insider scoop on the matter.
With the latest development ETH futures ETF filings from various other firms such as ProShares, Bitwise, Round Hill, and Volatility Shares. SEC continued to delay ETFs for virtual currencies until 2021.
However, first ever Bitcoin futures contract went live on Chicago Mercantile Exchange in 2022. Grayscale is incrementing workers to expand its ETF management team.
CEO Mike Novogratz cited executives from BlackRock and Invesco maintaining positive outlook on the approval of Bitcoin spot ETFs. He projected that the expected timeline for investment vehicle is less than 6 months.