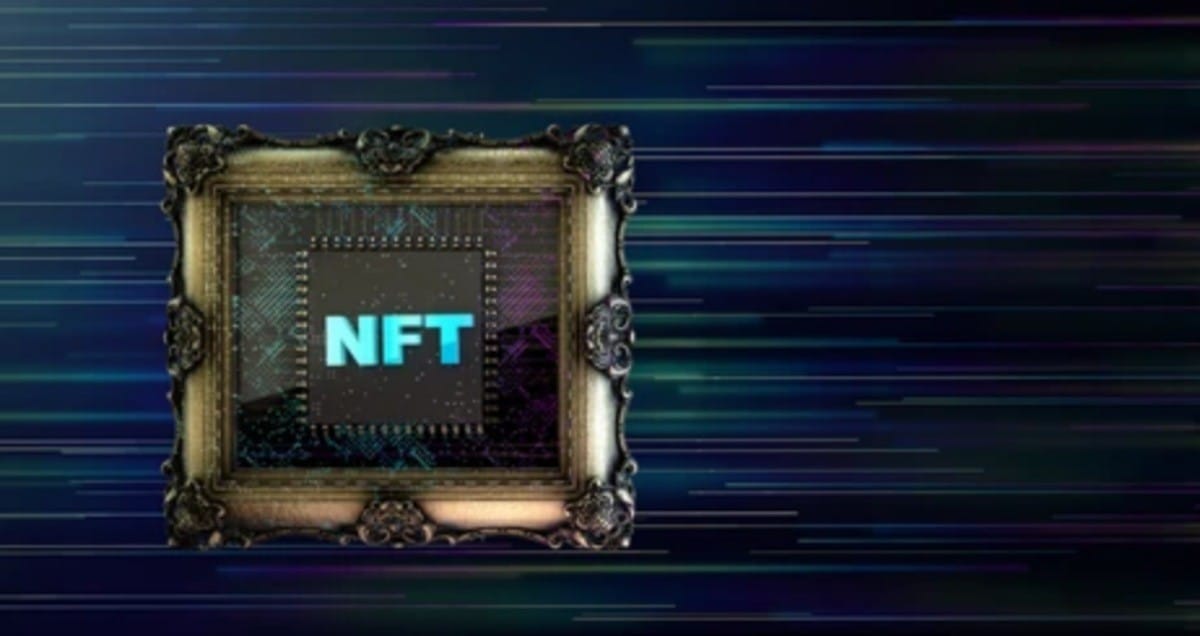 United Kingdom's Treasury and Royal Mint Cancel NFT Launch
The HM Treasury of the United Kingdom has officially scrapped its plans of launching government-backed NFTs following consultation with the Royal Mint. The unexpected move, made almost a year after Prime Minister Rishi Sunak first proposed the project during his tenure as Chancellor of the Exchequer, has left many wondering what factors led to this decision and what it could mean for the future of NFTs in the UK.
Royal mint's NFT uncertainty
In a surprising turn of events, the future of NFTs issued by the Royal Mint has been cast into doubt. This revelation was brought to public attention by Harriett Baldwin, the current Chancellor of the Exchequer and chair of the Treasury Select Committee. Baldwin, who represents West Worcestershire in the UK parliament, recently pressed the Treasury for an update on their position regarding the proposed NFT venture.
In a recent development, Andrew Griffith, the Economic Secretary and MP from Arundel and South Downs in the UK, has made an official statement regarding the highly-anticipated NFT launch by the Treasury. Griffith confirmed that the Treasury has decided to shelve the NFT launch, citing consultation with The Royal Mint as the reason behind the decision. However, he added that the proposal would be continuously monitored and kept "under review," leaving the door open for future possibilities.
UK treasury halts NFTs
As per a BBC report, Harriett Baldwin expressed her concerns regarding NFTs stating that there is insufficient evidence to justify investing in such speculative tokens unless one is willing to risk losing all their money. She further speculated that this might be the reason behind the Royal Mint's decision to abandon NFTs in collaboration with the Treasury.
In April last year, Chancellor Rishi Sunak ordered NFTs to establish the United Kingdom as a leading destination for all things related to crypto assets and their associated technologies and investments. Sunak referred to the initiative as "NFT for Britain" during the initial pitch.