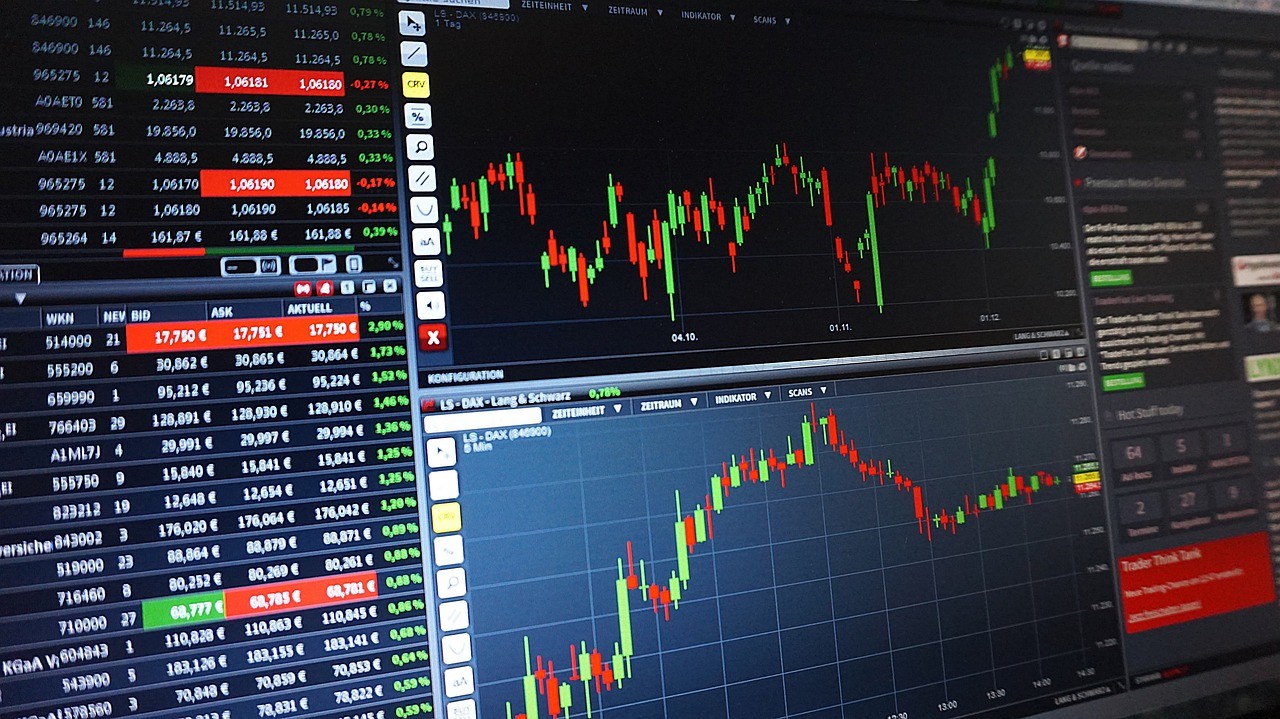 UK Midcaps Down To Two-Month Lows After BoE Rate Hike
On Thursday, UK stocks declined, with the mid-cap index falling to its lowest level recorded in two months over fears of an economic recession.
This was after the Bank of England (BoE) also joined the list of global central banks that are busy increasing interest rates for combating the rising inflation in their respective jurisdictions.
The hike and impact
There was a 1.1% drop in the blue-chip FTSE 100 index in Britain, which saw it come down to lows of three weeks.
As for the FTSE 250 index which has more exposure to the domestic economy, it dropped 2.1% to hit its lowest value since July 5th.
The Bank of England (BoE) had its policy meeting on Thursday and it raised its key interest rate from 1.75% to 2.25%.
It also added that it would continue to take action against inflation, even though there is already a risk of the economy being in a shallow recession.
Market analysts said that the interest rate hike delivered by the Bank of England (BoE) had been in accordance with expectations.
However, they added that there was a possibility of a bigger interest rate hike to come in November.
This is because the Monetary Policy Committee (MPC) acknowledged that they would respond more forcefully if the updated outlook hints at persistent pressures of inflation, such as stronger demand.
BoE under pressure
According to the estimates of the BoE, the third quarter will see Britain's economy shrink by about 0.1%. This would partly be due to the extra public holiday given due to the funeral of Queen Elizabeth.
Moreover, the second quarter had also seen a fall in output and when they are combined, it shows that the definition of a technical recession is met.
On Friday, Kwasi Kwarteng, the new finance minister, is scheduled to give a fiscal update, but investor confidence in terms of UK assets is already at the edge of a precipice.
Market analysts said that the MPC expects the fiscal messages of the government to be inflationary for now and it has already warned that it will simply push up the rates if they give away too much.
Stock performance
There was a 1.5% drop in the banking stocks in the UK, which tend to be sensitive to interest rates, as economic gloom overshadowed the possibility of higher rates.
The commodity-heavy FTSE 100 index did see some of its losses capped and this was due to mining stocks, such as Anglo American, Rio Tinto and Glencore.
These saw gains of 0.8% to 2.3% because a weaker dollar saw metal prices gain, along with optimism that demand in China would see a boost due to the stimulus measures introduced.
Chia is the biggest metals consumer and COVID curbs have taken a toll on demand. There was an 8.4% drop in JD Sports after the biggest sportswear retailer in the UK reported that its profit had declined in the first half of the year.