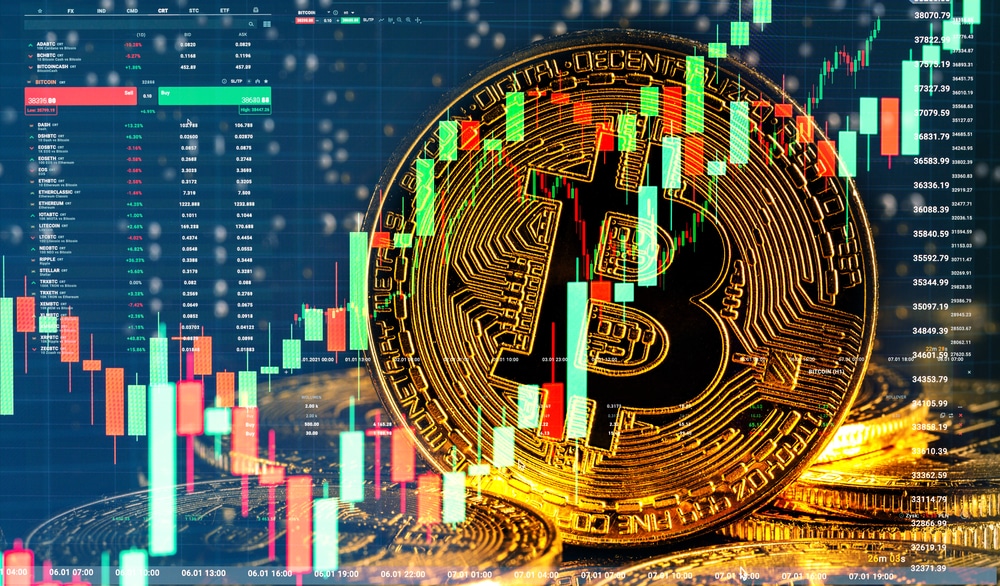 Trust Machines CEO Acknowledges Significant Growth in Bitcoin Utilization  
According to Muneeb Ali, Trust Machine's CEO, and Stacks's cofounder, Bitcoin is reemerging strongly with its utilization realizing remarkable volume.  
Findings by Trust Machines, a bitcoin-based ecosystem firm, show that in the first quarter of 2023, the digital currency has experienced significant growth in use cases.
This report established various crucial use cases enhancing new adoption and growth.
Ali observes increased utilization of bitcoin in the non-fungible tokens (NFT) and naming services (BNS. He added bitcoin increased utilization in smart contracts powering various ecosystems such as the Trust Machines.
Shaking Off the Shackles of Bitcoin Development 
Bitcoin development has been delayed despite the exponential growth of Web3 development based on other digital currencies, for instance, Ethereum. Nevertheless, Ali considers that emerging technologies and use cases can change the situation. This is according to a speech by Muneeb Ali during a Consensus 2023 panel on Friday April 28.
Ali restated that he is thrilled by the developer culture's revival. According to him, Bitcoin's fun has regained since it offers a platform to build again. He projects that bitcoin revival is the best accomplishment set to happen.
For a long time, Bitcoin has solely focused on payments to the extent that Satoshi Nakamoto, its pseudonymous developer, banned its use for non-financial purposes. Nevertheless, emerging technologies will ensure the utilization of Bitcoin as a first-layer basis for advancing the network into Web 3.
Emergence of Bitcoin Non-Fungible Tokens
Earlier in the year, Bitcoin non-fungible tokens made a flash via the introduction of the Ordinals Protocols that utilize inscriptions or random content, for instance, images and texts. This content can be included in Satoshis or stats to develop special digital artifacts, which are Bitcoin's most minor units. Similar to other stats, they can be shifted across the Bitcoin network.
Findings by Trust Machines reveal that more than a million inscriptions have been produced. Further findings by the firm reveal a rise in BNS registrations by 400 percent on BTC.us, the sister platform. This platform is crucial since it permits the registration of '.btc' domain as readable by humans. They can later be utilized for site hosting and the sending and receipt of Bitcoin. Trust Machines states this surge is linked to both Ordinals and the introduction of Noste. A Jack-Dorsey-backed decentralized social media protocol.
Powering Trust Machine Ecosystem by Stacks Blockchain
Currently, most of the applications in the Trust Machine's ecosystems are powered by the Stacks Blockchain. According to Messari, a crypto data analytics organization, there was a 76 and 42 percent rise in Stacks' average day-to-day users and addresses during the fourth quarter, respectively.
A white paper published at the end of last year by Stacks shows how Stacks Bitcoin (sBTC) can be utilized in the full programming of Bitcoin.
The research revealed that despite Bitcoin NFTs' recent survival, it is still critical to have additional developments to experience the full unlocking of Bitcoin use cases. Additionally, sBTC is one of the most significant efforts to unlock it.
Stacks has introduced an SBTC testnet, and later this year, a mainnet launch is being targeted.
The revelation of increased bitcoin utilization coincides with the exponential growth in Web3 development. The increased use cases constitute a basis of examining the viability of bitcoin compatibility with the emerging technologies.