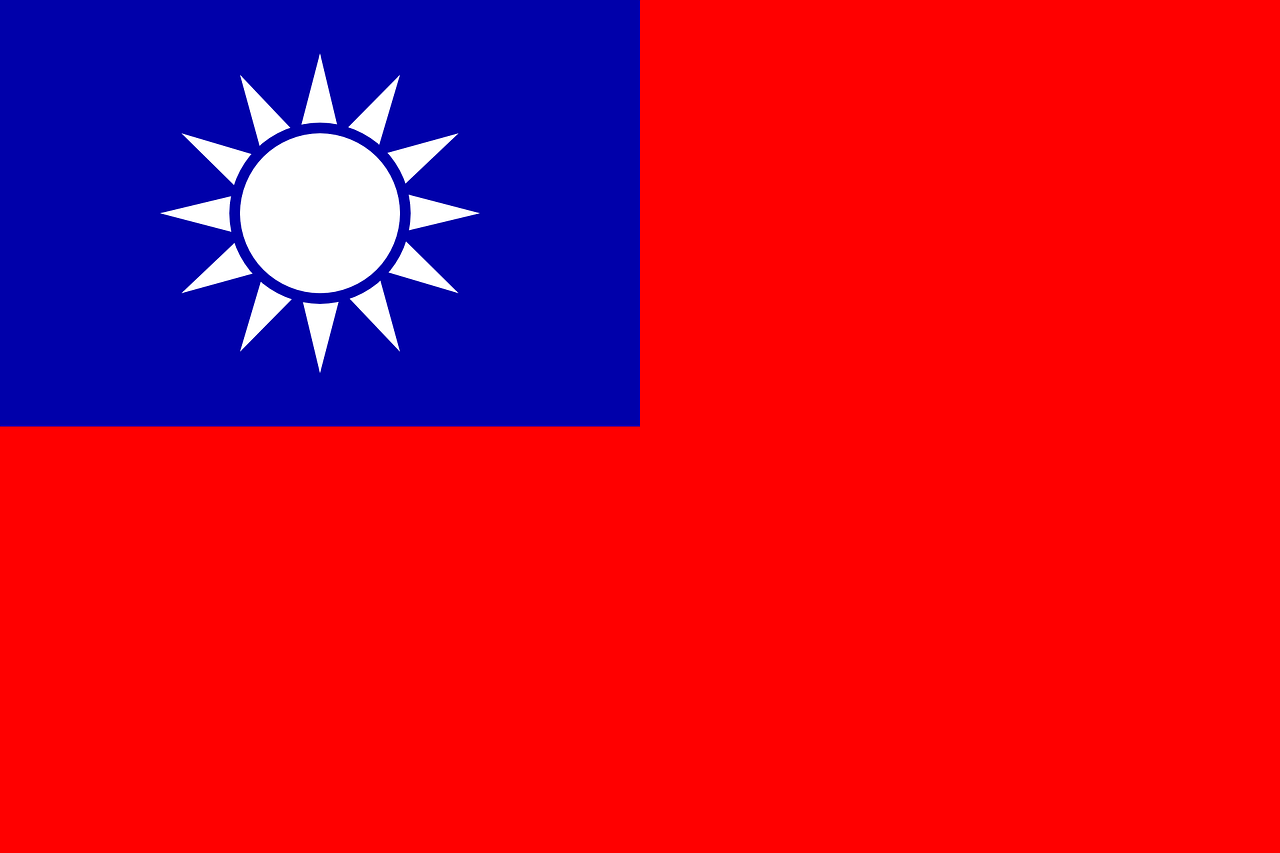 Taiwan Stocks Dip By Over 4% In The Mixed Asia Trade
Asia Pacific shares have been slowly falling for some time now, similarly to other countries in the West. With the stock market opening up to disappointing drops in prices throughout the stock market, Tuesday has not been any better for most of these companies.
Taiwan's major index saw a drop of 4.35% when the stock market returned from the holiday. The main reason why the stock fell by such a margin was because of the new US rules that have affected the chipmaker company TSMC.
Of course, the markets in Taiwan were not the only ones to be hit by a serious drop in their price. While the stock market was closed on Monday on account of a holiday, Tuesday saw various companies fall by a significant margin, most of which were reeling as a result of the new US laws that they had announced about semiconductors.
Japan and South Korea Stocks Drop Significantly
Of course, apart from Japan, various other countries in the Asian Pacific saw their markets struggle considerably. With many US stocks plummeting as well, Wall Street has much more far-reaching effects throughout various stocks around the world.
In Japan, the Nikkei 225 dropped by 2.64%, and Topix managed to lose 1.86%. Both of these are prime Japanese stocks, and their falling is a sign of concern for the country. The country is also currently looking into ways that it can better prepare for forex reserves dropping.
The Japanese Finance chief will also be going to Washington during the week to discuss the current state of the current Yen.
Other than the Japanese market, stocks in South Korea also saw a major drop. More specifically, the Kospi and the Kosdaq both dropped by 1.83% and 4.15%, respectively. The drops in prices go to show that even South Korea is currently struggling.
Fluctuations in Hong Kong and Australia
If the damage to the current stock market was not far-reaching enough, there was also the issue that stock markets in countries like Hong Kong and Australia were also seeing a serious drop in their prices. The Hang Seng index in Hong Kong Saw a drop of about 2%, with the hand send tech index seeing a drop of about 3.16% over the past day.
As for Australia, the S&P/ASX 200 saw a relatively smaller drop of 0.34%, showing that it is also not safe from the ripples created by various sociopolitical situations.
NASDAQ Continues to Drop
Over the past week, the NASDAQ has been taking a serious fall, losing almost 1% with each passing day. It would eventually lose 1% overnight again, as semiconductor stock further dropped due to new US policy.