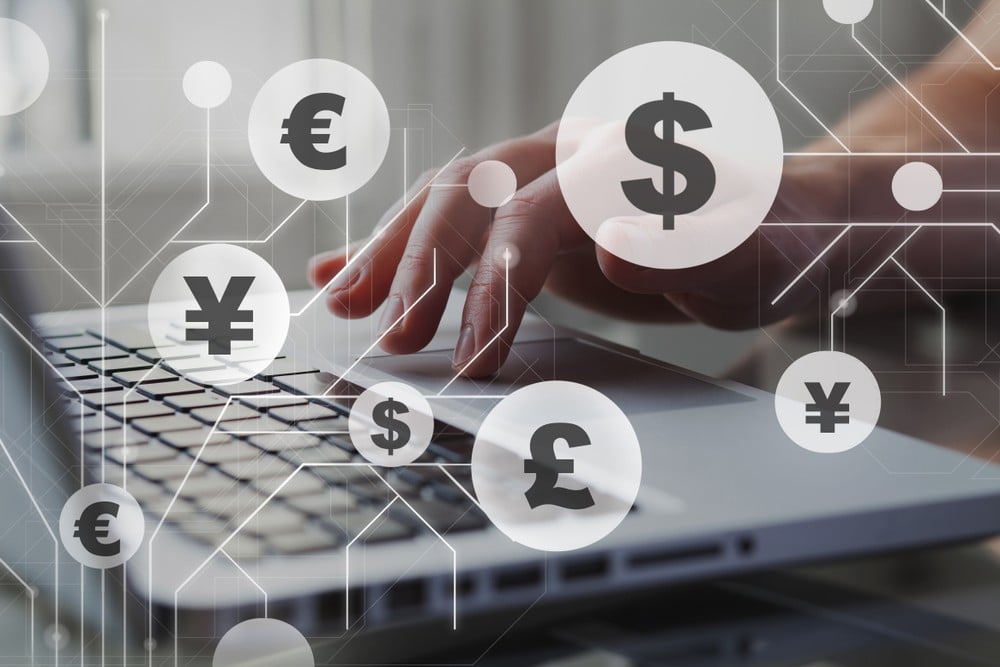 Stocks Crash Globally amid US Inflation Data and ECB Announcement
US consumer inflation has surged by 7.9%, hitting a 40-year high.
The surging inflation in the United States likely confirms the decision by Fed Reserve to hike interest rates.
ECB to halt asset purchases in the 3rd quarter.
The global shares market extends bearish bias today after yesterday's fall. That comes as the United States consumer inflation touched 40-years highs, following a 7.9% increase. Besides the massive inflation, the European Central Bank accelerating its exit from the asset purchase program compounded the stock marketplace.
Wall Street saw plummets following the inflation data, giving up gains acquired over the previous session's relief upsurge. Also, the Eurozone stocks declined with the most touching session lows following the surprise announcement from ECB.
Also, the ongoing conflict in Eastern Europe as Russia attacks Ukraine contributed to the downturn actions by the stock market. Though the fighting nations have held ceasefire negotiations, nothing seems to make headway, and the conflict injures businesses in Europe.
Top Stock Indexes in Europe and US
The MSCI stocks gauge globally lost 0.65% yesterday before declining by another 4.7% today, Friday. That confirms the massive bearish bias that the stock marketplace has joined. In the United States, Dow Jones dropped by 0.97% (323.32 points) on Thursday and extended the losses today, losing 0.34% (112.18 points).
S & P 500 dropped 1.18% (50.68 points) yesterday, while today's sessions saw it shedding another 0.48% (18.36 points). Also, NASDAQ Composite Index plummeted by 1.79% (236.67 points) on Thursday before surrendering -0.95% (125.58 points) today, Friday.
In Europe, FTSE 100 has declined by 1.27% within the past 24 hours, whereas STOXX Europe 600 extended Thursday's 1.25% with a 1.69% plunge today.
For now, market participants remain concerned about the rising inflation. Moreover, how long will the high figures last? Analysts believe higher prices will persist, not for months but years. Meanwhile, many prediction model and central bankers believe aggregate demand is vital in inflation, though adjustment is essential whenever unexpected events or supply shock emerges.
For instance, most analysts trust economic recovery in 2021 contributes to the current increased inflation in the United States. That is because individuals heightened expenditure after the COVID crisis. What are your thoughts? Comment below.