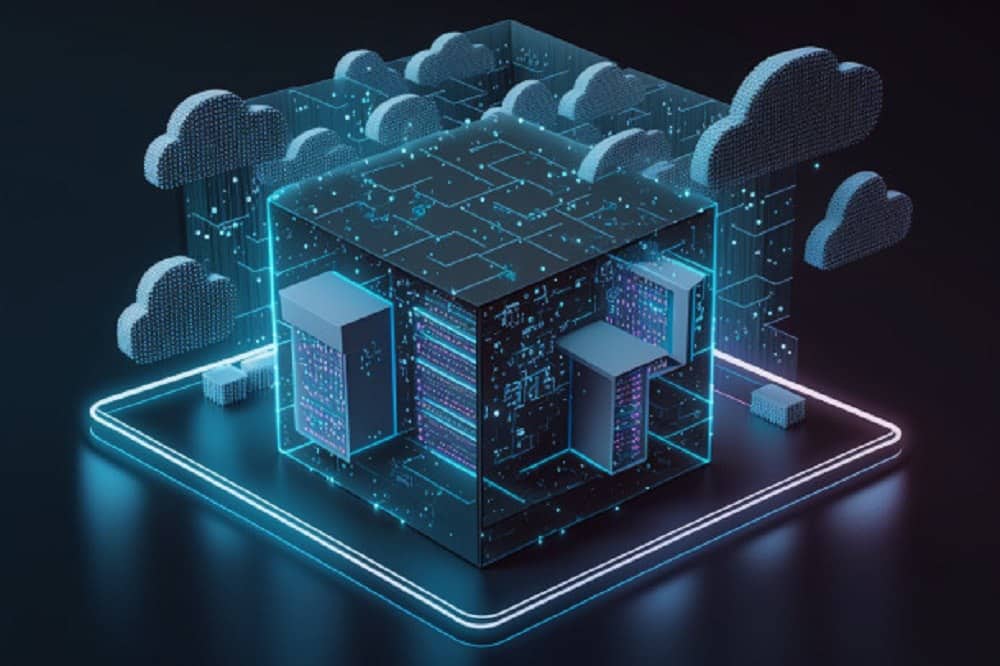 Space and Time partners with Microsoft to offer real-time blockchain data on Azure Marketplace
Key Insights:
Space and Time partners with Microsoft to provide one-click deployment of the decentralized data warehouse.
Azure marketplace tools will enhance blockchain facilities without restructuring the current infrastructure.
Collaboration with Microsoft adds value to Space and Time's blockchain data integration services.
On April 19, the pioneer of decentralized Web3 data warehouses, Space and Time, announced that it would cooperate with the world's largest technology company, Microsoft, to enable deployers to access real-time blockchain data straight from the Azure Marketplace Microsoft.
One-click blockchain deployment
The partnership announcement between Space and Time and Microsoft was made via Twitter, with the former declaring that deploying their service on the Azure marketplace could now be done with just one click.
The cloud services and extensive tools provided by the Azure marketplace will significantly improve the decentralized data warehouse without the need for infrastructure restructuring. This will make it easier for enterprises to use the improved data warehouse. The integration will make it easier to design apps for Web3 and facilities for blockchain technology.
Kathleen Mitford, the CVP of Global Industry Marketing at Microsoft, recently gave a presentation highlighting the benefits of the cooperation between Microsoft and Space and Time. In her presentation, she emphasized Microsoft's support for development in new areas, such as blockchain and distributed data. As a result of the connection between Microsoft Azure and Space and Time, developers will have access to all of the tools required to design cutting-edge blockchain use cases.
The new development in the platform would assure customers the facility to access, manage and perform analytics on the blockchain data through Azure marketplace's one-click deployment.
Enabling responsible data stewards
Nate Holiday, CEO of Space and Time, is credited for highlighting the contemporary significance of verified data across blockchains, businesses, and Artificial Intelligence (AI). He went on to say that his firm offers businesses the capability to integrate blockchain data into their apps and business activities, which is crucial for allowing responsible data stewards and expanding their client base.
In addition, Holiday said that forming a partnership with Microsoft "is highly logical," and that having Azure's support "significantly enhances the firm's value. "