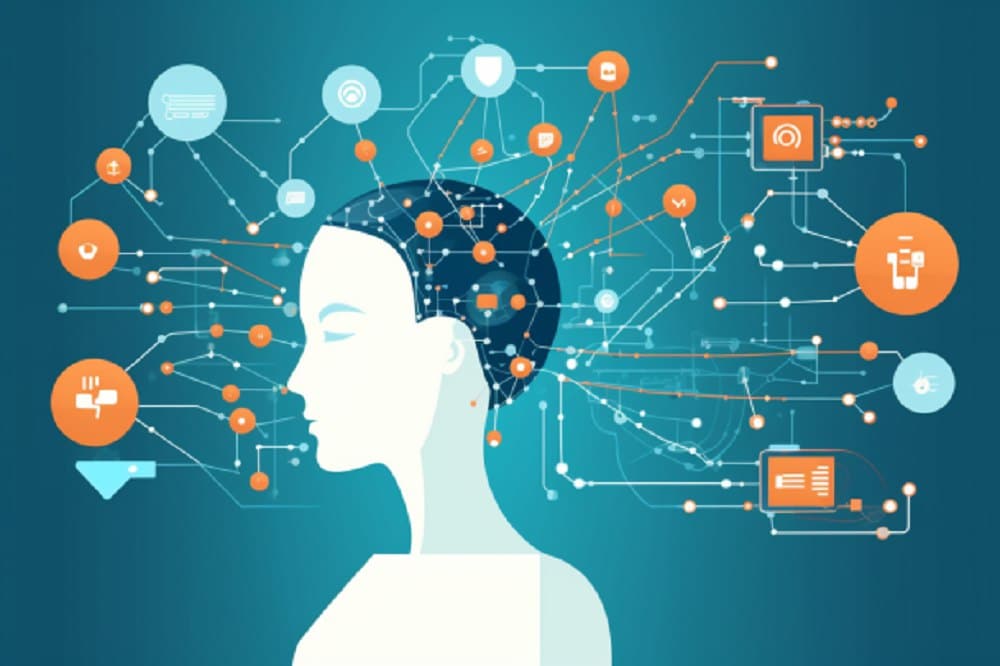 Romania Launches AI-Powered Robot for Government Decision-Making
Key Insights:
Romania's AI-powered robot Ion enhances democracy.
Ion scours social media for insight into public opinion.
The EU's AI Act provides guidelines for ethical AI use.
By incorporating AI into its government decision-making process, Romania has created history. To better understand public concerns and deepen the link between individuals and their decision-makers, the government has launched an AI-powered robot named Ion, developed by local business Humans.ai.
Data is collected by Ion using automated social media scanning, hashtag analysis, and public platform message collection. The information is compiled into reports for government authorities to formulate policy suggestions in response to public feedback.
Minister of Innovation of Romania, Sebastian Burduja, believes AI can enhance democracy and fortify governments' legitimacy. Burduja foresees a future in which AI plays a crucial role in bridging the gap between citizens and their representatives. Ion represents the first trial in employing AI for this purpose.
Meet Ion: The AI-powered government advisor shaping Romanian policy
Ion has produced at least one report since its inception in March. This summer's upgrade will allow it to deliver responses and give officials a dashboard to sift data based on various criteria.
While the launch of Ion is undoubtedly a significant step forward, several experts have voiced concern over potential drawbacks. As Kris Shrishak, a technology fellow at the Irish Council for Civil Liberties, points out, only some people are represented on social media platforms; therefore, equating social media with public space may be problematic.
Expert Concerns Over Social Media as Public Space for AI Decision-Making
The public's view of public opinion may be skewed if only the most vocal or active voices are heard. However, experts warn that bots could skew the data Ion uses in its research by spamming social media to generate the appearance of popular subjects.
Ion has been named an honorary government advisor by the prime minister of Romania, which is a significant step forward. The AI system was developed to quickly examine the opinions of the Romanian population on critical problems and policies; it consists of a mirror-like surface that displays text and a male or female face.
Citizens can engage with Ion on the project's website. Using sentiment analysis, the AI will scour social media to get insight into trending issues and analyze public opinion on specific events.
The Future of Government: Real-Time Pulse Checks with AI Technology
Nicu Sebe, Ion's research coordinator, thinks the prime minister can use the AI-powered advisor as a real-time pulse check because of its information and advice. Romania's first step into using AI in policymaking highlights how new technologies can improve democracy and foster closer ties between citizens and their government.
With all eyes on them, Romania's Ion project might be a model for other countries seeking to use AI in government.
But addressing any problems and worries is essential so the technology helps everyone and reflects public opinion.
The European Union's AI Act is a positive development, providing guidelines and laws for creating and using AI across all 27 member states. To guarantee that the advantages of AI are fairly distributed, we must think carefully about the ethical implications and potential consequences of its use as it continues to develop and permeate society.