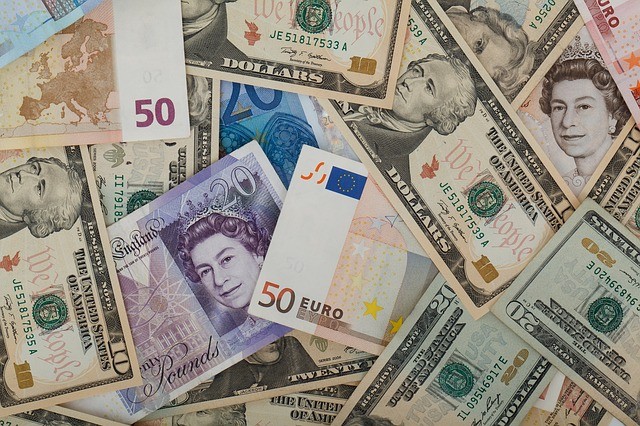 Predictions on GBP/USD Price After Current Pullback
On the current analysis of GBP price, the news is that there would be further price decrease and this happening will lead to a push of the price below the support level, which is currently $1.38, where the bears try to reach resistance of $1.38, it is predicted that the GBP/USD will reduce to levels $1.37 and $1.36. The resistance for this current price level is placed at $1.39, $1.40 and $1.41. The key levels in the GBP/USD market include: resistance level: $1.39, $1.40 and $1.41 and the support levels: $1.38, $1.37 and $1.36
GBP/USD Bullish Trend
On the current daily chart the GBP/USD is currently moving on a bullish trend, this home run has raised its price resistance level to $1.40. Also, the $1.38 level had to be pushed in order to see how strong the $1.40 level could resist. The barrier at the $1.40 level pushed back the pressure from the bulls making it lose momentum as a result it then drew back to test the support level at $1.38. On the daily chart, the reversal candle made at the support level of $1.35 had started the bullish trend. Presently the support level of $1.38 is being threatened by the bearish pressure.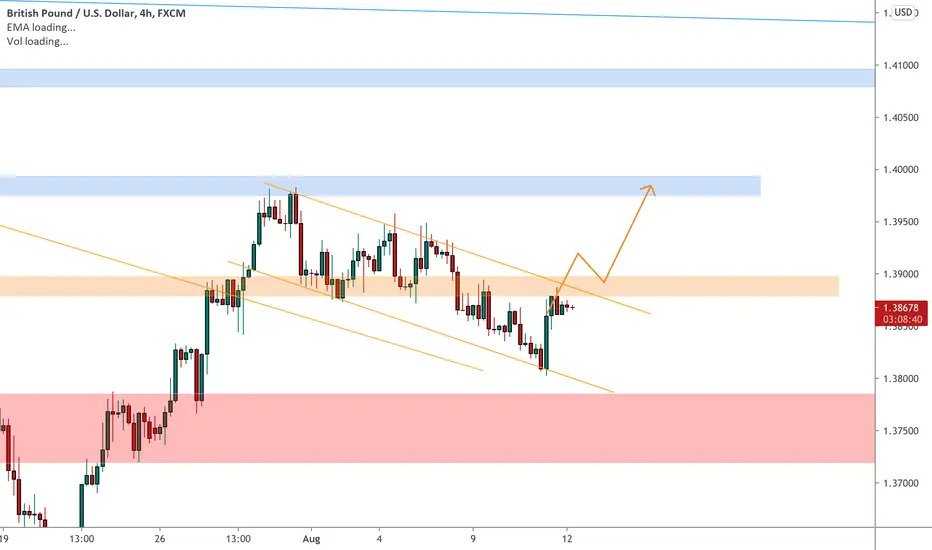 GBP on a new impulse – Source: Tradingview
As an indication of an increased bearish pressure the GBP/USD trades below 9 periods EMA and 21 periods EMA. At 50 levels the strength index period 14 is settled having its signal lines point down, this means sell signal. If there is any further decrease in price the price will be pushed below the $1.38 support level and where the bears penetrate the resistance as they struggle to the GBP/USD will reduce going on a decline to $1.37 and 1.36 level. 
GBP/USD Medium-term Trend:  Bearish
In the medium-term, the GBP/USD remains in a bearish trend as at a resistance level of $1.40 the bullish trend is disrupted and the bearish candle is formed causing the bears' pressure to increase. This makes the price reduced to the $1.38 level. If more momentum is garnered the bullish trend should resume.