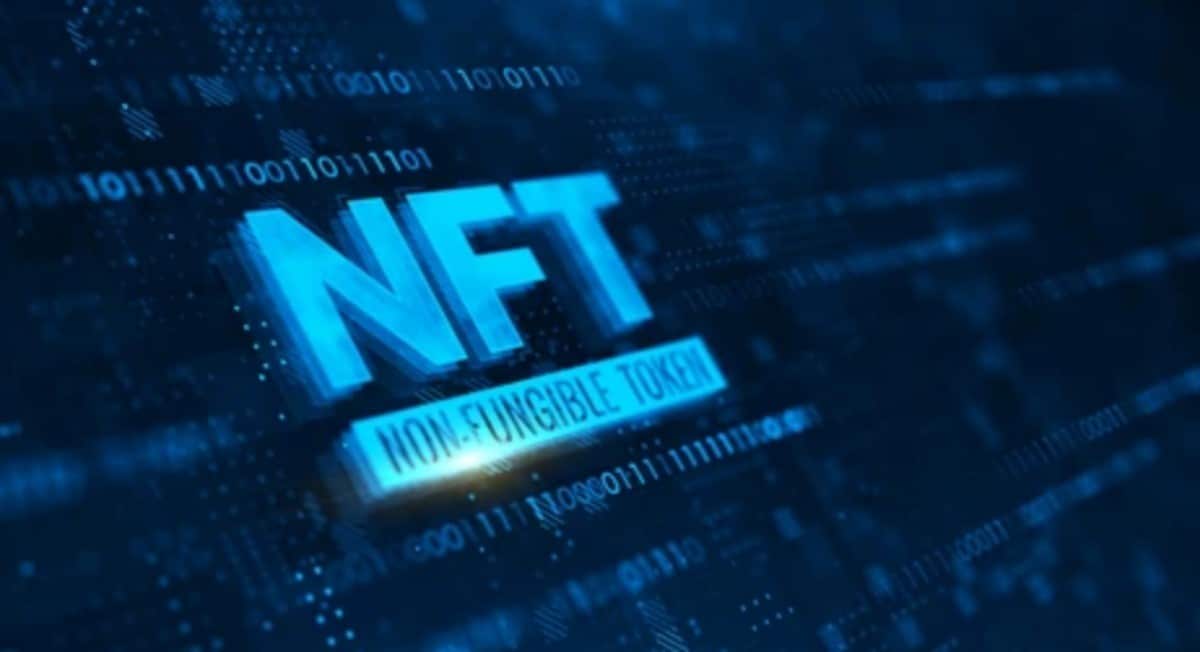 OpenSea Temporarily Eliminates Trading Fees as Competitor Blur Rises
In the wake of rising competition from Blur, famous NFT marketplace OpenSea revealed on Saturday that it would not apply its 2.5% trading fees on sales for a limited time. The marketplace says the move was necessary because the market was changing rapidly.
Along with cutting off its main revenue stream, OpenSea announced the enforcement of a mandatory creator royalty fee of around 0.5%. However, NFT traders who wish to pay more are allowed to do so.
Main Driver of OpenSea's Adjustments
OpenSea's changes are believed to have been fueled by its main rival, Blur. Launched last October, Blur had a big week after conducting its long-awaited token airdrop to over 90,000 Ethereum NFT traders on Wednesday. Moreover, Blur does not charge trading fees.
Last November, OpenSea made several adjustments to its creator royalties structure. At the time, the creator announced that it would fully enforce creator royalties until January 3, and after that, it would only enforce royalties for projects that used its blocklist tool.
OpenSea's blocklist tool was deployed to block NFT marketplaces like Blur, which don't enforce creator royalties. However, it was discovered last month that Blur found a way to bypass the blocklist control, and as a result, it attracted more users.
Blur Wants Creators to Block Their NFT Collections on OpenSea
On Thursday, Blur urged NFT creators to restrict their collections from trading on OpenSea, and in return, the marketplace would enforce full royalties fees. Blur said the non-competitive actions taken by OpenSea last year fueled the move.
OpenSea said it expected other marketplaces to follow suit and enforce creator earnings, but that has not happened. The top marketplace added that recent Blur's decision to cancel creator royalties and force creators to abandon other platforms proves that its approach is not working.
In addition, OpenSea shared on-chain data that showed over 85% of NFT trading volume in recent weeks had been made without any inclusion of creator royalties fees. For this reason, the marketplace says it will figure out a new approach that benefits both traders and creators.
Finally, OpenSea requested all ecosystem participants to be patient as the team continued to test a new model.