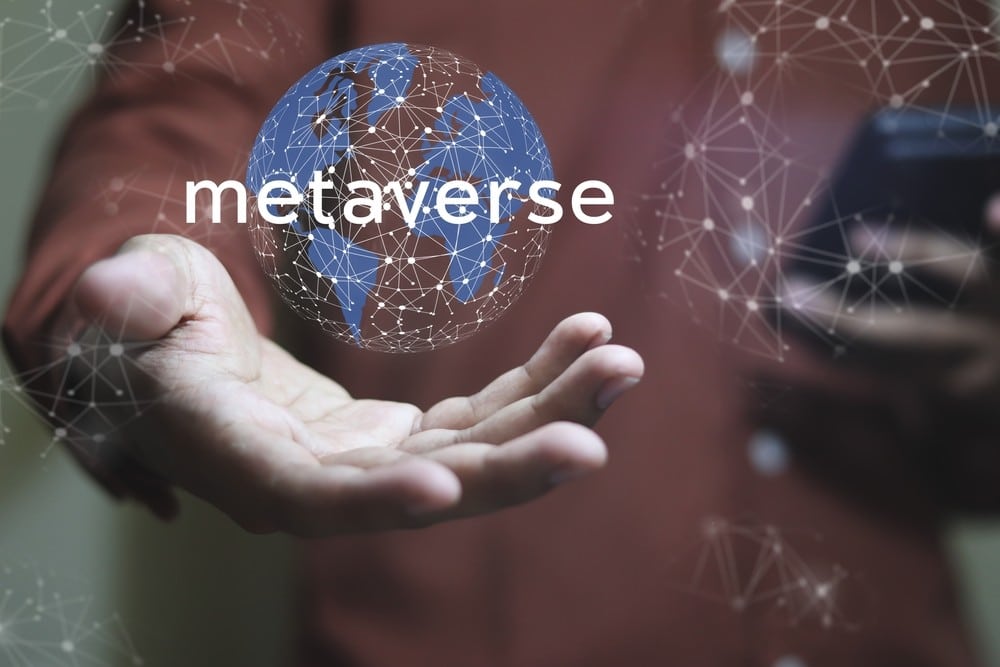 New YouTube Boss is Bullish on Web3 Technology Like Metaverse
Following Susan Wojcicki's resignation as the YouTube CEO, Neal Mohan was appointed to the position last week, having served as the firm's Chief Product Officer for more than five years.
In her resignation letter, Wojcicki praised Mohan for playing a big role in the launch of terrific products like YouTube Music and YouTube Tv. She added that he would make a good leader.
YouTube is one of the most visited websites globally. According to Statista, the video-streaming platform has been recording over 70 billion monthly visits since September last year, only behind Google.
The new CEO has always kept an open mind in regard to the evolution of the internet. In 2022, he revealed that YouTube was exploring ways it could use to integrate Web3 technology. Moran suggested they might tap metaverse or NFT technology.
New CEO Suggests Metaverse and NFT Use Cases for YouTube
According to Moran, the NFTs could be a verifiable way for YouTube users to own unique videos from various creators, adding that it would also allow the creators and their audiences to work together in new ways.
As for the metaverse, the CEO stated that this technology was still in its early stages, but Youtube had plans to bring more interactions to Web3 games.
The video-streaming platform has seen some top employees, like Ryan Wyatt, fully shift to Web3. Wyatt served as YouTube's Global Head of Gaming for seven years before joining Polygon Labs as President in February 2022.
Wyatt was recently heard saying that there were many similarities between Polygon and YouTube. He said that both firms are usually involved in onboarding creators onto their respective platforms.
Another Tech Giant Embraces Web3 Technology
Google is one of the few global brands that have tapped Web3 technology to deliver its services. Last October, the firm introduced a cloud-based service for Ethereum developers and projects dubbed the Blockchain Node Engine.
According to Google, the service hosts and monitors individual nodes, and in case something goes wrong, it restarts them. In addition, the tech firm revealed that it would expand the service to Solana Blockchain this year.