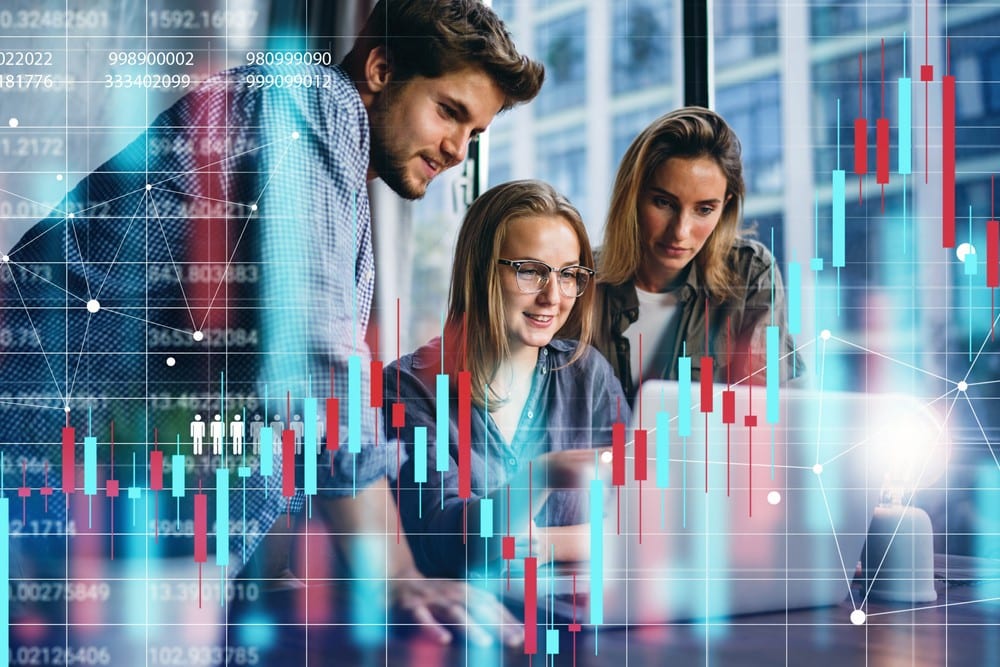 Metaverse Coins Lose 90% From Latest Peaks: A Potential Turnaround?
Top metaverse tokens like Sandbox (SAND), Stacks (STX), Enjin Coin (ENJ), and Decentraland (MANA) have lost between 55 and 75% from their latest highs on a year.
Metaverse is among the most tracked subjects in the cryptocurrency industry. However, the current retracements had the coins associated with these themes registering massive declines, losing up to 90% from their latest record highs.
The Metaverse euphoria, which grew as leading companies joined the sector, faded as the cryptocurrency market retraced amid a broad crash in the capital markets. That comes as the Russian-Ukraine war and inflation fear.
Mudrex CEO Edu Patel stated that crypto prices are plunging as market players speculate market reactions, regardless of massive volatility amid amplified war tensions.
Poor returns from Meta, formerly Facebook, further slumped market sentiments. The experts stated that the narrative about a solid future is still intact, though nowhere close. However, they remain hopeful that the currencies will catch up once uncertainty fades.
Leading metaverse coins like MANA, SAND, ENJ, and STX have declined by 55 – 75% from the latest yearly highs. Bigshots like Render Token (RNDR) and Axie Infinity (AXS) have plummeted by around 70% from the 1-year highs.
Mid-sized metaverse coins, including THETA, ONT, and SUSHI, have lost roughly 90% during the same time. OKX.com CEO Jay Hao stated that Metaverse boasts an impressive future and massive application in each industry globally. The executive believes the tokens' rally will follow.
The metaverse industry had increased popularity as renowned firms like Samsung and JPMorgan joined the craze. Patel believes individuals will pour money into this sector once the geopolitical tension fades.
Nevertheless, not everyone finds the Metaverse a lucrative spectrum. Some individuals urged that the industry is limited and market players should wait for ling to earn real cash from the digital reality play.
BuyUcoin CEO Shivam Thakral stated that earning money from the Metaverse may be restricted to gaming. That is because in-game assets have seen lots of selling for real cash. Moreover, this has happened for a long. He added that the scope remains limited for retailers, whereas it offers a new dimension for customers to engage.