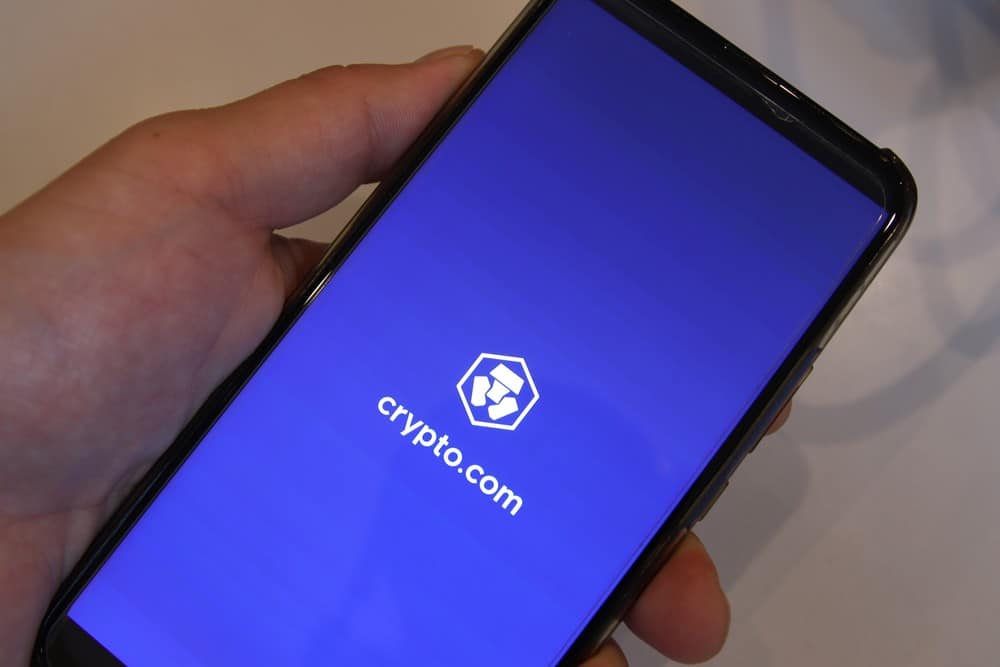 Matt Damon Says He Only Featured on Crypto.com Ad to Raise Funds for Clean Water Project
Hollywood superstar Matt Damon has finally revealed why he appeared in a Crypto.com advertisement released in 2021. In an interview on Thursday, Damon said he only became the face of the crypto exchange marketing campaign to raise funds for his clean water project called water.org.
The actor revealed that the project he co-founded with Gary White, a famous philanthropist, was not financially well at the time.
In the advertisement, titled 'Fortune favors the brave' advertisement, the Hollywood icon compared cryptocurrency investors to aviation pioneers the Wright Brothers, astronauts, and mountain climbers.
Damon disclosed that he channeled his entire payment to water.org. Further, Crypto.com donated over $1 million to the project in September 2021.
Crypto.com and Damon Form Another Partnership
Along with the donation, Crypto.com partnered with Damon to roll out initiatives meant to encourage the exchange's users around the world to support the foundation. At the time, Damon said he was pleased to collaborate with a like-mind partner that seeks to transform lives through access and equity.
The commercial featuring Damon finally went live in November 2021. The marketing campaign saw CRO, the native token of Crypto.Com, post gains of 30% within two days after the ad release. A week later, the exchange announced it had paid over $700 million to acquire the naming rights for the home of the NBA's Lakers and Clippers, Los Angeles Staples Center.
Crypto.com's Ad Face Criticism
However, despite Crypto.com spending heavily on the ad, it took over two months for people outside the crypto space to notice it. And the reception was quite negative.
Financial Times Journalist Jemima Kelly, who is also known to be a crypto critic, called the advertisement 'grotesque.' Carole Cadwalladr, The Guardian Columnist, took to Twitter to call out Damon for promoting an alleged Ponzi scheme. Furthermore, The Daily Beast called the ad an 'embarrassing cash Grab.'
Damon wasn't the first celebrity to promote a crypto exchange. Before its downfall, FTX had partnered with American football quarterback Tom Brady to market the exchange. However, a lawsuit was recently filed against him due to his association with FTX.