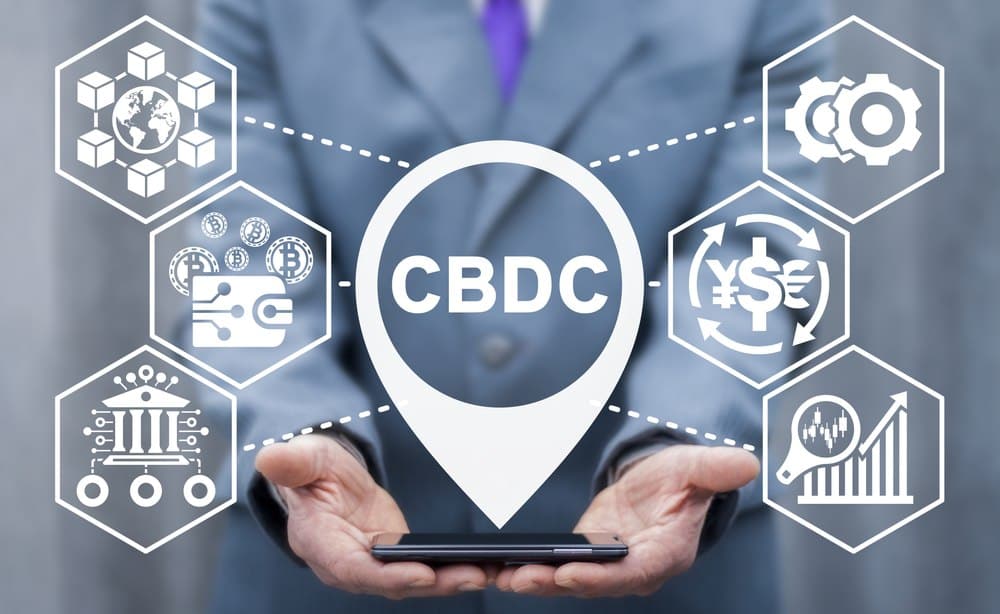 Hot Topics on Crypto Twitter Over the Past Seven Days – Republicans Reject CBDC Plans
As cryptocurrencies continued to post gains over the past week following the collapse of Credit Suisse, which drove investors to pour their funds into the crypto market to hedge against the crisis, a lot was also happening on crypto Twitter.
On Monday, Twitch streamer Brycent tweeted that electronic giant and PlayStation manufacturer Sony had filed a patent for a 'cross-platform' NFT Trading framework for video games.
On that very day, a Twitter user (@tier10k) shared a screenshot of BitBoy's abusive email sent to lawyers behind the FTX class action. BitBoy is one of the many content creators hit with a $1 billion lawsuit on March 16 for reportedly promoting unlicensed securities to their viewers.
On Tuesday, three Republicans resisted the idea of a Fed-issued Central Bank Digital Currency (CBDC). Republican Representative for Ohio's Eighth Congressional District Warren Davidson shared a letter he had written urging his colleagues to oppose a CBDC. In the letter, he argued that a CBDC is an Orwellian payments system.
On that day, a Decentralized Finance analyst (@Dynamo_Patrick) revealed that Arbitrum had processed more transactions (1.3 million) than Ethereum (1.1 million) on Monday.
President Bukele's Bill
On Wednesday, El Salvador's crypto-loving President, Nayib Bukele, tweeted his plans to send a bill to Congress that would see the elimination of taxes on technology innovations like software programming, Al development as well as computing hardware manufacturing. Binance boss Changpeng Zhao commented on the tweet applauding Bukele for the move.
On Friday, footage of Terraform Labs founder, Do Kwon leaving a Montenegrin court in handcuffs made rounds. Kwon developed the disastrous UST algorithmic stablecoin, which imploded last May, leaving investors $40 billion short. It also caused an industry contagion that saw prominent crypto firms like crypto hedge fund Three Arrows Capital go under.
Later that day, crypto bank Custodia shared a letter it had sent to the Federal Reserve, calling out the central bank for blocking its plans to have it registered under US regulators.
BTC Fans Disapprove Ordinal's Latest Move
Meanwhile, some Bitcoin maxis expressed anger after learning that Ordinals, a project that allows people to mint NFTs on the blockchain, would appear at the Bitcoin Miami conference. They claim that the conference is known for promoting shitcoins.