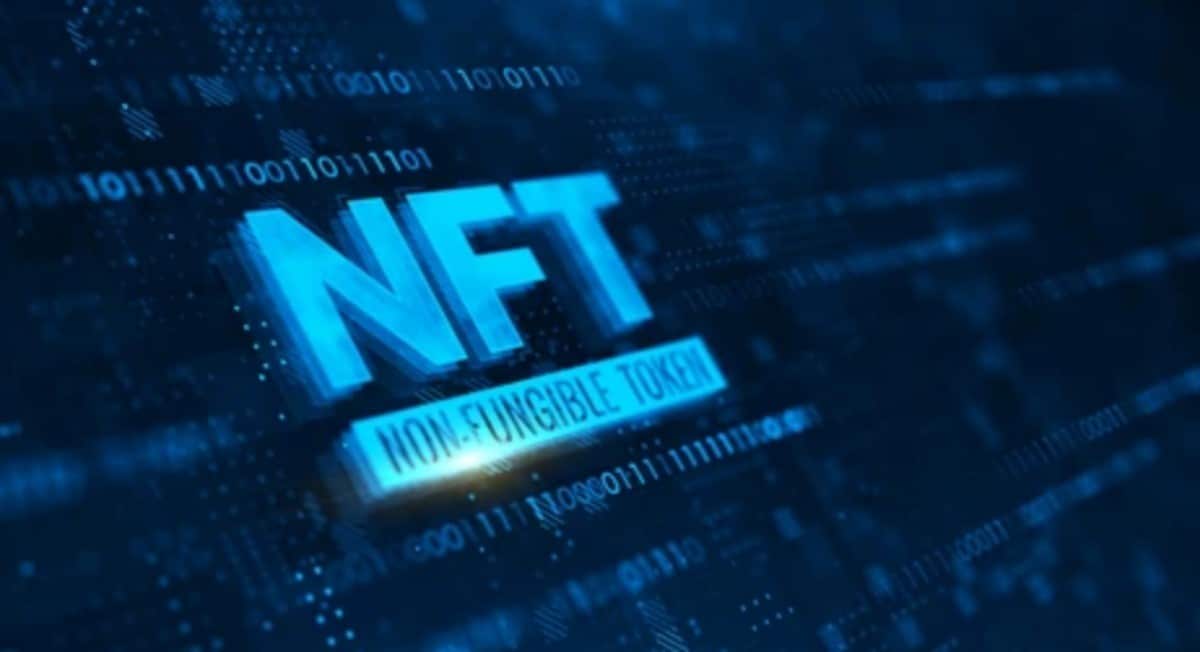 GQ Magazine NFT Launch Flops, Floor Price is Declining Fast
Yesterday, GQ became the latest magazine to push into Web3 space, launching an Ethereum NFT collection dubbed GQ3, which promises holders several benefits.
But the men-focused lifestyle magazine failed to sell out NFTs allocated for mint, and it's attempting to keep NFT holders happy as floor prices continue to fall.
The NFT mint started on Wednesday, with 1660 NFTs offered for $290 or 0.1955 ETH apiece. However, when the mint window came to a close on Friday morning, data on the OpenSea marketplace showed only 1,601 of the NFTs had been minted.
GQ Reveals Next Move After Failing to Sell Out Its Mint
GQ announced on its Discord server that it was planning to airdrop some of the remaining NFTs to the current holders. Further, the distribution of these NFTs will be random. Most projects that fail to sell out their mints do this to reward initial buyers.
The Conde Nast-owned magazine said it will retain the rest of the remaining NFTs for 'Community and promotion'. Finserving.com tried to contact GQ for comment following the completion of its NFT launch but didn't receive any response.
Meanwhile, prices of the GQ NFTs are declining sharply, with the cheapest NFT currently trading for $155 or 0.105 ETH on the NFT marketplace OpenSea. As of Friday, the NFT collection had posted $39,300 in trading volume.
GQ's push into Web3 is inspired by other leading print publications like Playboy, The New York Times, and Time, which have already launched their Web3 projects. Last year, GQ dropped an NFT-themed print issue to promote its NFT launch.
Benefits of Holding a GQ3 NFT
According to GQ, each NFT gives holders various benefits, including GQ merchandise, a one-year magazine subscription, and tickets to GQ3 parties, with one set to happen in April at the NFT NYC conference. In addition, the holders get priority access for upcoming NFT drops.
GQ is not the first top brand that has had a flopped NFT launch. In January this year, German automaker Porsche failed to sell over 7,000 Ethereum NFTs. Only 1840 NFTs were bought, meaning the high-end carmaker sold less than one-third of the total NFT supply.
However, the prices of Porsche NFTs in the secondary markets have since increased, doubling the original mint price. As of this writing, the floor price of Porche NFT is 1.99 ETH or $2,801, data on OpenSea shows.