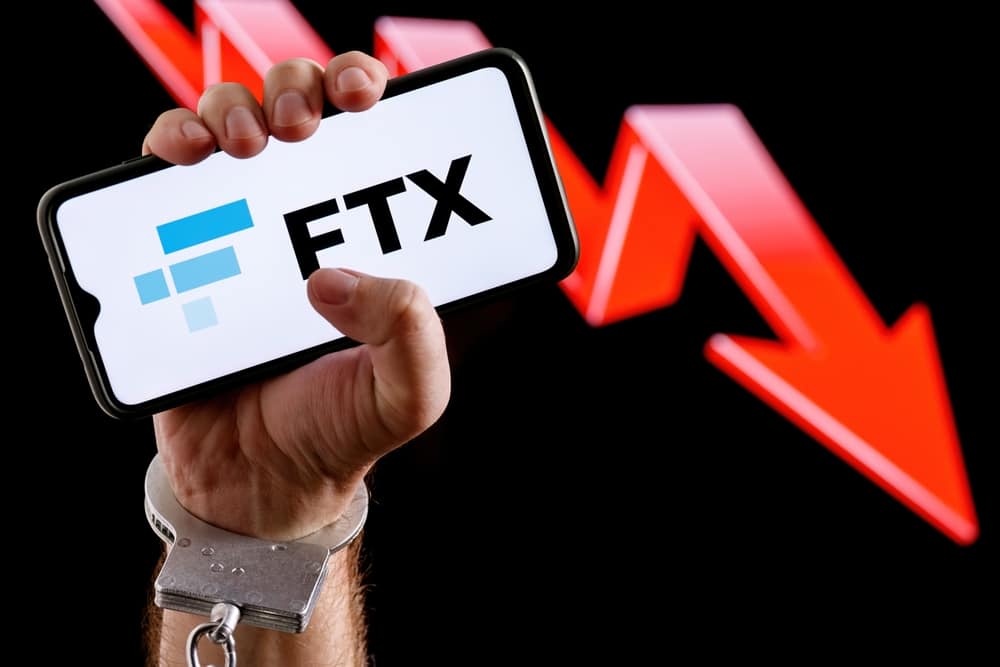 Ex-FTX Executive Rejects Testimony Citing Fifth Amendment Rights
FTX Digital Market's Co-CEO will stay silent during the trial by invoking his constitutional right against self-incrimination.
A motion filed by United States federal prosecutors on August 14 indicates that Ryan Salame, ex-FTX executive, will not testify to his role in the supposed unlawful campaign donation scheme that is a part of the FTX trial. His lawyer claimed that if compelled, Ryan would evoke the Fifth Amendment right, which is a constitutional shield against self-incrimination.
Salame, FTX Bahamian unit's former co-chief executive officer, is accused of taking clients' money and later giving Republican candidates and causes more than 24 million dollars during the 2022 election cycle. He is yet to be charged with law breaking. His role has been thoroughly scrutinized since the company's fall last year. In April, his residence in Washington D.C. was raided by FBI agents.
Bankman-Fried Decision to Contribute Republican and Democrat Candidates
The decision by Ryan not to testify is primarily the impact of the existence of a personal message shared with a trusted member of the family in November 2021. In this case, he acknowledged his role in this donation program.
According to the motion, Ryan revealed in the message that Sam Bankman-Fried, former CEO of FTX, intended to contribute to Republican and Democrat candidates in the United States.
However, he expressed disagreement since it would separate both sides. Further, he explained that the bipartisan donations' purpose would be to eliminate anti-crypto dems for those supporting crypto dems and anti-crypto repubs for those supporting repubs.
Ryan also claimed that it was possible that Bankman-Fried would direct money via him to eliminate the Republican side. As per this motion, the statements are accusatory of Ryan and will be part of the direct proof of supposed money laundering and fraud conspiracies.
Reviewing Bankman-Fried's Trial
Currently, Sam Bankman-Fried faces thirteen counts of fraud and conspiracy due to the collapse of FTX. However, the accusation does not consider the scheme to contravene campaign finance regulations as an isolated account.
On July 27, prosecutors resolved initially to do away with a campaign finance charge asserting that the ex-billionaire unlawfully directed the donations of millions of dollars to political initiatives.
However, last week, the Department of Justice revealed that Sam Bankman-Fried remained charged with running an illicit campaign finance scheme as part of the money laundering and fraud conspiracies initially charged.
On August 11, the ex-CEO of FTX was jailed ahead of his trial in New York City on October 2. An additional trial has been planned for March 2024 for more charges brought forward by numerous overruling accusations.