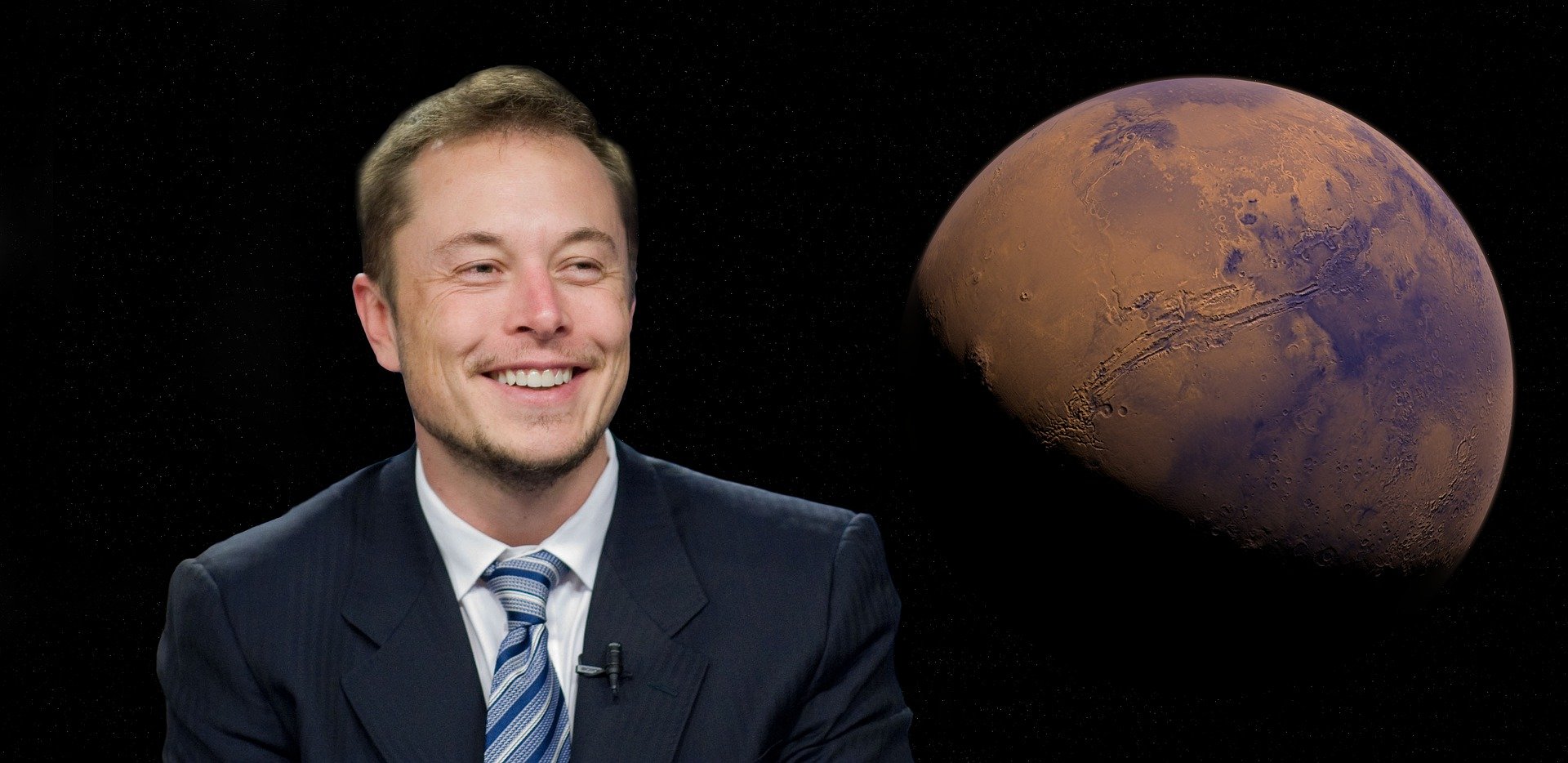 Elon Musk Shows His Support For DOGE Yet Again Through A 'Matrix' Inspired Meme
It does not look like Tesla CEO Elon Musk is giving up on Dogecoin (DOGE) anytime soon, as he has recently posted yet another 'meme' through which he has expressed his support for the 'joke' crypto. Elon believes that fiat currencies are going to become increasingly outdated and eventually be replaced with crypto, and so this latest stunt by the billionaire could be argued to just be another attempt in convincing everyone to take a step in that direction.
The meme itself was heavily inspired by Lana and Lilly Wachowski's 'The Matrix' film, in which the main character Neo, played by Keanu Reeves, is seen talking to another main character by the name of Morpheus, played by Lawrence Fishburne. In Elon's meme, however, the head of Morpheus has been replaced with that of the Shiba Inu dog that has become the all too familiar symbol of Dogecoin.
Elon believes that DOGE is money
The meme was mainly targeted at those individuals who have often asked about whether it is still possible to make money via DOGE. Elon then replied through the meme itself by stating that DOGE should directly be considered as money instead, as he wants his followers to not be overly obsessed with fiat-based gains.
Interestingly enough, Elon has previously referenced the popular film before in conjunction with his seemingly never-ending support for DOGE. In fact, it was in May of last year that he had strongly encouraged all of his fans to go ahead and 'choose the red pill,' an obvious reference to the movie. In the context of the film itself, Neo is convinced to take this red pill over the blue alternative as by doing so, he will 'open his eyes to the lies that society has been telling him all along. Similarly, Elon believes that governments are little more than tools of major corporations and that these institutions tend to control everything. The billionaire had alluded to all of this during the recent 'B Word' conference.
Will 1 DOGE be equal to 1 DOGE?
Nowadays, there has been considerable attention being given to the tautology of 1 BTC shall equal to 1 BTC, which had prompted many to consider whether 1 DOGE can be equal to 1 DOGE as well. Basically, this idea has spread throughout the Bitcoin community, which feels that it is not beneficial to be stressed out regarding dollar-denominated prices.
Despite Elon's recent effort, DOGE's price has increased only slightly as it continues to trade at $0.19 as of this time.