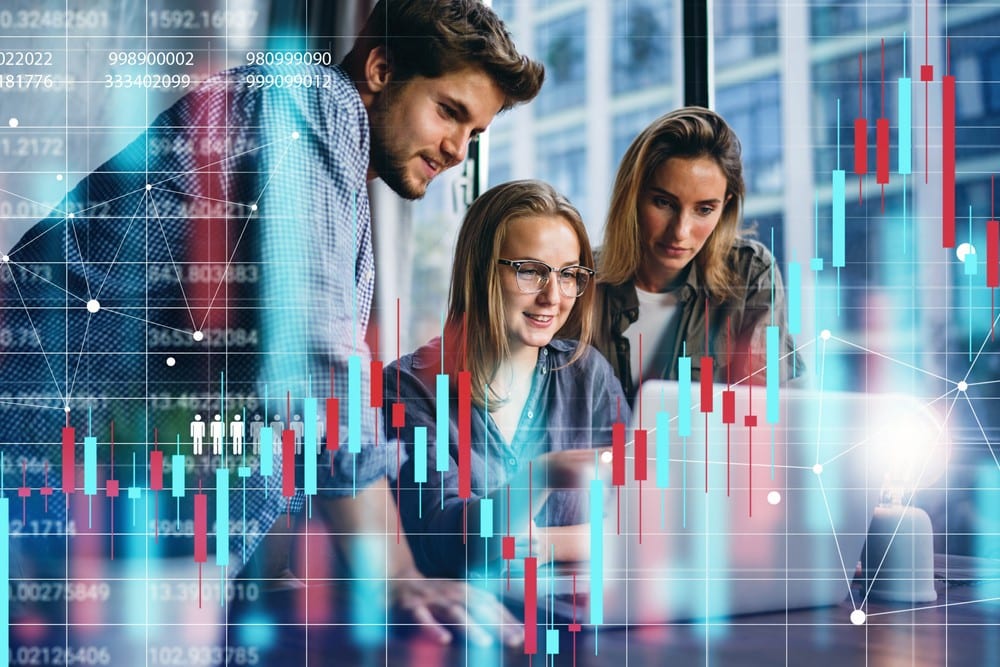 Dollar Index (DXY) Prediction Ahead of U.S Inflation Data
The U.S dollar index saw retreats recently following a massive rally.
The retreat corresponded with stocks' strong performance.
Investors focus on upcoming data inflation by the U.S.
The U.S dollar index saw sharp slumps yesterday and today amid the volatility plunge. Also, that happened as market players waited for upcoming United States inflation data. It trades near $98.18, around 1.30% beneath its record high this week.
DXY Awaits Inflation Data
DXY saw a sharp decline following substantial gains within the last couple of days. The lump corresponded with the massive reversals that the entire financial market saw recently. For instance, American stocks saw their best day after several months following sell-off days. Though crude oil prices stay at multi-year peaks, they also plummeted. Also, the CBOE volatility index plunged.
Consumer inflation data today, Thursday, remains the U.S dollar index's next catalysts. Meanwhile, economists expect a massive figure. The median estimate showed headline inflation surged from January's 7.5% to February's 7.9%. If they're accurate, it will mean the highest inflation number in the United States for over four decades.
Experts expect core consumer inflation to fall briefly in February. That means inflations that exclude energy and food products. Moreover, speculations suggest the United States is heading towards hyperinflation. Remember, Fed has printed cash at a 120B per month rate. Furthermore, most items have seen their prices going up within the previous few weeks.
Wheat, a vital soft commodity, rose to ATHs. That means prices of food items will continue surging. Moreover, other soft commodities such as corn and soybeans also maintain bullish trends. Thus, today's inflation figures would be crucial on the upcoming interest rate verdict by Fed and European Central Bank.
DXY Prediction
According to the daily chart, the DXY index maintained a massive bullish bias within the past couple of months. It gained more than 10% from 2021's lowest level. That way, the index stays beyond the 25- and 50-day Moving Averages.
Moreover, it moved slightly under the ascending channel's upper side. That means potential pullbacks today, though DXY will retain its bullish trend. The following vital level to consider sits at $97.