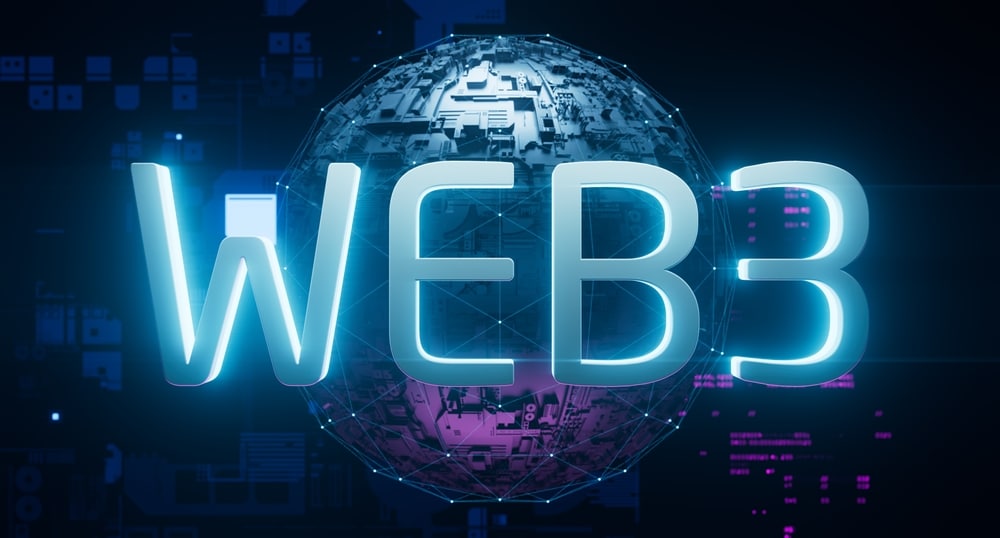 Dispersion Capital Establishes $40M Funding for Decentralized Infrastructure
The update released by Dispersion Capital on Tuesday, May 23, indicates that the venture capital specialist in early-stage firms is set to fund decentralized infrastructure projects.
The statement by Dispersion Capital managing partner Patrick Chang portrayed optimism in the untapped opportunity for a decentralized technology market.
Dispersion Capital Considers it Necessary to Fund Decentralized Infrastructure Startups
The statement revealing that Dispersion Capital established a $40 million fund defies the norm where the prolonged crypto winter forced most investors to scale down investment. As such, only some big venture firms are funding the debuts compared to 2021.
Venture capitalists should consider tapping into the decentralized technology market even with the freeze. Dispersion Capital stated in its official blog it allocated $40 million to fund startups in the emerging segment.
The update indicates that Web2.0 and Web3 firms are supporting Dispersion Capital. The statement lauds Alchemy Ventures, NGC, Ripple, and Circle Ventures. Also involved in funding the venture vehicle are WeMade and other individual general partners.
Dispersion Targets Pre-seed and Seed Round Funding for Firms
Dispersion Capital targets to allocate kitty in funding firms in the pre-seed stage and seed rounds. At the time of the May 23 publication, Chang confirmed deploying $4 million, translating to 10% of the fund.
Chang laments that the evolution process for blockchain infrastructure technology could be faster. The slow pace suggests that existing players need more resources, hence the need for timely intervention by Dispersion Capital.
The managing partner admitted that the decentralized computing technology is relatively new. Change admitted that, like the blockchain journey, decentralized technology needs to be improved. He views today's blockchain infrastructure as a product of piecemeal development. Consequently, decentralized technology would also involve Web 2.0 transitioning to Web3.
Filling the Void for Funding Decentralized Infrastructure Startups
Chang observes that the 2021 crypto bull stimulated the establishment of multiple startups behind NFT and decentralized finance (DeFi) projects. Several startup technology companies emphasized developing the underlying infrastructure.
Chang indicates that users onboarding the Web3 considered it frustrating to navigate the new environment citing scalability and hacks. He considers such concerns arising given that the infrastructure was immature and people disregarded its viability.
With Web3 products now a reality, Chang considers that multiple startups have offered to develop and improve the existing infrastructure. As such, Dispersion seeks to utilize the fund to fill the void where startups need assistance onboarding new crypto users. It targets funding startups in onboarding new crypto users, particularly those engaging in refreshed data infrastructure, smart contracts, and cybersecurity.
Dispersion Capital Targets Global Investments
Chang indicated that while the funding is present to the US-based companies, Dispersion invests in other jurisdictions. In particular, he confirmed that a quarter of the venture firm's current investments are in Israel.
Chang revealed renewed interest in funding Asia-based builders. He cited the proliferation of firms developing using zero-knowledge technology as potential beneficiaries.
The managing partner reiterated that Dispersion Capital's mission is to transition Web3 into cloud computing levels where an invisible technology has become an everyday platform for all.
Change is optimistic that continued funding of startups to navigate the developmental phase would expedite bringing Web3 to the masses. He believes that continued investments in startups would gradually earn Web3 closer to the target of a billion users.