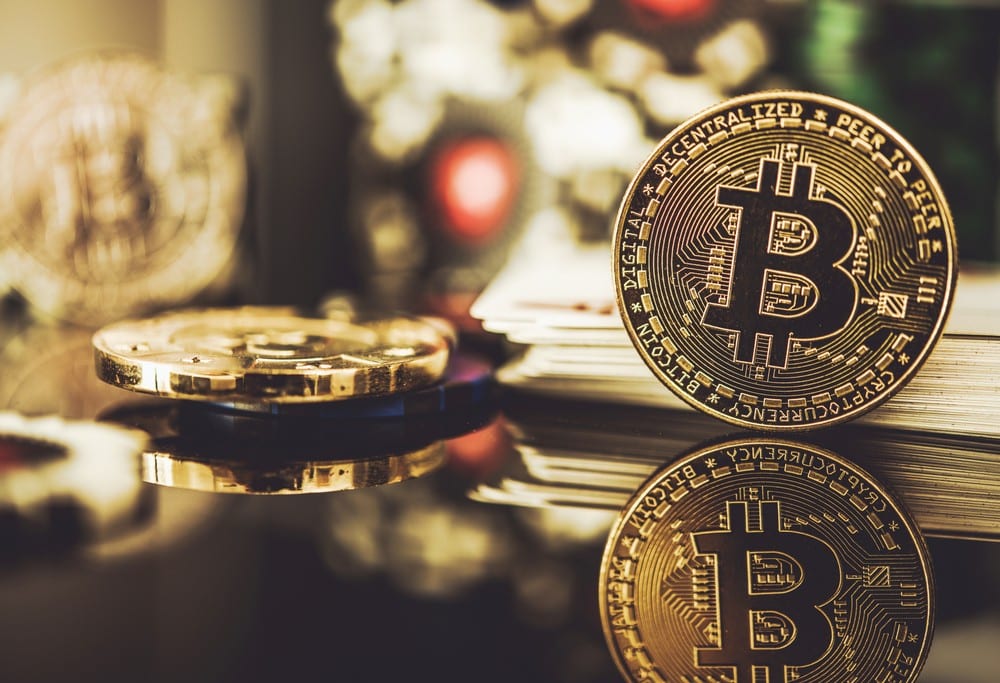 Bitcoin Fear and Greed Index Remains Stable at 63 Amid Positive Market Sentiment
The Bitcoin Fear and Greed Index, which measures the emotion of the market, has remained relatively stable at 63 as of the 3rd of April, 2023. It had a brief dip earlier this month, reaching 61, but it has already restored to its previous level.
BTC endures Binance scandal
The Bitcoin (BTC) index fell to 57 after the Commodities Futures Trading Commission initiated a civil enforcement action against Binance as well as its CEO, Changpeng Zhao, for allegedly providing unregistered crypto derivatives products in the United States. After allegations that Binance and Zhao had offered unlisted crypto derivatives products in the United States, the regulatory body initiated action. Despite this setback, Bitcoin has been on an upward trend since.
The Bitcoin Fear and Greed Index scored 68 almost two weeks ago, its highest value of the year. According to CoinMarketCap, the last time the bitcoin price reached this level was in November 2021, when it reached an all-time high of about $69,000. Even though it has not returned to this level, Bitcoin has made a recovery, and the market mood continues to be in the greed zone, which indicates that investors are optimistic about the future.
Greed takes over crypto market
Depending on whether the result is below or over 50, the Crypto Fear and Greed Index conveys either a fearful or an optimistic emotion toward the market. The BTC Index stayed in the fear or high fear region during most of 2022 owing to the constant stream of bad news and industry bankruptcies.
The values of cryptocurrencies have recovered despite regulatory crackdowns and dire macroeconomic circumstances, which will result in a return to the greed stage in 2023. The price of one bitcoin (BTC) is now about $27,977.37, representing a significant increase from its opening price of $16,500 at the beginning of the year.