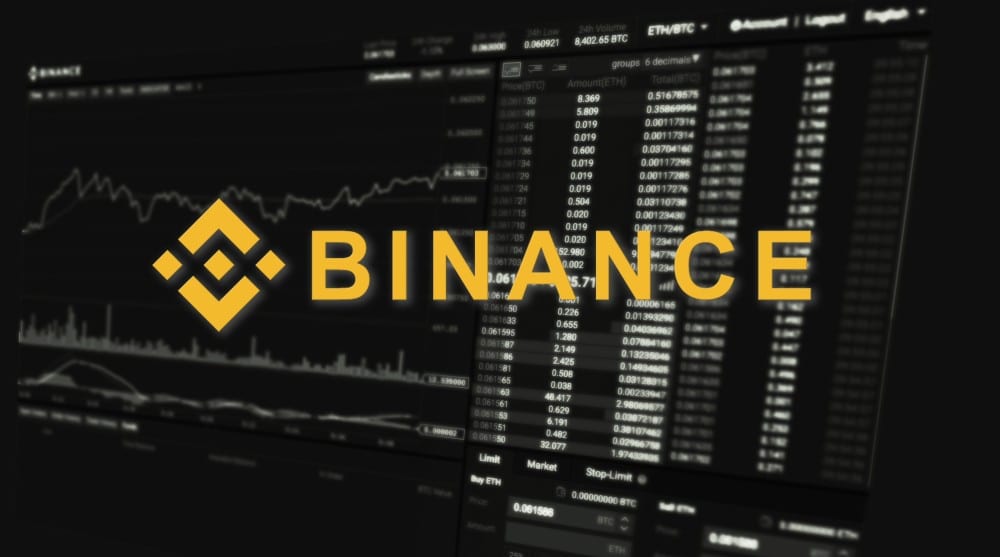 Binance CEO Responds to Forbes, Claims the News Outlet is Spreading FUD
Binance CEO Changpeng Zhao took to Twitter to address a recent article published by Forbes. In his tweets, he mentioned that Forbes is trying to twist various narratives with negative spins and accusatory questions. This backlash comes after the news outlet accused the exchange of transferring stablecoin collateral worth $1.8B.
Changpeng Zhao Refutes the Backroom Maneuver Tactic
Forbes published an article on February 27, 2023, claiming that Binance moved $1.8B in stablecoin collateral. According to the article, the exchange transferred this amount to hedge funds such as Alameda Research, Tron, and Amber Group. This exercise took place between August and December 2022.
Changpeng Zhao responded to these accusations, saying that Forbes doesn't seem to comprehend the basic operations of an exchange. Based on his arguments, users can withdraw their holdings anytime they want. The withdrawals are then converted to "millions of shifted collateral," as explained by the Binance CEO. Moreover, the exchange advises users to deposit on Binance if they wish to withdraw their assets. The data is then recorded on a blockchain for easier reference.
In that respect, Changpeng Zhao termed the article misinforming since it only spreads Fear, Uncertainty, and Doubt (FUD).
Binance vs. Forbes
This isn't the first time there's been friction between Forbes and Binance. In 2020, the exchange filed a defamation lawsuit against the news outlet for posting misleading statements about Binance.
At the time, Forbes alleged that Binance intentionally tried to deceive regulators using its corporate structure. The article also said that the exchange was engaging in money laundering activities. Binance denied these accusations, terming them as highly defamatory.
The exchange's attorney mentioned that the story harmed the platform's reputation. According to the attorney, Forbes didn't retract or correct their statements even after Binance reached out. As such, the exchange sought lawful action as its final resort.
Binance later dropped this case in February 2021. The exchange, however, failed to mention why it voluntarily withdrew the lawsuit.
The $200M Investment
After dropping the case, Binance made a strategic investment in Forbes for $200M. The event, which took place in February 2022, was meant to help Forbes with its plan to merge with SPAC.
This move represents an ongoing trend where brands acquire or provide internal investments to publishers. Therefore, Binance's ultimate goal was to use the media firm to promote its business. The business includes spreading awareness of any crypto-related topics to several audiences.