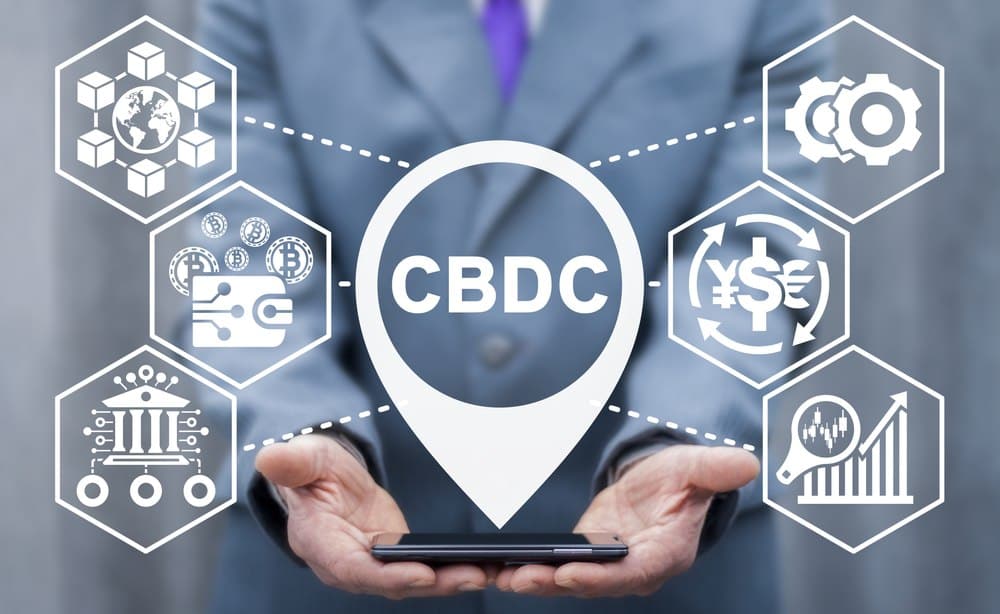 Australia Announces Plans for CBDC Pilot Program
On Wednesday, the Reserve Bank of Australia (RBA) disclosed plans for an upcoming pilot phase of its central bank digital currency (CBDC) dubbed eAUD.
In its announcement, RBA stated that it had invited a few firms, including MasterCard and ANZ, to help explore more than ten use cases for the eAUD.
RBA Assistant Governor Brad Jones says the pilot program will enable policymakers to understand how the eAUD will benefit the country's economy and financial system.
RBA Invites a Blockchain-Based Company to Its CBDC Pilot Program
A notable firm invited by RBA is Canvas Digital. It runs an Ethereum layer-2 network that uses zero-knowledge (zk) rollups to process transactions. The company partnered with Israli-based firm StarkWare to develop the network.
Through the use of USDC and the eAUD, Canvas Digital will pilot the processing of foreign exchange transactions. The firm's co-founder David Lavecky says he sees a huge benefit in using stablecoins and CBDCs in international remittances.
StarkWare President Eli Ben-Sasson says the move by RBA to pilot the use cases of its CBDC shows the world that digital currencies are not empty hype and can be used in our daily life.
CBDCs closely resemble stablecoins in the sense that both are pegged to the price of a specific fiat currency like USD. However, the major difference is that CBDCs are issued and fully backed by governments, while stablecoins are managed by private entities.
Recent Data Shows a Growing List of Countries Adopting CBDCs
According to data on the American think tank Atlantic Council website, over ten countries have rolled out their respective CBDCs, while more than 80 countries are either developing or piloting a CBDC. Further, Japan has scheduled a CBDC pilot test for April.
Jones believes the US will soon develop a CBDC because of the growing support in Congress. He says American lawmakers have started to realize that the dominance of the US dollar could be at risk if other countries race ahead while the US sits behind.
The RBA Assistant Governor says CBDCs have the capacity to facilitate faster and cheaper cross-border payments compared to traditional financial systems, which take several days to process transactions.