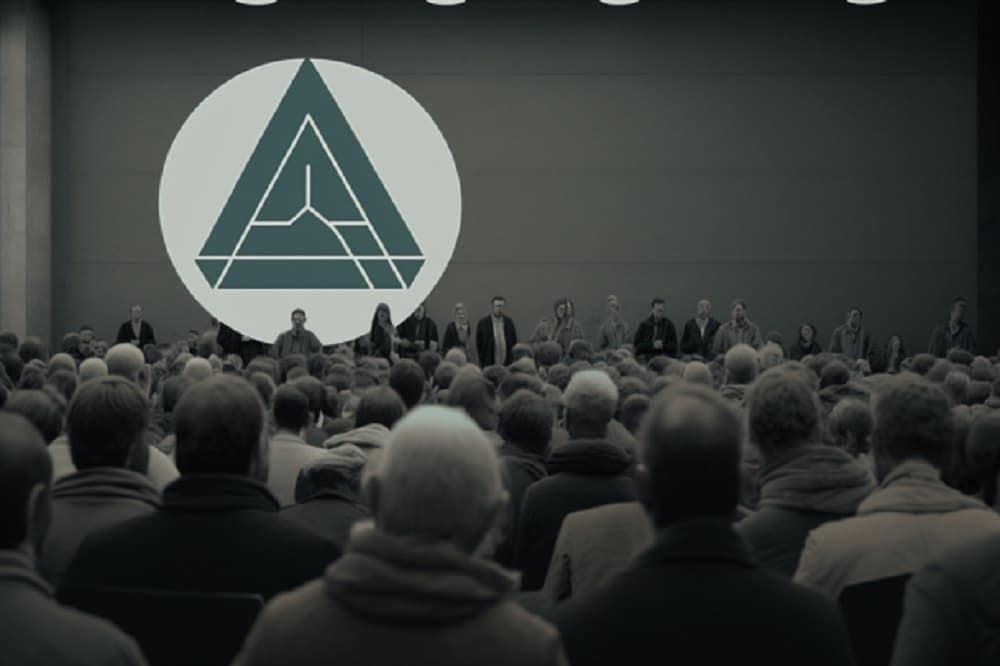 Arbitrum Community Rejects Proposal to Return 700M ARB Tokens; Airdrop Sparks Controversy
Key Insights:
The Arbitrum community has rejected a proposal to restore 700 million ARB tokens, causing controversy and debate.
The much-anticipated ARB airdrop from Arbitrum sparked community outrage after reports of theft and consolidation of tokens.
As ARB trades at $1.62, down more than 86% from its all-time high, the future of the popular Ethereum scaling solution remains uncertain.
Most ARB token holders rejected the proposal to restore 700 million ARB tokens to the Arbitrum DAO Treasury.
The results are in after a week-long voting process that started on April 8. It suggests that over 84 percent of ARB token holders reject Arbitrum Improvement Proposal AIP-1.05.
One hundred forty-one million ARB tokens were cast throughout the voting process. One hundred eighteen million voted against, 21 million voted in favor, and 2 million ARB holders did not vote.
The idea was introduced in response to community concerns regarding the Arbitrum Foundation's transfer of 700 million ARB tokens without community permission in March.
Control Restored, Symbolic Gesture
According to the idea, the foundation must refund the tokens before carrying out its financial plan. According to the proposal, this gesture would represent that the DAO's governance holders, not the Foundation or the Arbitrum service provider, had ultimate power.
A member of the governance forum with 4.8M ARB tokens voiced suspicion about the idea, calling it a "power play" that would add a step and slow down the Foundation's attempts to support the Arbitrum ecosystem's development.
Another whale cast an 18 million ARB token vote against the plan and claimed that balance was required to foster decentralization and advancement in the ecosystem. "There is a balance that we need to try to achieve between advocating for decentralization and preventing progress in the ecosystem," they stated. They said that "decentralization in its ideal form is nowhere to be seen in this industry yet."
When the Arbitrum Foundation launched AIP-1 at the end of March, the organization and its community developed a schism. The plan proposed using 750 million ARB tokens worth over $1 billion to fund its activities.
Following criticism from its community, the foundation indicated in a forum post on April 2 that AIP-1 was a ratification rather than a proposal. It further said that some of the tokens had been exchanged for stablecoins.
During that time, the foundation admitted that its first effort at governance failed to owe to communication problems and choices that were "clearly not expressed accurately."
Arbitrum's ARB Airdrop Sparks Heated Debate and Community Outrage
Arbitrum, one of the most popular Ethereum scaling solutions, issued its much-anticipated ARB airdrop in late March.
The network distributed over one billion ARB tokens to over 600,000 wallet addresses.
Despite the ARB excitement, on-chain activity revealed that some airdrop seekers combined tokens worth around $3.3M from 1,496 wallets into two wallets.
Lookonchain, a blockchain research website, said that one wallet got 1.4 million ARB from 866 addresses.
According to reports, a hacker stole $1.2 million in ARB tokens using a relatively new cyber-attack that exploits changed wallet addresses to steal cash.
Meanwhile, according to CoinMarketCap statistics, ARB is trading at $1.62, almost unchanged over the last day. However, compared to its all-time high of roughly $11.80, the currency is down by more than 86 percent.