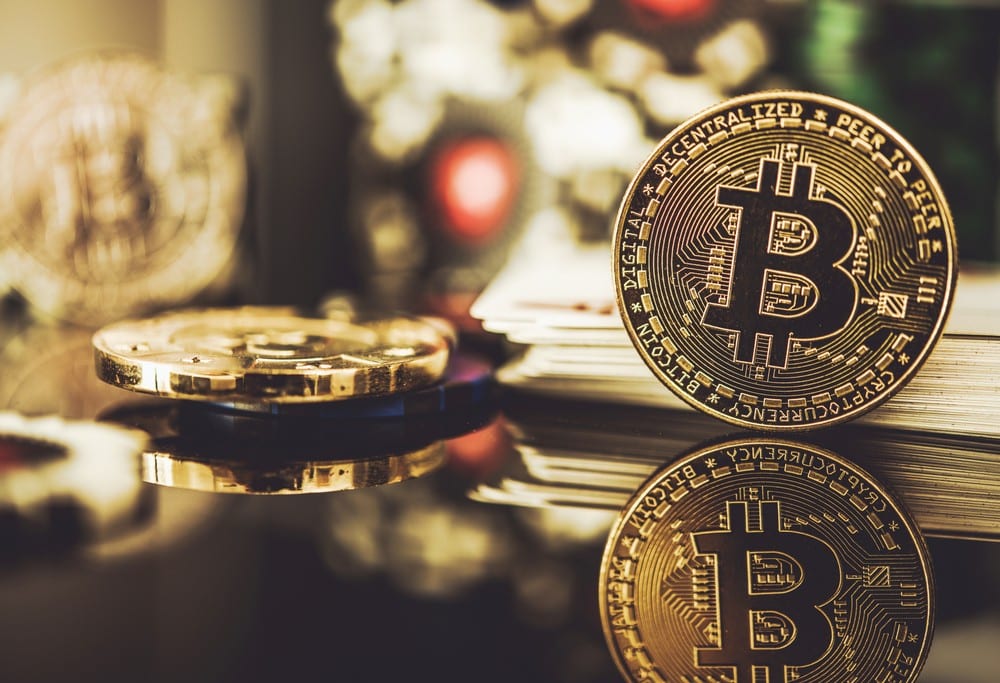 US government plans to sell 41.5k BTC from seized Silk Road wallets
Significant activity has been detected in wallets containing Bitcoins seized by the United States government in connection with the case of James Zhong and the Silk Road darknet marketplace. The on-chain data reveals the government's intention to sell thousands of these Bitcoins annually.
U.S. government Bitcoin moves
The CEO and co-founder of CryptoQuant, a business that specializes in blockchain analytics, Ki Young Ju, brought attention to an on-chain activity that was taking place on Twitter earlier today. According to the data provided by CryptoQuant, the United States government moved 49,000 Bitcoins to different wallets over the previous month and sold over 9,800 Bitcoins on March 14 for about $216M.
A court petition submitted to the United States District Court for the Southern District of New York indicates that the United States government wants to sell 41,490 BTC in four separate phases during the year. This action would result in the disposal of the 50,000 BTC that were confiscated from Zhong in November of last year.
Zhong sentencing delays liquidation
According to the document submitted to the court, the IRS Criminal Investigation – Asset Recovery & Investigative Services has told the government that the second liquidation phase will not occur until the day Zhong is scheduled to be sentenced.
According to research by Ki Young Ju, the United States government has 164,000 bitcoins in its wallets, which puts it ahead of Michael Saylor's MicroStrategy, which only owns 138,000 bitcoins. Justin Sun, the creator of Tron, has suggested that an over-the-counter (OTC) transaction be used to purchase the 41.5k BTC currently held by the United States government at a discount of 10 percent to mitigate the market's possible effect.