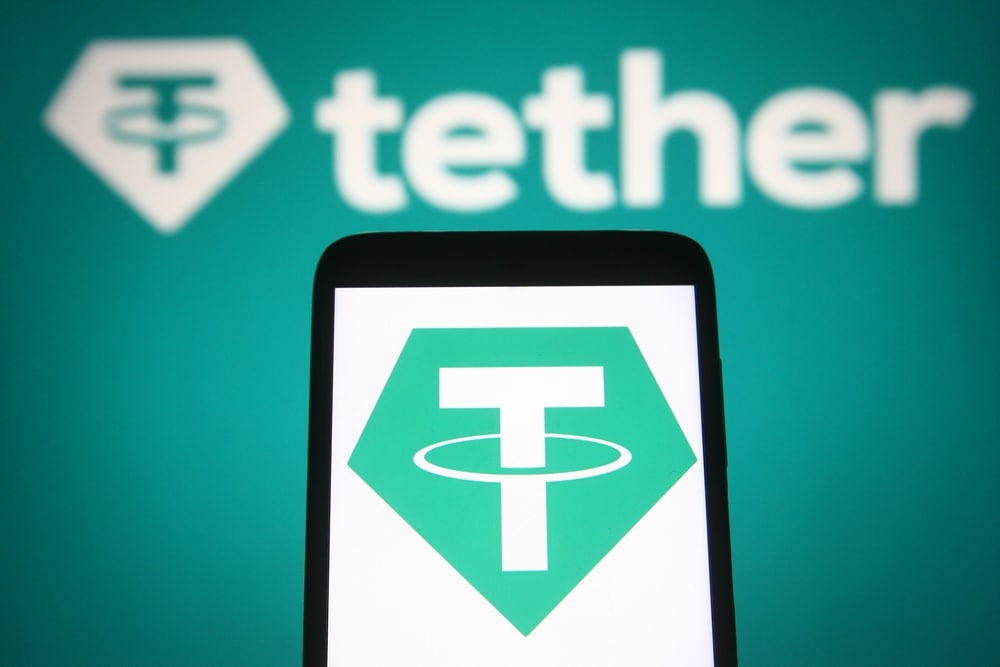 Tether Commits $1B in El Salvador's Renewable Energy Initiative
Tether has decided to be a part of El Salvador's plan to develop a $1B energy project. The organization has announced partnering with El-Salvador, a Bitcoin-friendly country, towards the renewable energy initiative estimated to cost $1B.
El Salvador Consistent in Bitcoin Pursuit Through Renewable Energy Initiative
The nation located in Central America consistently embraces efforts to drive the adoption of Bitcoin. The move aligns with El Salvador's profile as the first nation to legalize Bitcoin three years ago. The most recent initiative entails the renewable power generation sector in Metapan that seeks to use wind and solar energy that Bitcoin mining operations will ultimately use and monetize.
Tether is one of the firms involved in the first round to raise capital aiming to create Volcano Energy. This is a pending 241-megawatt renewable energy park situated in Metapan, projected to yield 72 megawatts of wind and 169 megawatts of photovoltaic solar energy.
Bitcoin Mining Firms Benefiting from El Salvador Energy
Bitcoin mining firms across El Salvador will benefit from the energy produced, and Tether estimates that the computation power of the park will exceed 13 exahashes per second (EH/s). This output will place the collective mining hash rate of Bitcoin from Volcano Energy in the major 20 pools operating across the globe.
Paolo Ardoino, Tether's chief technology officer, claimed that the investments are an indicator of the intention of the stablecoin issuer to enhance investment in the production of renewable energy and mining infrastructure.
Josue Lopez, Volcano Energy's chief executive officer, claims that he foresees the park being Bitcoin mining's benchmark. In addition, he believes that using renewable resources as a source of power is crucial as the sector embraces innovation in an expansive and competitive environment.
Tether Predicting Higher Bitcoin Mining Levels
A subsequent correspondence by Tether revealed that, at present, the level of Bitcoin mining being carried out sustainably stands at 52 percent. In the coming years, the percentage will rise considerably via crucial investments. Further, the organization was noncommittal about future investment amounts.
Max Keiser, Bitcoin's broadcaster and supporter, is a part of El Salvador's adoption strategies by serving as President Nayib Bukele's adviser and Volcano Energy's chairman. Another proponent of Bitcoin is Saifedean Ammous, an economist and The Bitcoin Standard's author. He is playing a role in the nation's governance after his inclusion in the National Bitcoin Office as an economic adviser.
During a 2022 visit to the nation, Cointelegraph's Joe Hall claimed that Bitcoin's proliferation and the capability to utilize the well-known cryptocurrency is quite interesting.
Editorial credit: viewimage / Shutterstock.com