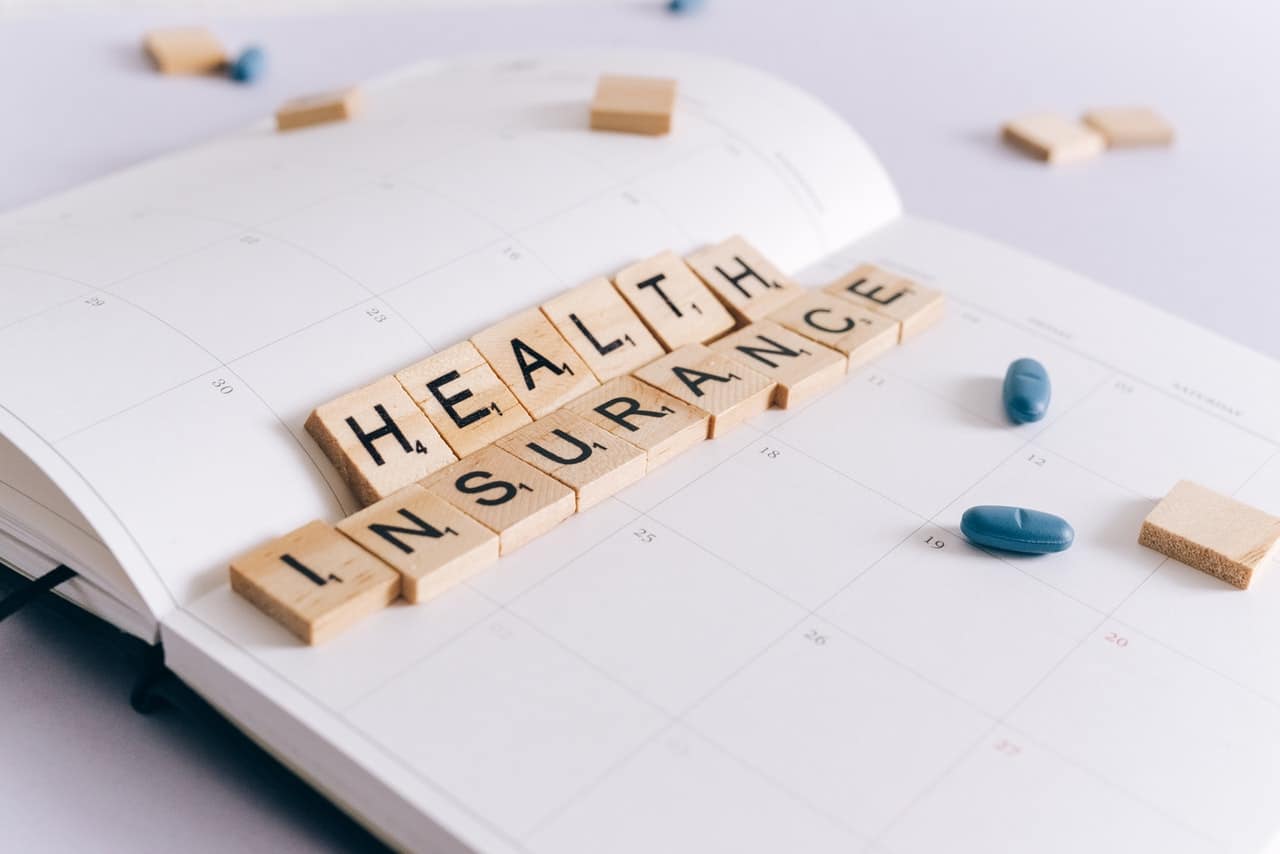 With An Increase In Funding, Schools Are Hesitant To Accept Idaho's Health Insurance Policy
Idaho legislators planned to give an extra $105 million to K-12 school systems each year with the intent of enhancing health care insurance. Some schools, however, are nervous to shift to the state's relatively low, high-benefit insurance plan, fearing that state funding will not cover expenses.
Proponents have hailed the increase in funding as a big thing but schools and the legislation's lawmaking financial backer agree that $105 million will not be enough to put K-12 staff health coverage up to snuff only with $12,500 expended on those other state workers (schooly receive $8,400 per nation employee).
We've been hoping to get it on the state program for so long, it'd be really, only we could.
Gov. Brad Tiny suggested the benefits increase throughout his January Region of a State address and it has agreed to sign a strategy bill as well as a budget deal into law to carry it out.
Those bills raise the average public spending by $105 million, add $75.5 million in one-time federal funds to help offset the cost of swapping towards the state program and eliminate a $approximately 15 million management premium program as a price to pay.
However, districts would be a very little bit too short of yearly financing to invest that much in their staff as government agencies, according to Rep. R-Rigby, Rod Furnisswho endorsed the rises that were approved by the 2022 Law.
The first is a $105 million estimate was calculated using the state's arcane funding for schools method, which means that only positions covered by the state will be supported, as Little's spending plan chairman Alex Adams clarified to EdNews steadily for the past month. This does not include staff positions paid for by other means, such as real estate tax levies, many state funds, or federal money.
Dewey informed EdNews last week that the Nampa area, for instance, will fall more than $600,000 narrow of what this would price to spend for the state's strategy every year.
Some other possible explanation is that while state funding might well be designated for education employee healthcare, school systems are free to spend it however they see fit.
Furniss claims that some legislators have overstated the amount of money spent by schools on non-educational purposes.