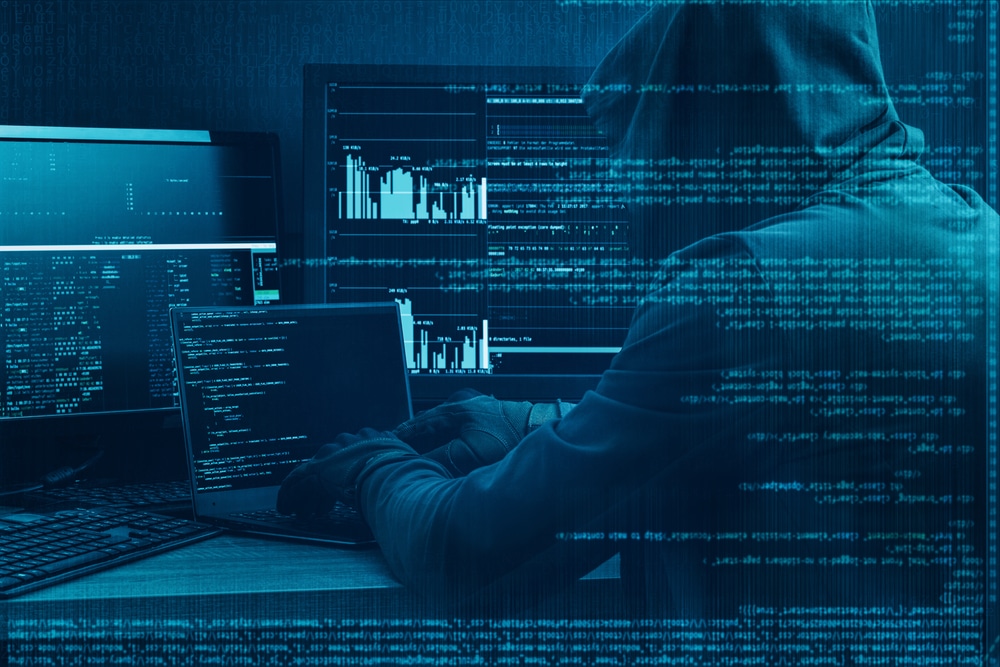 Ethereum worth $3 million Lost Following Conic Finance Protocol Exploit
The new DeFi protocol that went live in March has incurred a more than 1700 Ethereum loss.
Conic Finance, a decentralized finance (DeFi) protocol, has experienced an attack from hackers, resulting in the loss of 1700 Ethereum, whose current worth is more than $3.2 million. Via a Friday Tweet, the protocol revealed that it investigated the reason behind the action and consulted with appropriate personnel.
Conic Finance Exploited Via Reentrancy Attack
Afterward, the team responsible for the DeFi protocol revealed that a 'reentrancy attack' was the principal cause and added that it was deploying an intervention to mend the affected contract. Via a follow-up, this team assured people about withdrawals' safety and that a more comprehensive evaluation was on the way.
Via a tweet, Beosin revealed that all the stolen crypto was delivered to a single address associated with the transaction.
Conic Finance Omnipools Infrastructure Targeted During Exploit
Conic Finance is a new application that allows users to earn rewards by depositing tokens into its 'omnipools.' The idea behind it is that users can use Conic's liquidity pools to spread funds across the Curve decentralized exchange.
Ethereum omnipool was the hackers' target. Conic Finance has revealed that deposits have been deactivated to that pool.
Decentralized Finance Protocol Vulnerable to Exploitation
This kind of exploit is quite prevalent in the DeFi space. This crypto domain seeks to substitute financial services, for instance, using blockchain technology for lending and borrowing.
These applications are experimental and new, resulting in systems that hackers can exploit. Findings by Chainanalysis, a blockchain data company, revealed that many hackings took place last year.
A majority of the attacks take place in the DeFi space. This year alone, DeFi traders suffered a loss of $228 million in three months of the second quarter. This represents a 63 percent rise compared to a similar period last year.
Ethereum and BNB Chains Targeted by Hackers
Immunefi claims that most of the crypto losses came from two particular events, including Atomic Wallet's hack on June 3 and the exit scam by the currently-obsolete Fintech platform that occurred on May 23.
The firm also established that some chains were picked out more than others. In this case, Ethereum and BNB chains attacks accounted for 77 percent of last quarter's losses, while Arbitrum followed at 12 percent. They claimed that the Arbitrum attacks were evident since they did not encounter any incidence at the same time last year.