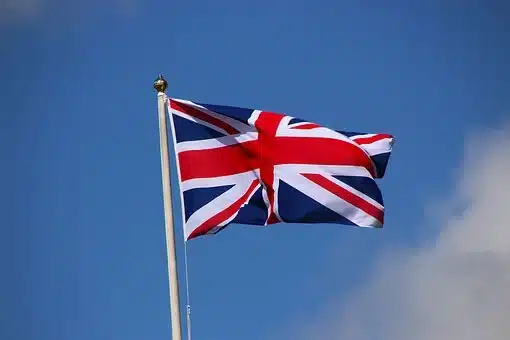 Britain's Financial Regulator Officially Recognizes Updated FX Global Code
On November 19, Britain's financial regulator revealed that it has now recognized the updated FX global code released by the Global foreign exchange committee. Part of the official announcement stated that the UK FCA could confirm that the London bullion market association has also re-drafted the global precious metal code to include the industry's best practices.
The Expected Standard
The FX and metal codes stipulate standard practices for both industries. The code contains professional and behavioral practices expected of senior managers and SM&CR certificate holders. The UK FCA said that "the updated codes align with our recognized codes which indicates the responsibilities of SM&CR to ensure that they do not stray from the standards expected of them especially as it relates to unregulated markets."
The financial watchdog remarked that the previous update didn't contain codes that conformed with UK's established practices for that industry. It also stated that the codes lacked pre-hedging standards saying, "there must be suitable measures to track possible conflicts of interest including limited accessibility to discrete information by market participants."
Clarity And Transparency On Disclosures
The FCA warned that "there is a need for FX and pm codes signers to provide detailed explanations for users on order handling and execution." Following concerns over 'near useless' content for investors, Britain's top financial regulator canceled a planned tighter regulation on advertising crypto-related services on the internet.
Furthermore, the FCA has also been doing detailed research on balancing the regulation of the environment with an enabling environment for crypto-related firms to expand their service or product offerings.
FCA Seeks Modifications To The Regulatory Perimeter  
The latest publication of the perimeter report by the UK FCA has highlighted parts of the regulatory perimeter that must be amended to protect consumers. Only the legislature has the power to make such amendments as it is beyond the authority of the FCA.
Some of the recommendations of the FCA are:
extension of SM&CR to payment companies, credit rating firms, and approved investment exchanges. Thus, there would be improved consistency in monitoring groups under each of these entities

increasing the requirements to classify institutional investors as high net worth persons.

removal of any immunity for monetary incentives of non-transferable debt securities (NTDS). Consequently, there will be proper regulation of how NTDS is issued. Hence, companies offering a financial business-related product must be FCA-authorized and fulfill specific terms, especially the appropriate resources that suit their business model.