In most cases, people are aware of the work that lawyers do. They know lawyers who help couples handle their divorces and lawyers who handle their DUI charges. What many people don't know is that the biggest field of lawyers is corporate. These are lawyers that help companies handle their legal challenges. There are various types of corporate lawyers. For example, there are those who focus on employee rights and others who focus on property. In this article, we will look at the work done by banking and finance lawyers like Pavlaw.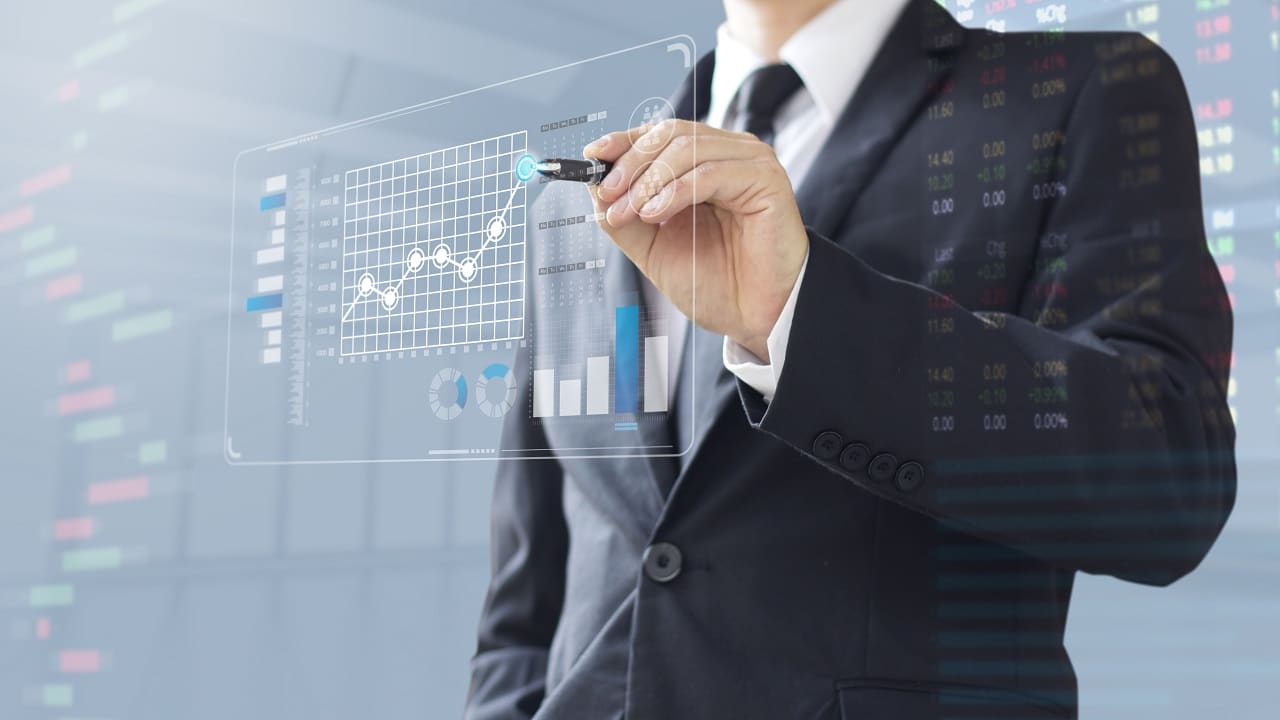 Mergers and Acquisitions
Mergers happen when two companies decide to combine. Acquisitions, on the other hand, happen when a bigger company decides to buy a smaller company. In some rare cases, a smaller company can propose buying a bigger company. The most recent example is when Xerox, which is valued at about $8 billion announced that it would acquire HP, which is valued at more than $30 billion. Banks and other financial companies are usually central to the decision of M&A. For example, it is banks that advise these companies. It is these banks that are required to provide financing for these deals. Banking and finance lawyers are there to help each side ensure that their actions are legal. For example, the lawyers are known for checking and verifying the claims made by each side.
Bankruptcy
Bankruptcy is a sad situation. It happens when a company becomes unable to service its loans. In such a situation, the company has a number of options. First, it can renegotiate with its creditors. Second, it may sell itself to a bigger buyer, who will then shoulder the responsibility of paying the loans. Third, the company may decide to default and go into administration. For bankruptcy to hold, there are usually some legal processes. A good example of this is the ongoing litigation between the state of California and utility company, PG&E. This is the biggest power provider in the state of California. Therefore, a banking and finance lawyer will help the company navigate these bankruptcy proceedings.
Regulations
The financial world is one of the most regulated in the world. These regulations became more after the financial crisis of 2008/9. In the United States, regulators created a number of regulations. These regulations were known as Dodd-Frank. In the European Union, the MIFID regulations, which came into effect in 2018 were the biggest regulations in the financial sector. Companies are not good at studying and interpreting the law. Therefore, they use lawyers to help them understand the law. Failure to understand these laws can lead to significant lawsuits.
Class Action
The class action industry is one of the largest in the world. Very often, we see companies being attacked by lawyers, who want to receive compensation. These class-action suits can be expensive. A good example is a class action that is charging drug companies of promoting opioids. The lawsuit's victims won more than $12 billion from opioid makers. Banks and other financial companies face these lawsuits every day. Lawyers can help them address these suits.
In short, corporate lawyers are very important in helping to address these issues. There are other types of suits that these lawyers can help banks and finance companies address. For example, a hedge fund can consult a lawyer before they make their investments.