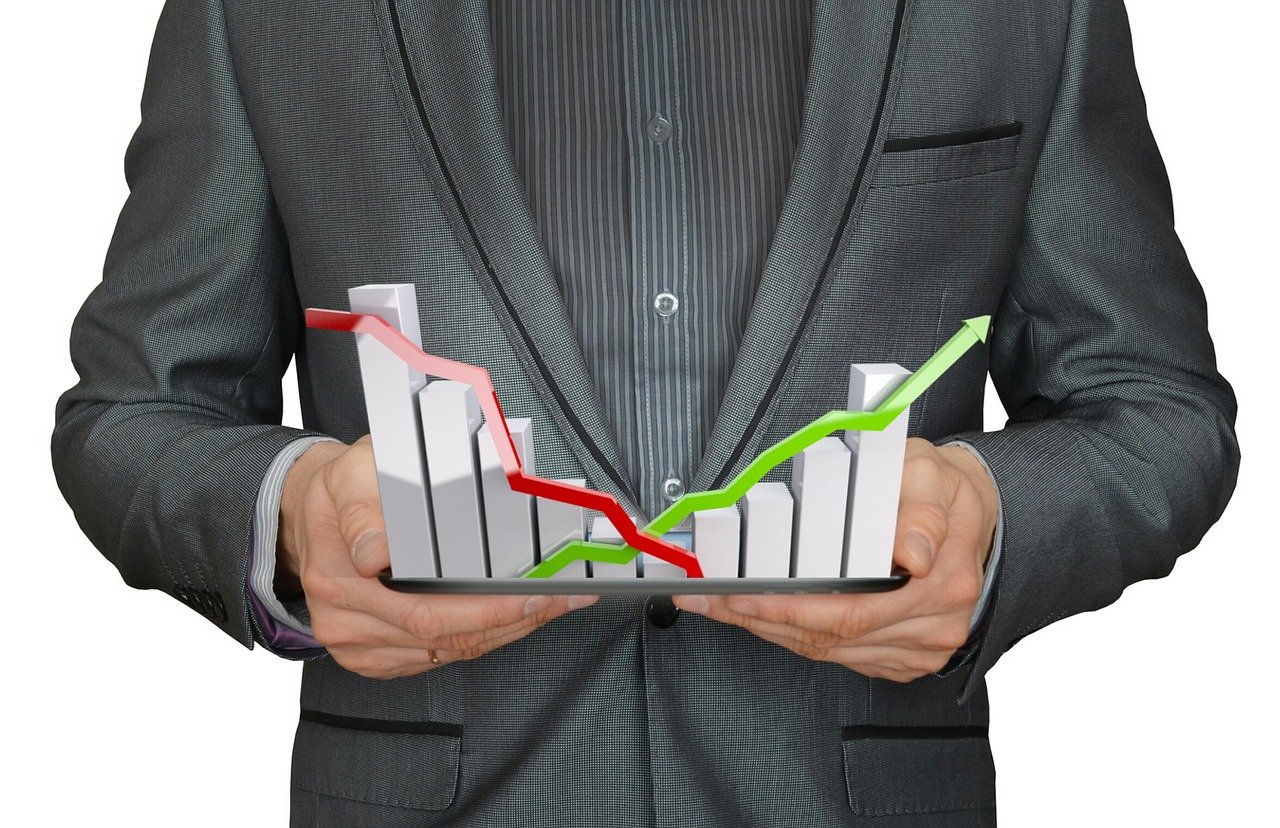 Oil Gains 2% But Records Weekly Loss Over Recession Concerns
On Friday, there was a 2% rise in oil prices in volatile trading, but they were still on course for a weekly decline with investors concerned about dwindling demand because of a potential recession. This was despite the fuel supplies staying right globally.
The decline in oil prices
Major global central banks have been aggressively hiking interest rates in order to control the surging inflation, which has fueled worries about higher borrowing costs slowing economic growth. Meanwhile, this week Shanghai began mass COVID-19 testing, which resulted in worries about potential lockdowns. All of these factors can take a toll on oil demand.
There was a 2.3% increase in Brent crude futures, or $2.37, which saw them reach a price of $107.02 per barrel. There was also a 2% gain in US West Texas Intermediate crude, which rose by $2.06 to end at $104.79 per barrel. Both benchmarks had entered into negative territory before they rebounded from session lows.
There was a 4.1% weekly decline in Brent crude futures and a 3.4% in WTI. This was after their first monthly decline had happened back in November. On Tuesday, prices fell and Brent saw a drop of $10.73, which is the third-largest daily fall to be seen since it began trading in 1988.
Economic data
The US Federal Reserve is set to hike interest rates once more this month, with a 75 basis point increase having a probability of 90% now. This is because the US nonfarm payroll data that was put forward by the Labor Department showed that there had been more jobs added in June than expected. This is a clear indication of labor market strength, which would make the Fed more hawkish.
Market analysts said that the oil market was considering the data a double-edged sword. From the viewpoint of demand, the job number was a good one. However, there is also a concern that a strong job market would make the Fed more aggressive when it comes to raising rates.
This week, energy firms in the US made an addition of two oil rigs, which brought their total to the highest since March 2020 at 597.
Market still bullish
The first half of the year saw oil prices soar. Brent crude had reached a record high price of $147 after the Russian invasion of Ukraine back in February, as this had raised supply concerns. Analysts said that oil prices may have experienced some turmoil this week due to economic worries, but the market remains bullish for now.
They said that this was primarily because supply was expected to become tighter from this point instead of easing. Prices have been supported by the ban on Russian oil exports by Western nations. Meanwhile, OPEC and other producers have pledged increases in production, but are struggling to deliver. Vladimir Putin, the Russian President, warned that if sanctions against Moscow continue, energy prices for people around the globe would rise significantly, which could result in even more inflation.