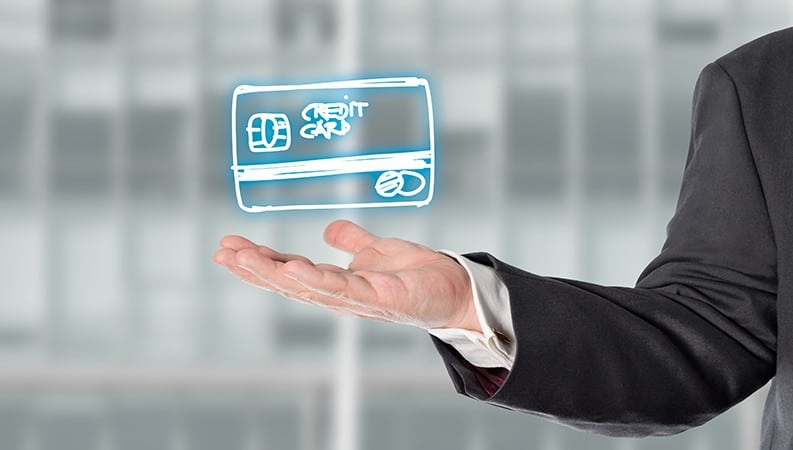 Introduction
In recent years, because of different situations, the observation and use of technologies and electronic tools became more useful and more attractive for people. However, there are so many companies that are competing with each other in this sphere especially in the field of Electronic money and online transaction money. In this article, we want to introduce and write about one of the popular services in this sphere that is called Neteller. This electronic money transfer service is owned and operated by the British global payments company Paysafe Group.
Neteller Foundation & Features 
Neteller is an e-money transfer service that allows users to transfer money from different platforms like forex trading firms, social networks firms. Also, the service allows users to withdraw funds directly by using Neteller Cards or sending the balance to their bank account. Neteller is not a bank and there is no loan program for customers. According to Financial Conduct Authority, electronic money regulations maintain customer funds in separate trust accounts, separate from its operating cash, sufficient to repay all customer balances at the same time. Besides that, because Neteller is supporting so many currencies, fast and safe especially in Online Gambling, and has so many different sponsors; Today it counts as one of the beloved services among users. Read more in the Neteller review.
The Virtual Card of Neteller 
Neteller offers two different types of cards to their users; Neteller MasterCard is like other physical available cards, also there is another option that is Neteller Virtual Card that is a non-physical prepaid MasterCard. So users will not receive any physical cards and they can create and edit details of Virtual Card with their Neteller account and use it for an online shop. The creation of a Virtual Card with a Neteller account is totally free and users also can choose and put limits on how much they can spend. Additionally, after the first Virtual Card, the next card will cost 2.50 EUR, and using different currencies has a fee for users, it is 3.99% of the amount that the user is spending in the transaction. The last important point about Neteller Virtual Card is that the limit of each day can not be more than 6,300 EUR.
Conclusion 
Definitely, the improvement of technologies and entering of new ideas in the sphere of electronics changed the lives of so many people. For sure ease of users is the main goal of all these updates; However, in this short article, we introduced Neteller as one of the powerful and secure services in the sphere of e-money transfer. Neteller is not just safe, fast, and easy to use but also it offers two different types of Card in both physical and virtual formats. The Virtual Card can be created in a very simple way with a Neteller account. For sure it will not be the last update and improvement of Neteller; However, according to what we observed, this service can be counted as one of the most popular services among people.