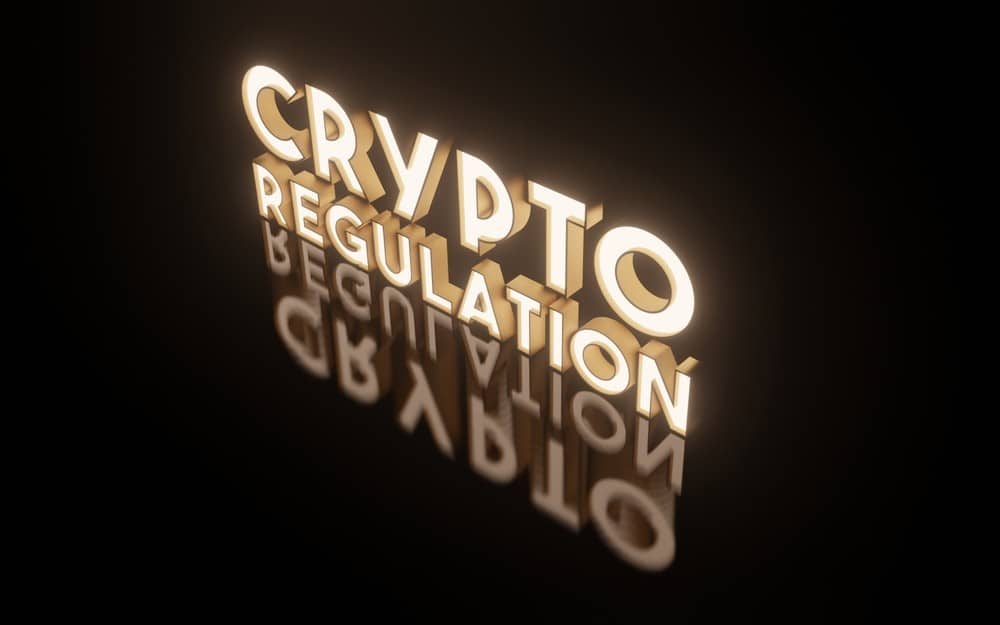 KuCoin Faces Legal Action by New York Authorities
The New York authorities have filed a lawsuit against the cryptocurrency exchange KuCoin. The lawsuit alleges that KuCoin sold unregistered securities to investors in New York State, violating state securities laws.
According to the lawsuit, KuCoin offered and sold a range of cryptocurrencies, including Ethereum, to investors in New York without registering with the state's Attorney General's office. In addition, the suit alleges that KuCoin failed to provide investors with the necessary disclosures and warnings about the risks of investing in these assets.
The lawsuit also takes issue with KuCoin's classification of Ethereum as a commodity rather than a security. Instead, the Attorney General's office argues that Ethereum should be considered a security under state law, citing the Howey Test, which determines whether an asset is a security.
Suppose the court were to agree with the Attorney General's office. In that case, it could have significant implications for the cryptocurrency industry as a whole, as it would mean that more cryptocurrencies could be classified as securities, subjecting them to stricter regulations. KuCoin has yet to respond to the lawsuit, and how the court will rule on the matter remains to be seen.
FBI Issues a Warning
Following these events, the Federal Bureau of Investigation (FBI) warned about the potential risks of play-to-earn games involving cryptocurrencies. According to the warning, cybercriminals increasingly use these games to steal cryptocurrency from unsuspecting users.
Play-to-earn games are a type of online game where players can earn cryptocurrency by completing certain tasks or achieving certain objectives. These games have become increasingly popular in recent years, with some players earning significant amounts of cryptocurrency through gameplay.
However, the FBI warns that cybercriminals are taking advantage of the popularity of these games to launch scams and steal cryptocurrency from unsuspecting players. Some of the tactics used by these criminals include offering fake in-game items or bonuses that require players to provide their cryptocurrency wallet information or creating fake play-to-earn games that are designed to steal users' cryptocurrency.
The FBI recommends that players exercise caution when playing play-to-earn games, and take steps to protect their cryptocurrency, such as using strong passwords, enabling two-factor authentication, and avoiding sharing their cryptocurrency wallet information with others.
The warning serves as a reminder that cryptocurrencies can offer many benefits. Still, they also come with significant risks, and users must remain vigilant to protect themselves from scams and cyber-attacks.
Block.one Sells Off Equity Position
On the other hand, blockchain technology company Block.one had exited its equity position in Silvergate, a leading provider of financial services to the crypto sector. The news was first reported by several media outlets, citing anonymous sources.
According to the reports, Block.one sold its entire equity position in Silvergate in a private transaction, but the sale details were not disclosed. The move comes after Block. One acquired a 4.9% stake in Silvergate in November 2021 through a $25 million investment.
Block.one is the company behind the blockchain platform EOSIO and has recently expanded its presence in the cryptocurrency industry. The company has also been investing in various cryptocurrency-related companies, including the cryptocurrency exchange Bullish, which it launched in 2021.
The news of Block. One's exit from its Silvergate equity position comes as the cryptocurrency industry continues to experience significant volatility, with many investors and companies reassessing their positions and investments. However, it is still being determined now what motivated Block. One's decision to sell its stake in Silvergate and the company has not yet commented on the reports.